The world of fashion has truly improved by leaps and bounds in recent years with several brands and stores dominating the space and revolutionizing how we view fashion and clothes. Since the time of department stores, clothing stores have been a familiar sight for both the luxury and the regular fashion industry. 
However, clothing stores like Express are quite hard to get by. You may be familiar with the brand, Express Inc. after all its popular and favorite choice for both men and women globally, popularized for their trendy and in-stock collections. 
It's a brand that delivers trendy attires at an affordable rate to customers; so they say. They have amassed quite a loyal following growing to have over 550 retail and outlet stores globally since its launch in 1980.
In this article, we would be exploring alternatives to Express Inc., for those shoppers whose needs may not exactly align with Express or for those unable to get access to an Express store.
We would be exploring clothing stores like Express alongside men's stores like Express.
Best Clothing Stores Like Express
1. Ann Taylor
First on the list of clothing stores like Express is the popular Ann Taylor brand. This is a brand that delivers simple yet elegant and timeless collections. Although it caters only to women, it has a huge following as they have pieces and collections that would definitely grace any occasion with elegance be it office, dinner date or a night at the movies.
They have a website and also physical stores where you can spend time browsing through their assorted collections.
The brand has a specially designated collection of work related outfits, perfect to rock every day at work/internship like it's the MET Gala.
2. J. Crew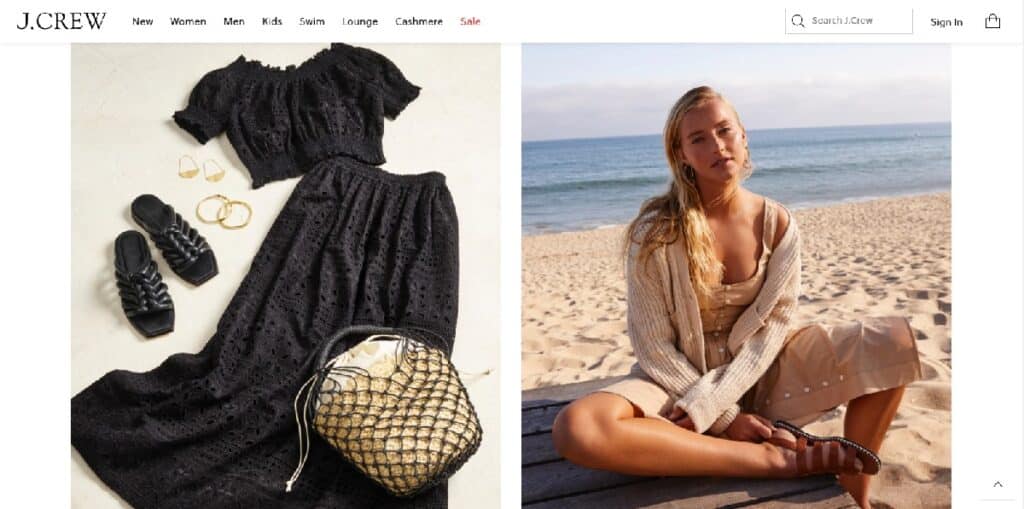 When it comes to men's stores like Express, J. Crew can never disappoint. They are one of the best fashion stores in the entire North American Continent.
This online store don't target men only though; they also have collections for every demographic from women to kids to the oldies.
However, they rank higher when it comes to pricing when compared to Express but the increase in price comes with a justifiable quality increase too.
Apart from clothing, they also offer a wide range of accessories such as shoes, jewelry, sunglasses, etc. And they have the option of you shopping from their factory made collection and save a whole lot of money.
3. Reiss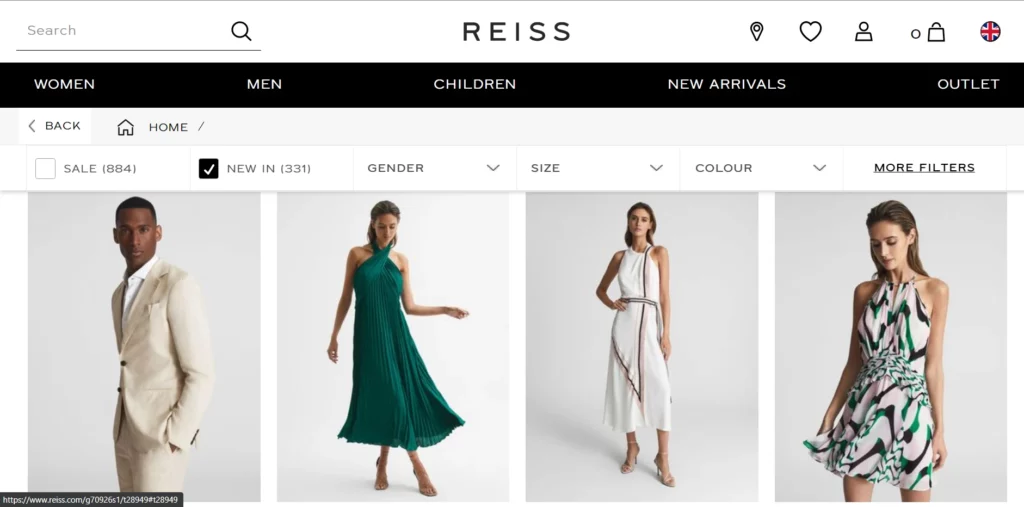 When it comes to clothing stores like Express and men's stores like Express, no brand satisfies both conditions as much as Reiss. One of the few British brands on this list, Reiss has dominated the fashion retail business with their supply of tasteful business casual attires for men and women. They provide a multitude of options from suits, jackets, blouses, shirts that come in all shapes and colors, skirts and much more.
Reiss is also an authority in the fashion industry and you are sure that anything bought from their stores won't go out of style in the next few years.
Just like its counterpart above, its collection of jewelry is also top notch being a haven for quality and classic Swiss watches.
4. Fashion Nova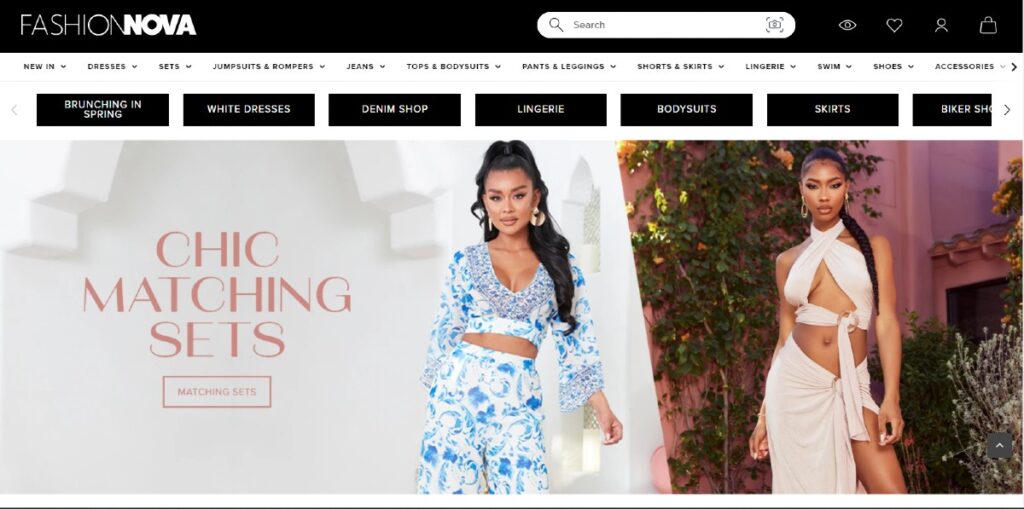 Of all clothing stores like Express, this is loved by its customers to the fullest with there being so many loyal Fashion Nova shoppers. However, for those looking for men's stores like Express, you might be a bit disappointed because Fashion Nova only caters to women. This hasn't stopped it from being one of the most popular retailers out there though.
With a weekly style list of more than 600, it's no wonder that celebrities shop here frequently including huge names like Cardi B.
They have so many categories and collections ranging from dresses to lingerie to jeans, jumpsuits and anything you can think of. They also cater to accessories, beauty products and jewelry, all these benefits at a shockingly affordable price.
In fact on this list, it's one of the most affordable and you can do all your shopping from their Instagram store with no need to go to a store location.
5. Banana Republic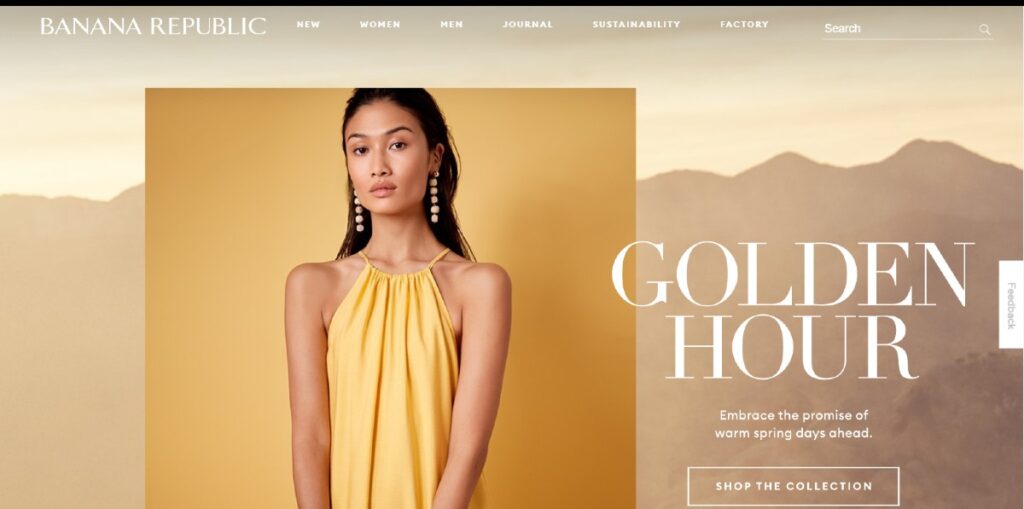 From the name, it's easy to understand that this store is one of the extremely trendy and that's just what it is. This is definitely one of those men's stores like Express.
Using comfortable and high-quality fabrics, Banana republic has created sleek and modern designs for its huge customer base. It's one of those clothing stores like Express that caters fully for both its male and female customer base.
6. Levi's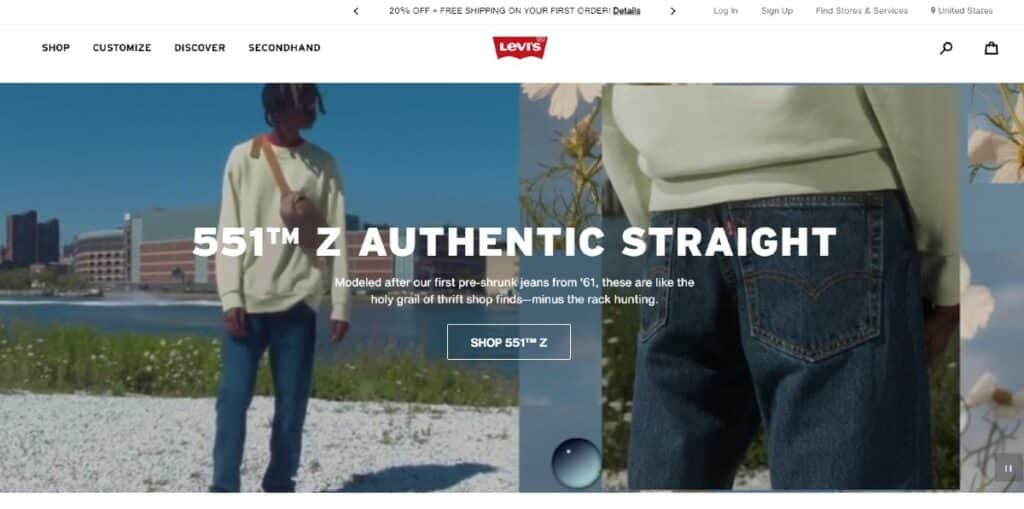 This brand is one of the oldest on this list and when it comes to clothing stores like Express, there isn't any contender that competes with Levis's.
It is so popular that it is now referred to as a synonym of fashion, and has served its global customer base since its establishment as far back as 1853 in America.
Levi's has made several waves in the fashion world from its versatile and up to date brands to their bringing of the blue jean fashion into limelight by creating the first ever highly comfortable blue jeans to fashion and has continued to wow us since then.
They cater to all demographics from men, women, kids, mother and sim uh more, they offer jumpsuits, sweatshirts and a whole brand of accessories with versatility in all their collections. Unlike Express, they offer their collections at an affordable range for their customers along with free shipping for $100 and more.
Is Express a Good Store?
The short answer to that question would be yes. Express produces and sells high quality fabrics up to date with their collections dabbling into a little bit of everything. Their quality is to stand by, and their clothes provide a perfect fit.
However, in recent years, they have started to get a low influx of customers due to low customer traffic mostly because of pandemic shutdown and have not recovered yet, hence the influx of people wanting to know about more clothing stores like Express.
In the shops that are still functional though, overcrowding seems to be rife and it's analyzed that Express hasn't successfully made its transition to a global fashion retailer just yet.