Thank you for visiting our website. We value your feedback and are eager to assist you with any inquiries or concerns you may have. Please feel free to reach out to us using any of the following methods: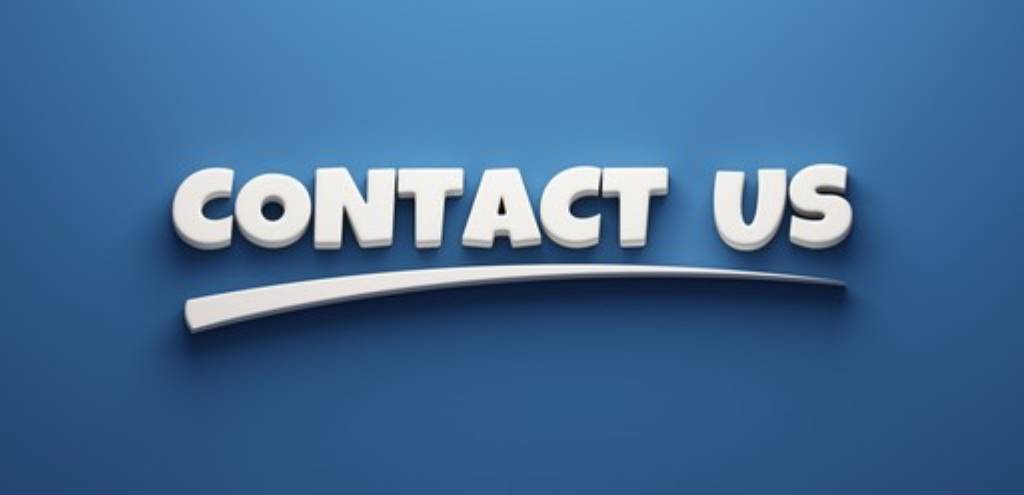 Email:
For General Inquiries, Technical Support, Advertising and Partnership opportunities.
Send us a mail to info@ewuta.com
Contact Form:
Social Media:
You can also connect with us through our social media channels:
Facebook: https://www.facebook.com/p/Ewuta-100063743840028/
LinkedIn: https://www.linkedin.com/company/ewuta
Skype: https://join.skype.com/invite/HQy8T6UA5jHE
We strive to respond to all inquiries within 24 hours. However, please note that response times may be longer during weekends and holidays.
If you have any feedback or suggestions regarding our website or its content, we would love to hear from you. Your insights help us improve and deliver the best possible technology resources to our readers.
Thank you for choosing our website. We look forward to hearing from you!
Sincerely,
Ewuta Team.