Zoom is a video conferencing platform that can be used through a computer desktop or mobile app, that allows users to connect online for video conference meetings, webinars and live chat with coworkers, family and friends. Currently many government agencies, hospitals, schools and companies around the world are using Zoom video conference to comply with the social distancing that is new and normal.
Sometimes, other home activities and tasks might keep you busy for the whole day or before your next Zoom video call and your living room or workspace might be untidy. You don't have to worry about this any more as you can change the background or your Zoom video call to any image of your choice. Although Zoom provides default images to use as background.
Here are some of the best simple and realistic office Zoom backgrounds for your meeting whether it is private office, conference hall or co-working desk. You don't need to worry about using the same background for all of your conference calls. The angle and intensity will smarten your video conference and make you look experienced.
1. Modern Office Background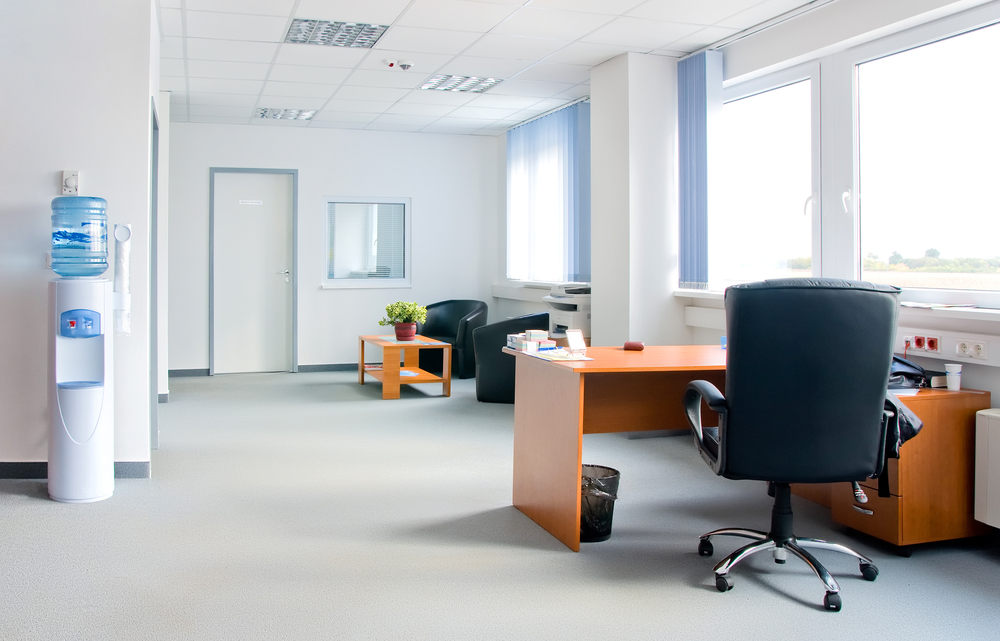 Anything white makes a room bright and feel a little more open and spacious. Using a virtual background with a view to convey a professional and accomplished message and adds some luxury flair to your virtual Zoom meetings.
2. The White Luxurious Office Background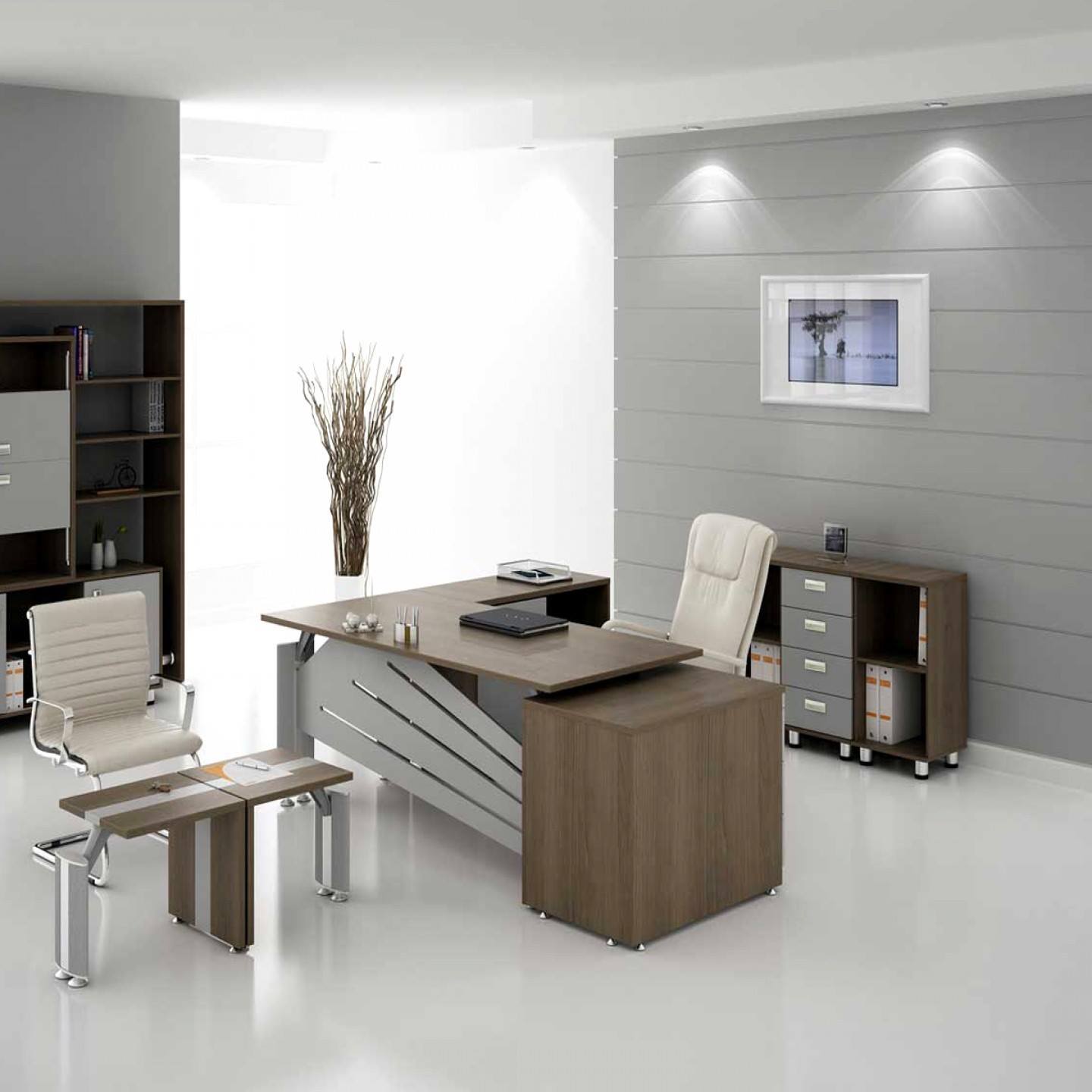 White is clean, simple and pure. White as a color of protection and encouragement, offering a sense of peace and calm, comfort to help alleviate emotional upsets. Many people love white office backgrounds for their zoom meetings for a touch of competence and professionalism'.
3. Matte Black and white Office Background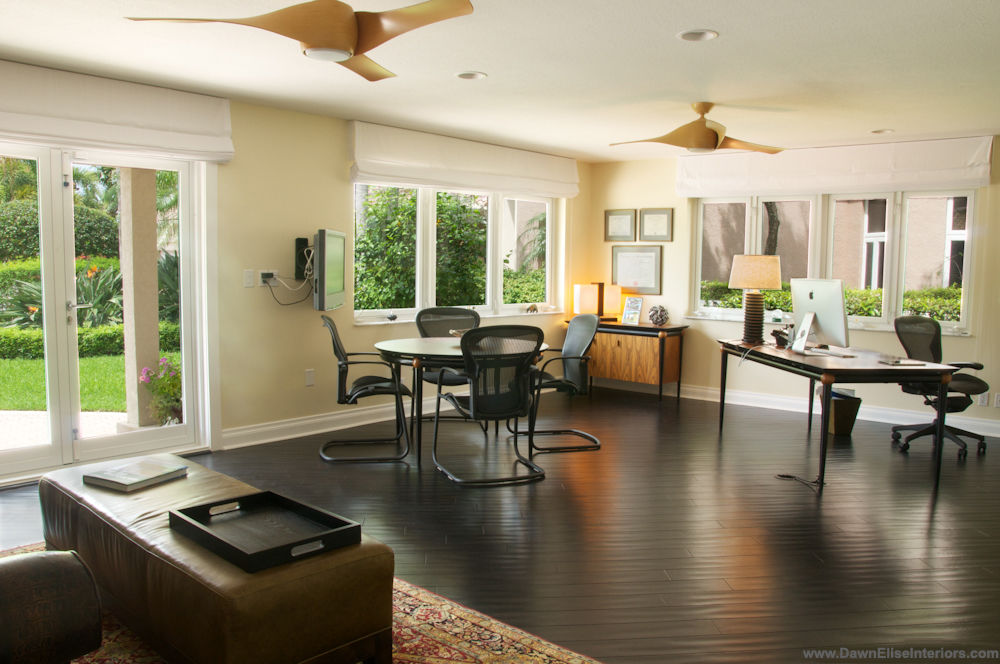 Today's hot finish is matte black!, Black is currently a prominent trend in design. Using matte black and greenish environment office background softens and lends a unique feel to your Zoom videos
4. Multipurpose Bookshelf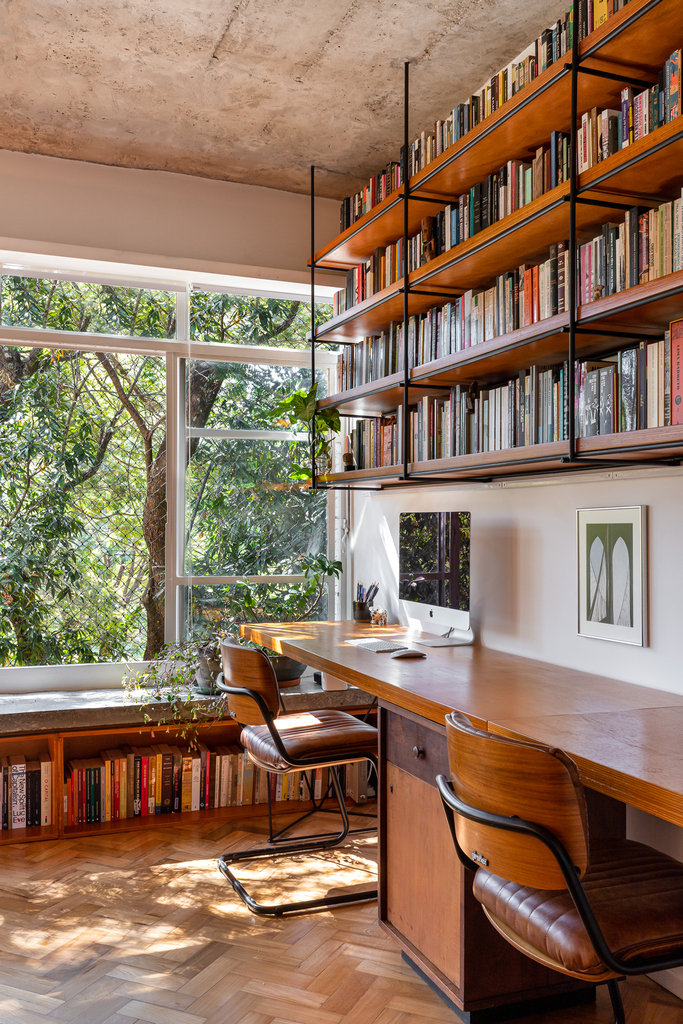 Bookshelves provide a sense of organization for, well, books of all shapes and sizes. Show off your well-read with this admirable bookshelf in your Zoom Meetings.
5. Co Working Space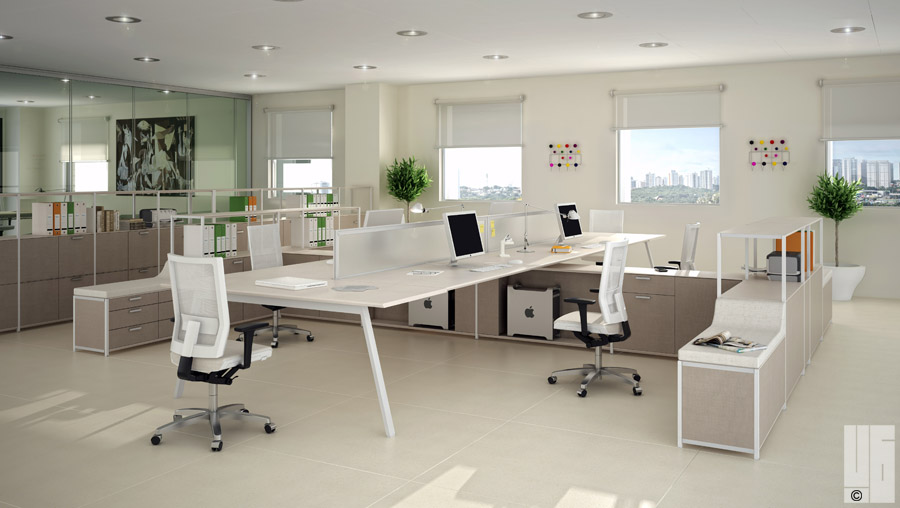 Co-working spaces provide independent contractors. People who use co-working spaces see their works as meaningful. You can use this background for your next Zoom meeting to make you look more experienced.
6. The City View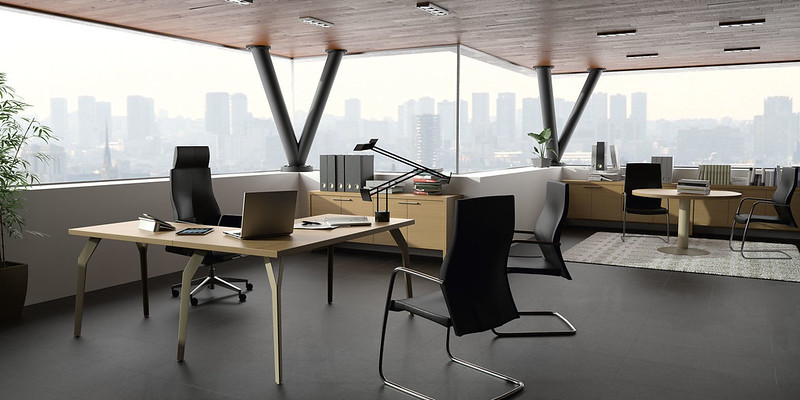 This type of Office Zoom background evokes feelings of warmth, security, and earthiness. This office background gives you a view of the city. Though, you'll make your coworkers envious with this background, meanwhile making you look more experienced.
7. Living Room Office with Bookshelf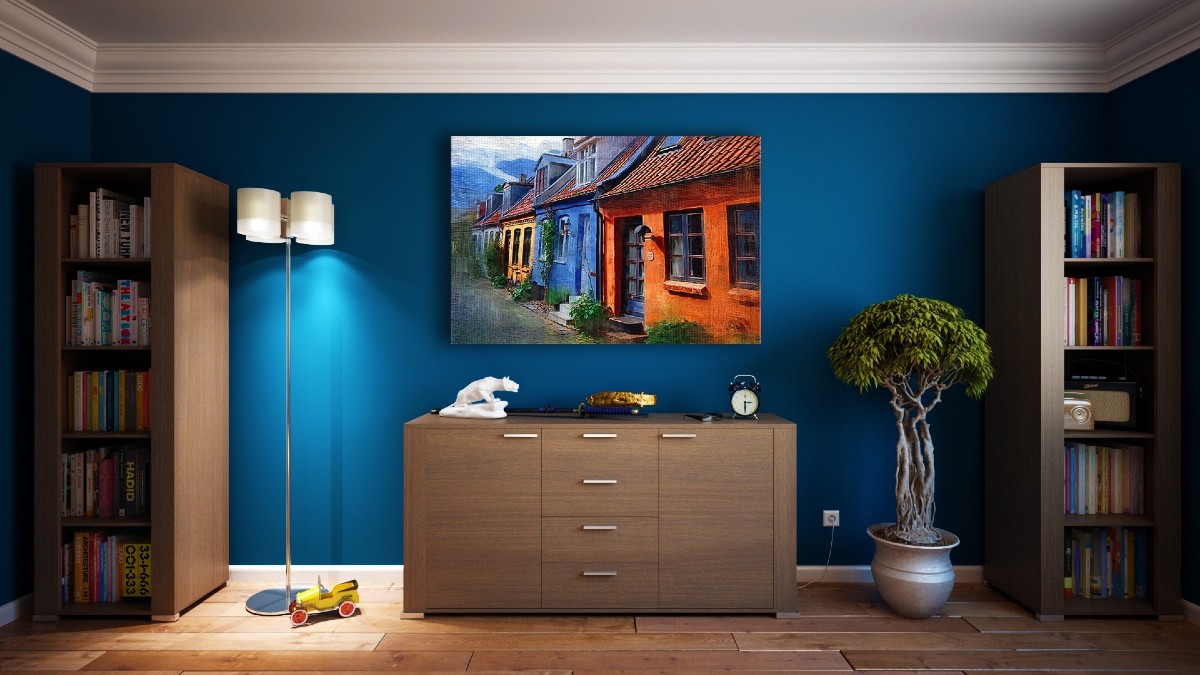 One of the more popular combinations is the living room and home office pairing . If you're used to working from home and just don't feel like going back to the office again, you can use this Zoom background as your home office setup.
8. Purple Walls
Purple has long been associated with royalty, purple calms and stimulates our bodies, putting us in the right place for introspection and focused in sight. Use this Office Zoom background for a relaxing and comforting meeting.
9. Massive Bookshelf
Exposure to natural light helps us to focus, enabling us to get more done. Use this Office Zoom Background with a massive bookshelf to make your residence feel healthier, safer and more comfortable.
10. Conference Hall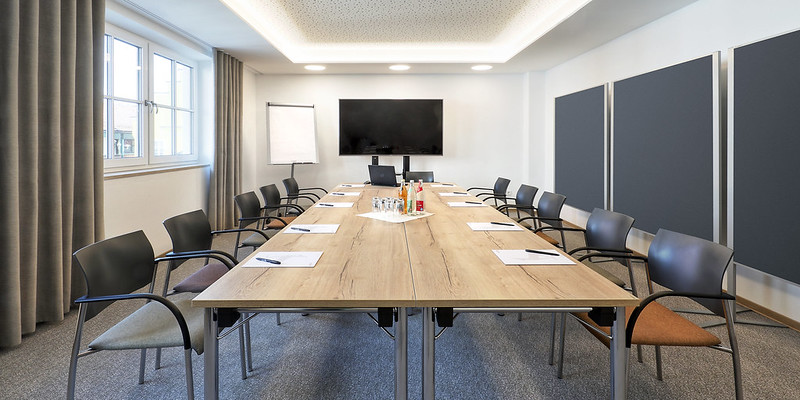 Conference rooms help to make your meetings run more smoothly. They are spaces where people feel happy sharing information and ideas. They also provide a comfortable and professional setting.
11. Classical Office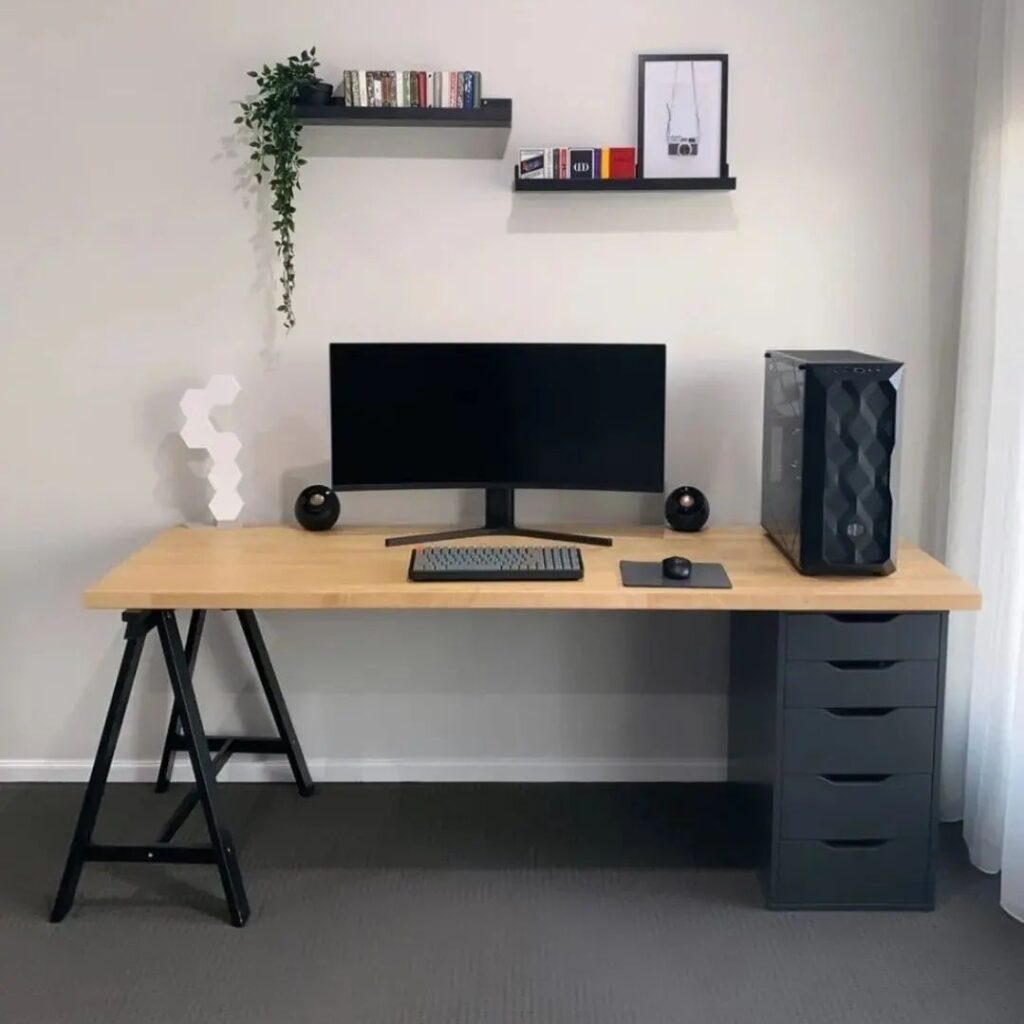 Anything classical represents an exemplary standard within a traditional and long form or style. Use this background for your next Zoom meeting for a higher emotional intelligence.
12. Moderate Office background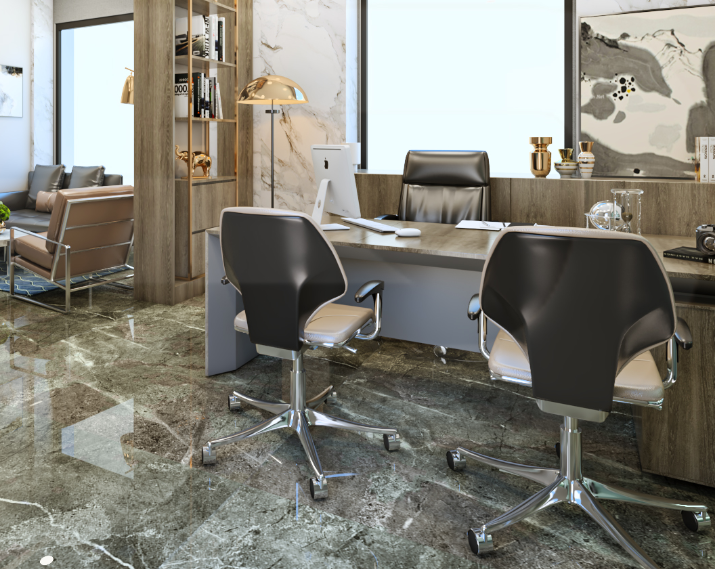 This is an incredible office background that displays how judicious your office is. It exhibits a simple well decorated office and an executive chair creating an impressive office setup.
13. Cream White Office Background with Bookshelf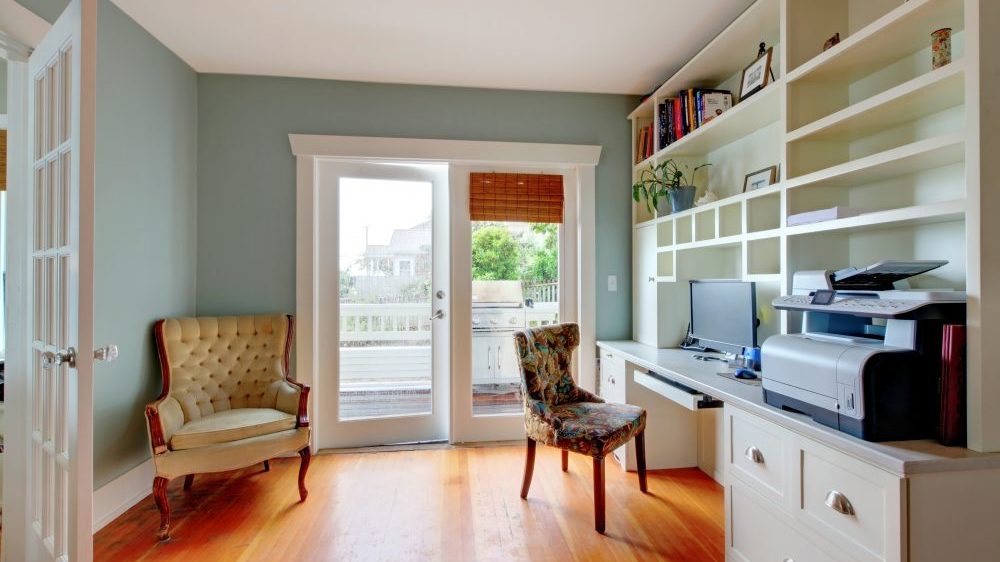 This office background displays a typical stacked on tables bookshelf with a cream white sofa with a reclaimed wooden flooring making it an ideal office for professionals.
14.Modernistic Black and white Office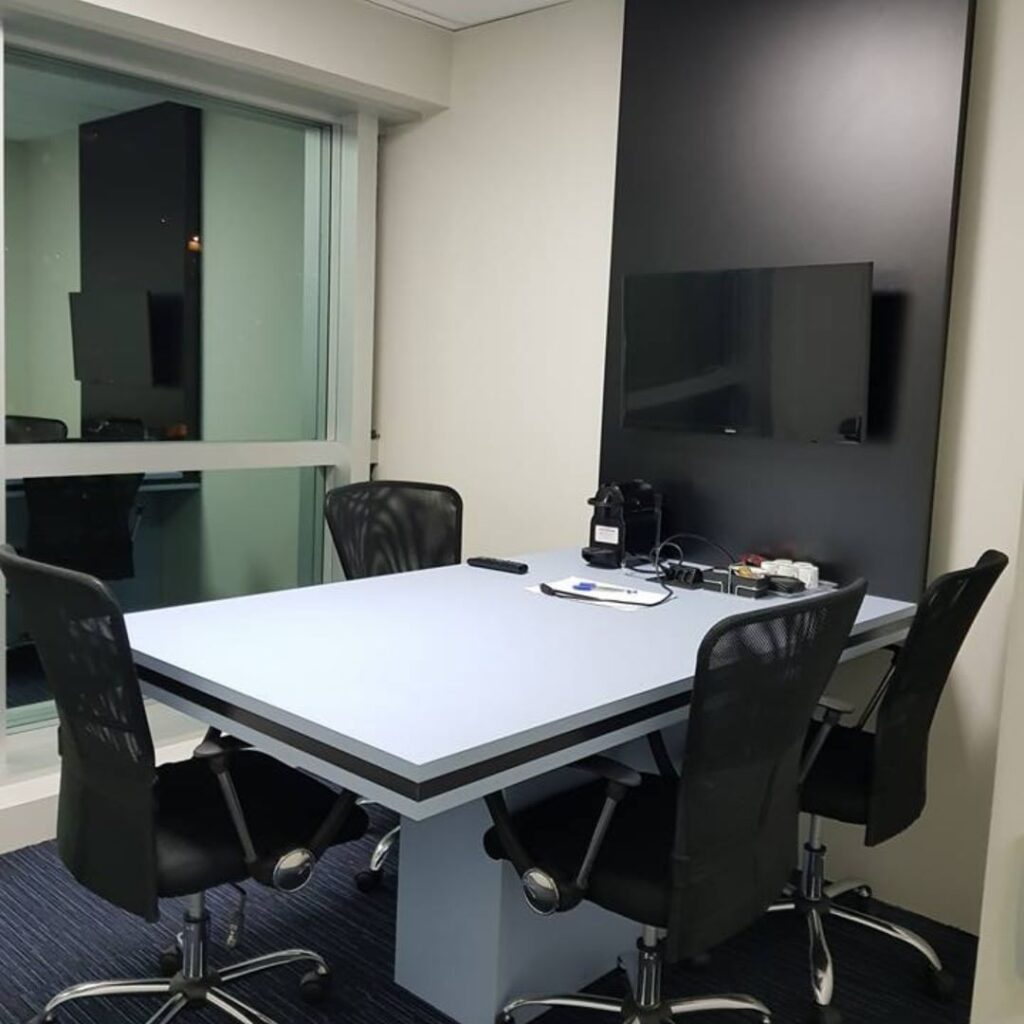 This type of office background exhibits superiority and reputability ,Both the chairs and floors made it astonishing for your Zoom meeting background
15. Unique White Background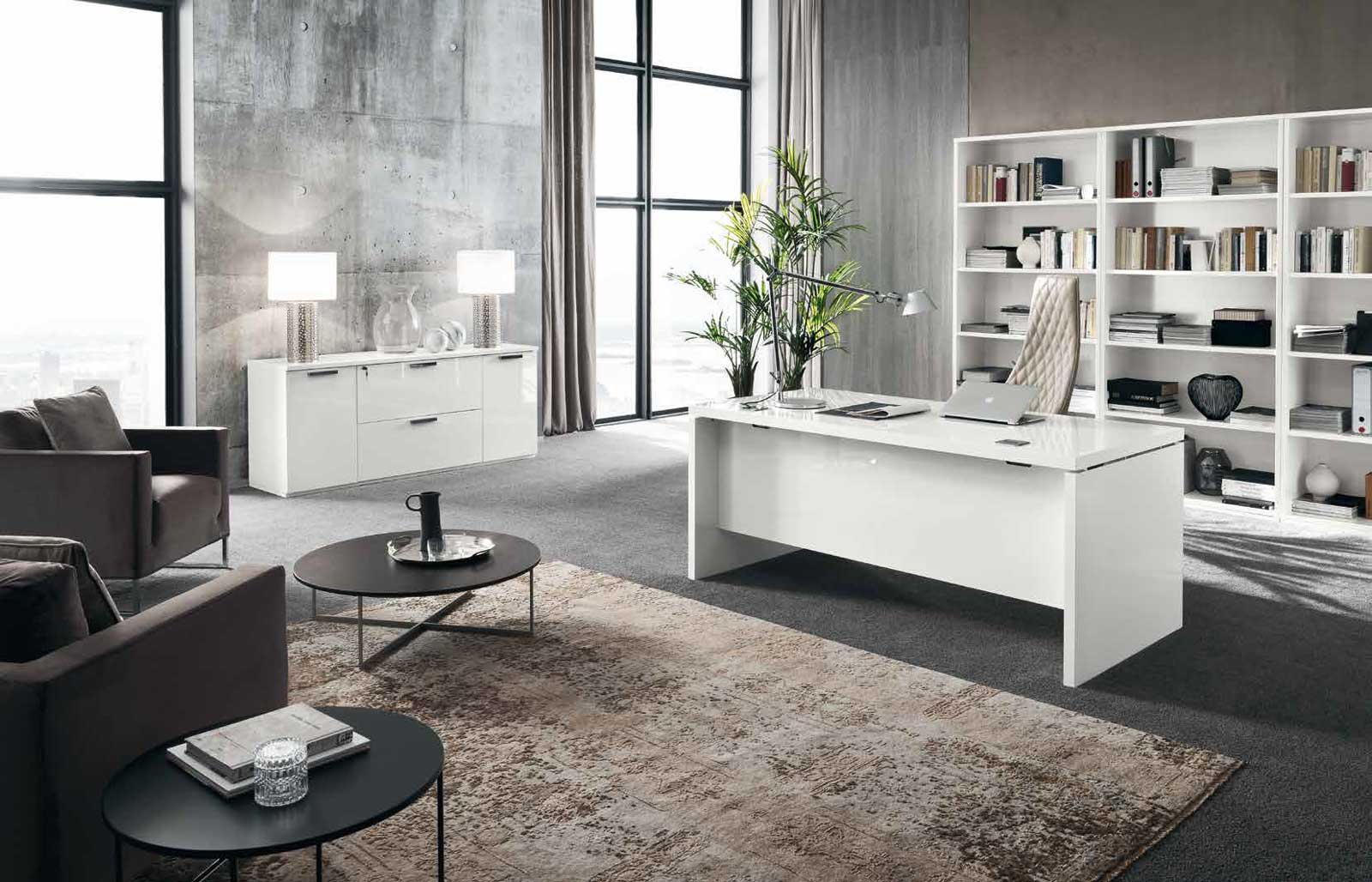 This delightful esthetic office Zoom background is not only simple, it is also very attractive. It displays a standardized setup that has a stunning impact on your Zoom meeting. The astonishing white table, bookshelf, center mat and cedar brown sofa inspiring a professional environment.
16.Activity-Based Astonishing Background
A co-working space displaying an aspirational office design. The background with a well formulated furniture and cream white walls making it inspiring. use this realistic office background for your Zoom Meeting for an astounding display of your profitability.
17.Coordinated Blogger workstation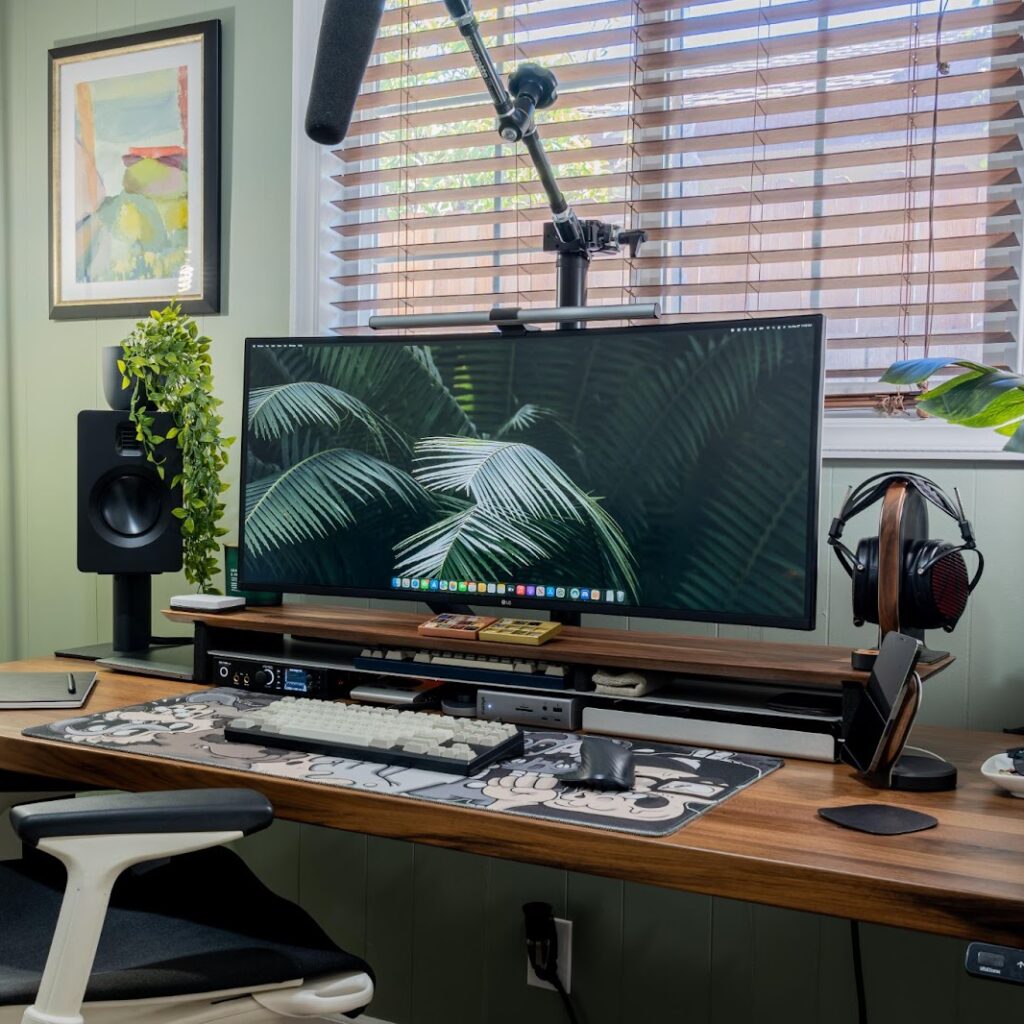 This awesome background for Bloggers to regulate cyber meetings with their clients and to display your working efficiency.
18. Modish Office Lounge
Using a spiffy office lounge background for Zoom Meeting will impose an attractive ideal office setup. Both the reclaimed coffee brown wooden flooring and the orange colored doors and drawer made the office colorful and stunning.
19. Living Room Workspace Background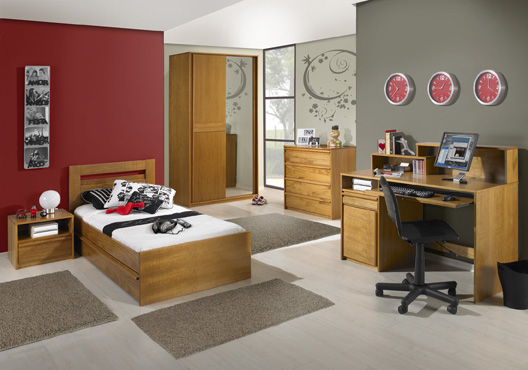 This living room workspace background displays a simple, neat and well furnished working space. The wall clock, cupboard, drawer and fire brick red wall produced a contemporary simple and realistic design.
20. Realistic Office Background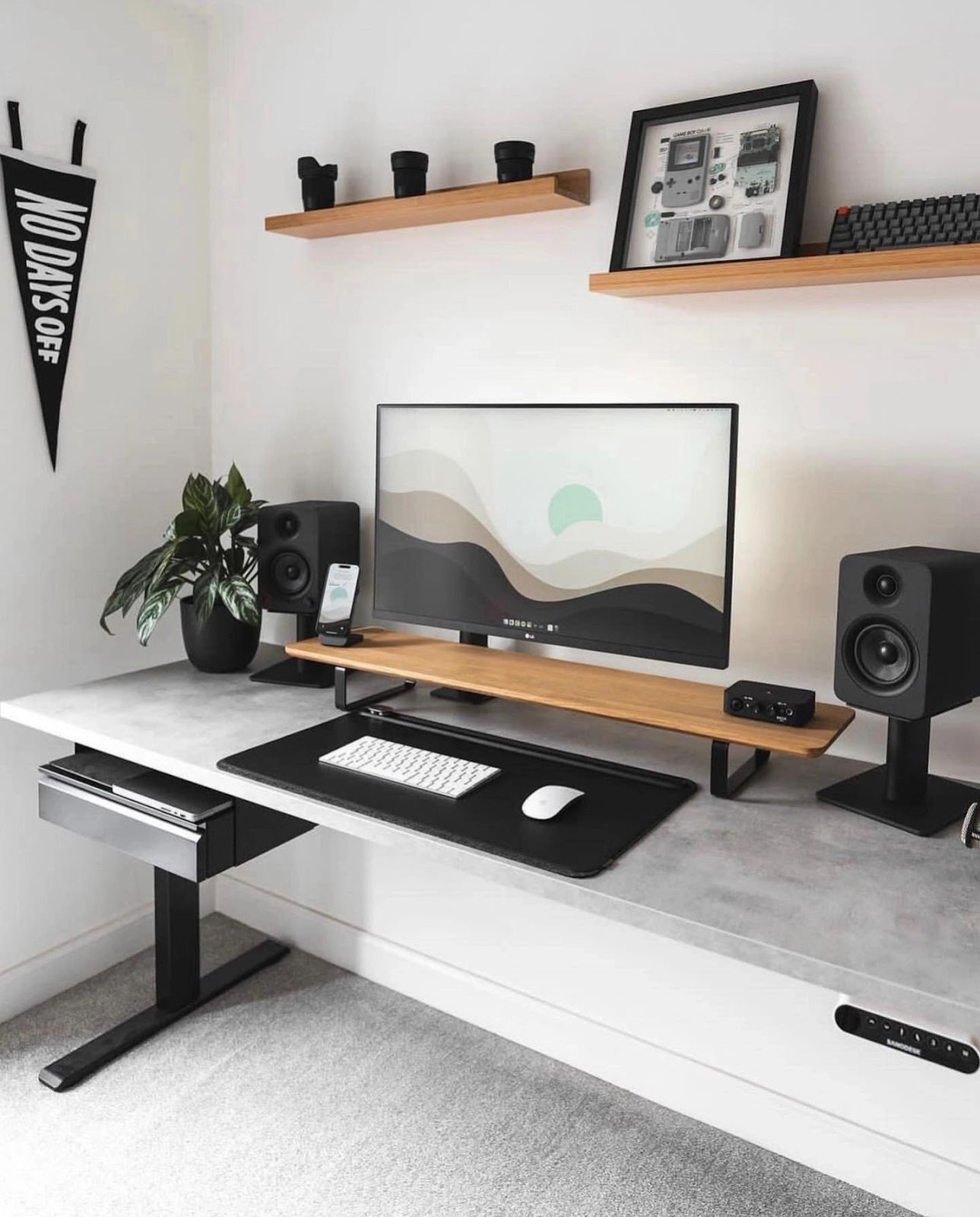 Sometimes you just need an Image with this intensity for a more realistic background .This type of background displays an amazing office table, computer and a mini speaker. The white wall paintings made it unique for your teleconferencing background.
21.Gray Office Background with Bookshelf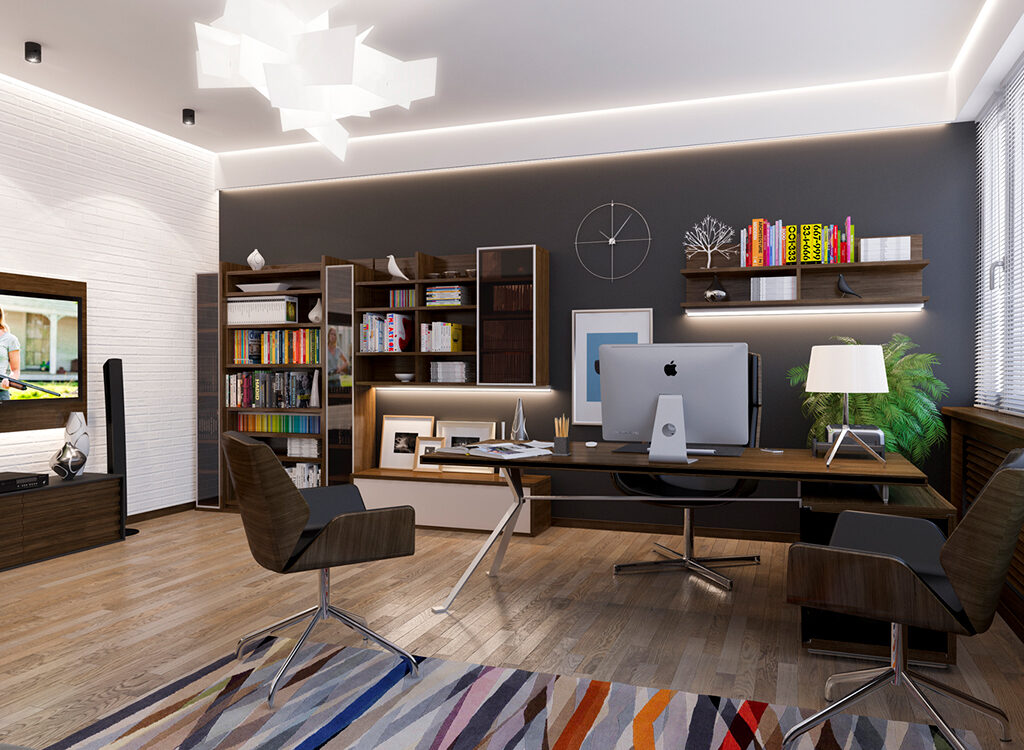 This background feature displays a white and state gray walls with a fashionable window. The impressive bookshelf with a flat screen television ,the computer and working table and lamp made the background astonishing. Use this background for your upcoming Zoom meeting for a touch of competence and professionalism.
22. Erratic Background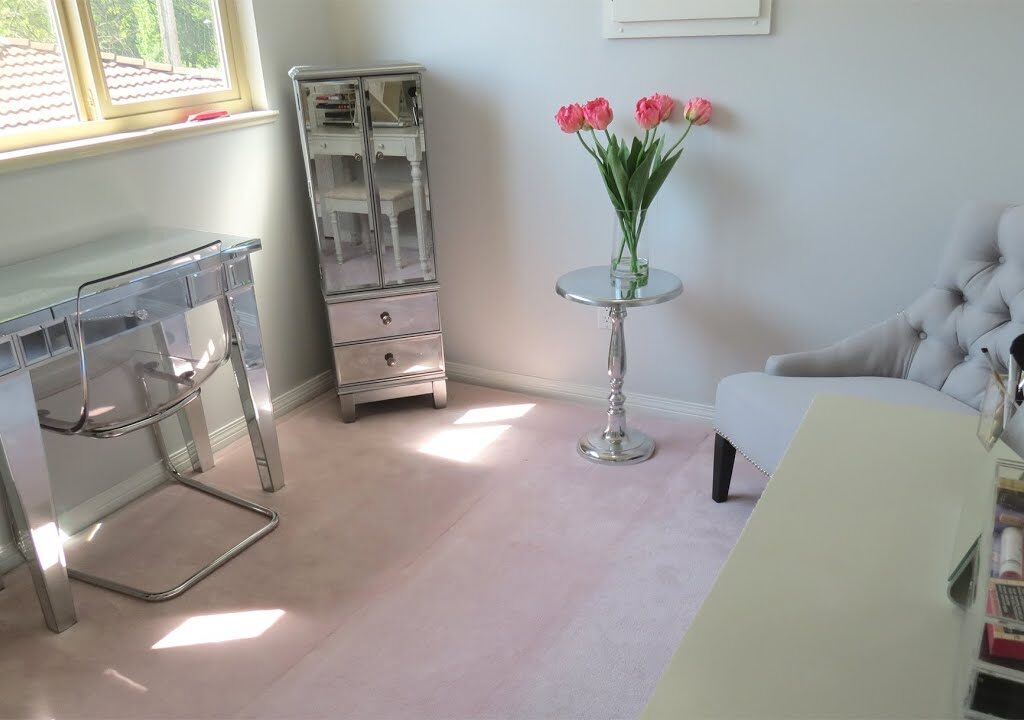 When it comes to anything white it displays simplicity and spaciousness , The natural light makes the office charming and open, use this background for your next upcoming Zoom meeting to display your awesome professionalism.
23. Placid Background
This background features a stylish and organized office with big glass windows making it everyone's dream office. The background stimulates calmness and peace of mind for your teleconferencing meeting.
24. Typical Living Room with Couch
When it comes to home background, consider a fashionable style. Both the curtains and yellow colored bed display a very pleasing color with the white background, Plus an incredible innovative flooring.
25. Ultra Modern Co-working space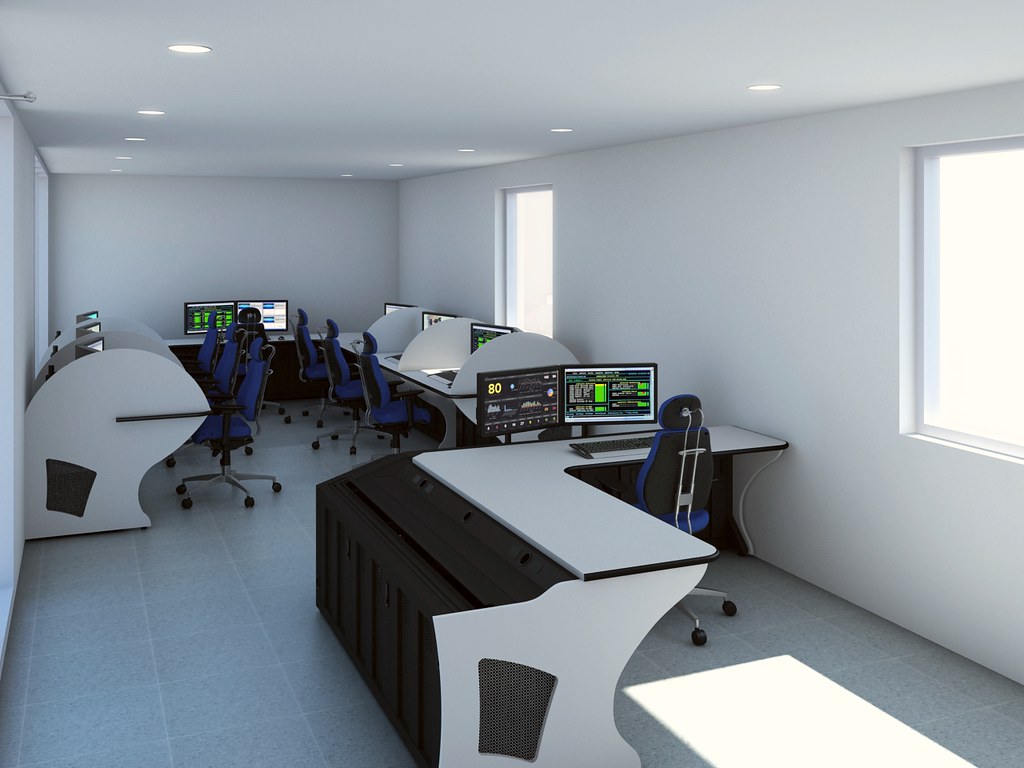 This Zoom background exhibits a systemized spruce co-working space, The white wall painting, big glass windows and the voguish desks made the office extremely unique and realistic for your Zoom meeting.
26. Dainty Cubicle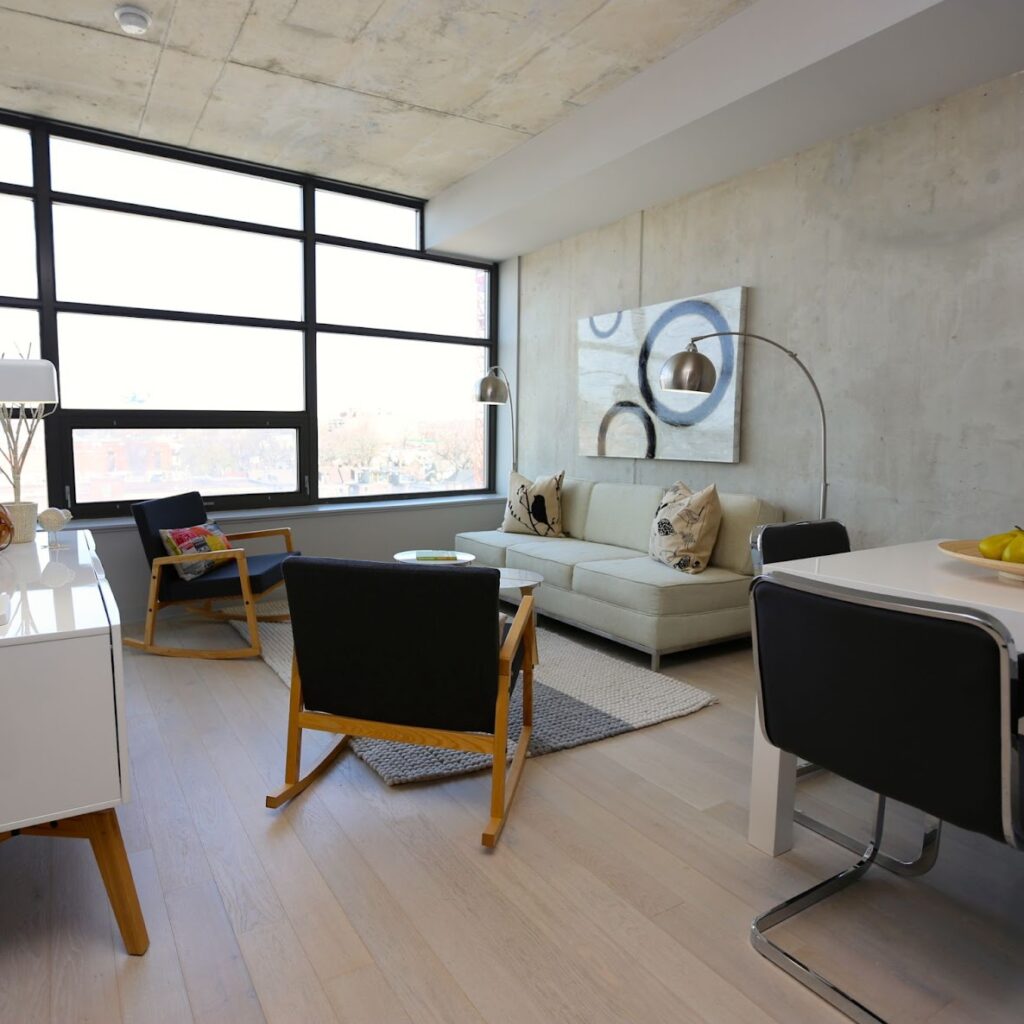 If you want a delicate and charming office background here is one of them. The chairs, white sofa, stylish drawer, painting and wide glass window made the office pleasing and classic.
27. Exquisite Co-working Space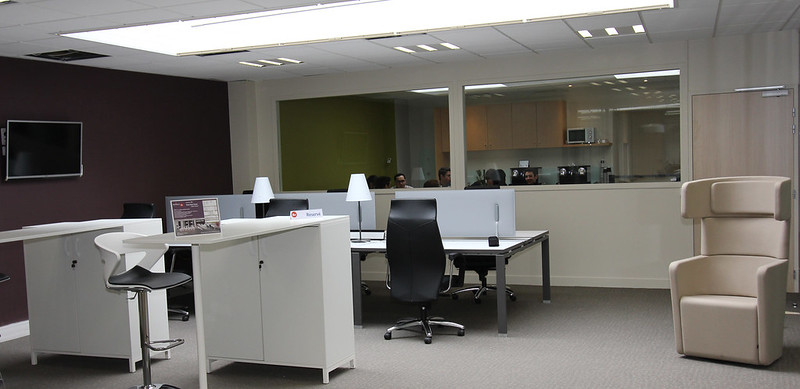 This Zoom background displays a white board, wall clock and the simple office desk giving the office a clear view and a simple design.
28. Pinky Lounge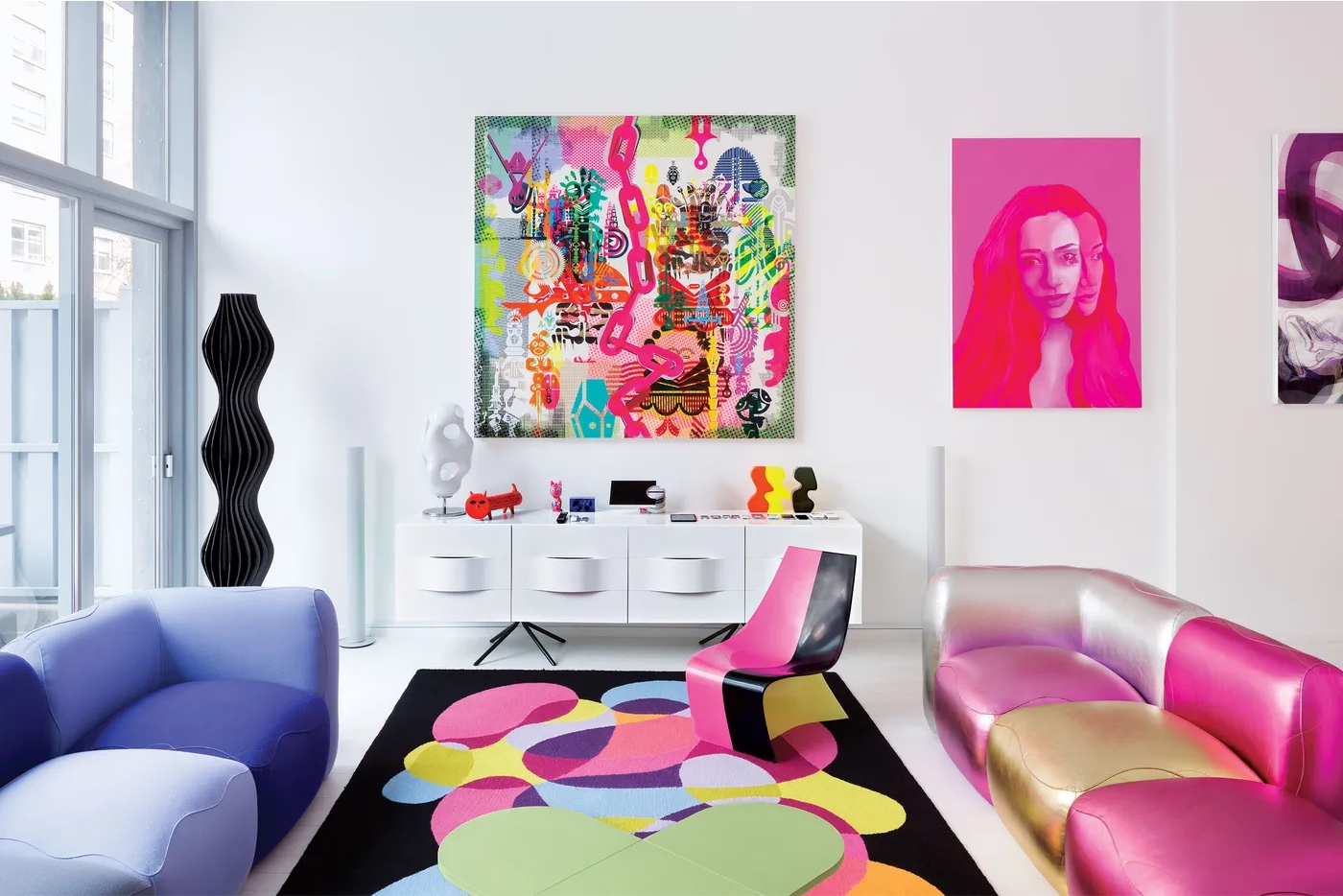 Many people love pink color because pink is thought to be a calming and more sensitive color. Try using this pink background mostly females for your upcoming Zoom meeting. pink calms, reassures our emotional energies, alleviating feelings of anger, aggression and resentment.
29. Pale Smoke and Bone White background
Pale white and bone white combination in an office gives a cute and relaxing appearance. The combination with the plain white flower verse and couch with flooring made the office simple and relaxing for your Zoom meeting.
30. Systemized Co-working space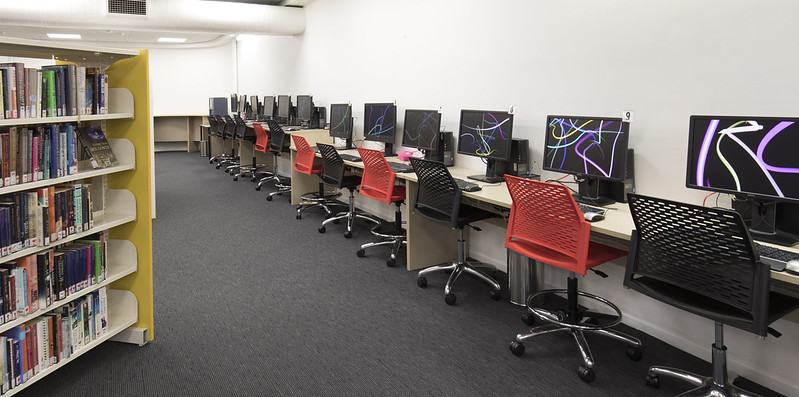 The perfect combination of white and black color creates a simple and awesome Zoom background. Exhibiting an office without the rigidity of one.it is also a place that offers general human interaction in place of isolation of working strictly from home. There is a lot to love about Co-working space.