Fashionable men and women love UNIF for many understandable reasons – affordability, huge collection, and trendy designs.
But, guess what! That's not all they are known and loved for. UNIF has, through the years, offered amazing deals on their popular grunge style clothing, goth, punk, streetwear, and vintage fashion to all genders.
Suppose you have a great taste for vintage fashion and women's fashion accessories and cosmetics, and have shopped at UNIF. In that case, you may never want to believe that similar stores are offering juicy deals as them.
But, the truth is that, just like UNIF, there are other notable stores out there offering amazing deals on the best quirky and versatile brands.
You may not find it easy to stumble on these brands on your own, as most of the people who frequent them don't even want you to know about them.
But, today, guess what we'll be doing? We'll be exposing 10 other best stores like UNIF that fashionistas have kept a secret from you all this time.
1. New Girl Order: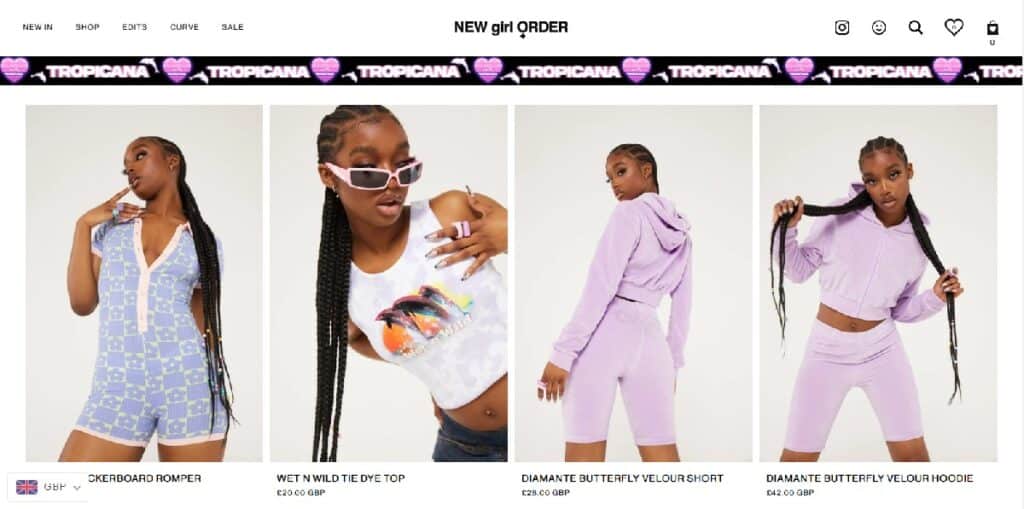 If you are the type who has a defined style and would rock anything that fits your style, New Girl Order makes the perfect order you'd be interested in.
Suppose you are looking for brands that emphasize your fearless fashion style of being yourself every time you step out, you should take a look at the repository of quality, chic and trendy dresses with uniquely playful twists that New Girl Order constantly has in stock.
From replicating the latest and trendy dresses into adorable and graphically pleasing tees, coupled with an unimaginable level of affordability, you can never be wrong with stepping out in style with a touch of New Girl Order doing the statement trick for you.
---
2. Lazy Oaf: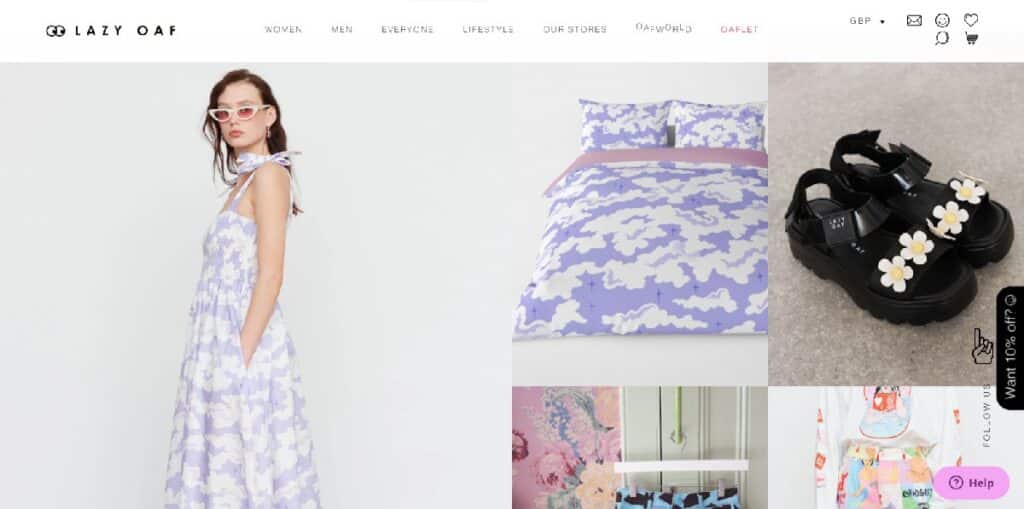 Mixing and matching your wardrobe has just become a less daunting task with Lazy Oaf, a brand that rivals UNIF to the core when the talk is about plain basics that are easy to match up for any occasion.
They have a collection of bold and bright colors that warps a wide sense of individualism and humor that may fit as casuals but not totally safe for work.
If you want designs that are out of the box, trendy and fashionable, Lazy Oaf is a reasonable knock-off to UNIF.
---
3. Nasty Gal: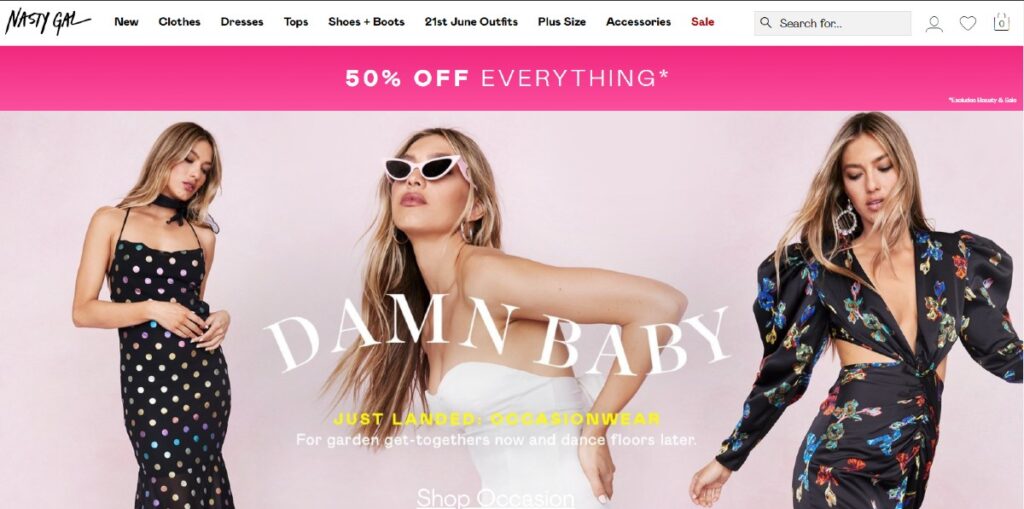 You don't really have to be nasty to rock a pair of what Nasty Gal has to offer. But, if a touch of dresses that can help you make a badass bossy fashion statement is what you would go for any day, any time, then Nasty Gal should appeal to your taste.
Nasty Gal features an impressive collection of evolved dresses and shoes with vibes that will cover your outdoor needs.
What puts Nasty Gal in the list of stores like UNIF is that it offers some cool stuffs with grinds and offers the best prices available. 
---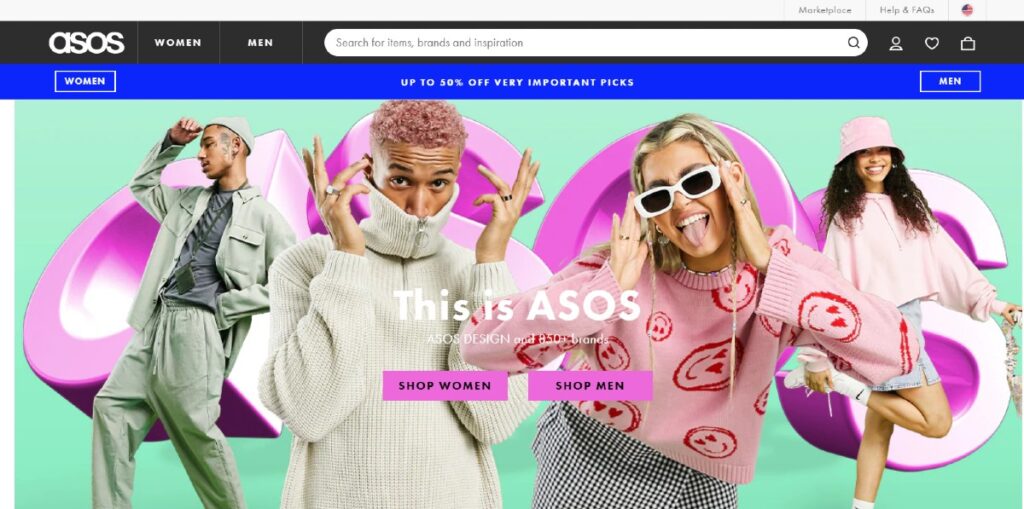 ASOS is known for its custom and unique vibe born out of creativity, authenticity, and bravery.
Choosing your next favorite pairs from ASOS gives you the leverage to enjoy not only good clothes but also additional perks you won't find in other brands.
ASOS has a unique way of blending trendy basics into fashionable clothing that is chic and affordable for any fashionista willing to look ravishing with a tight budget.
Another thing that puts ASOS on the same radar as UNIF is that they offer a seamless ordering process.
All you need to do is go through their less sophisticated catalogue, ask to get a dress, and the dress is all yours and at your doorstep in no time. 
---
5. Dangerfield:
Dangerfield and UNIF are 2 brands that seem very synonymous in terms of perks offered. While UNIF has a more modern aesthetic feel, Dangerfield offers a vintage feel. But, what puts them on the same page is the sense of style and fun characterized and prominent across the two brands.
Dangerfield, in contrast to UNIF, wields their playful nature by employing the use of vibrant print and colors that are subtly cute and not overly bold that you need to be super gutsy to rock them. 
---
6. Valfre: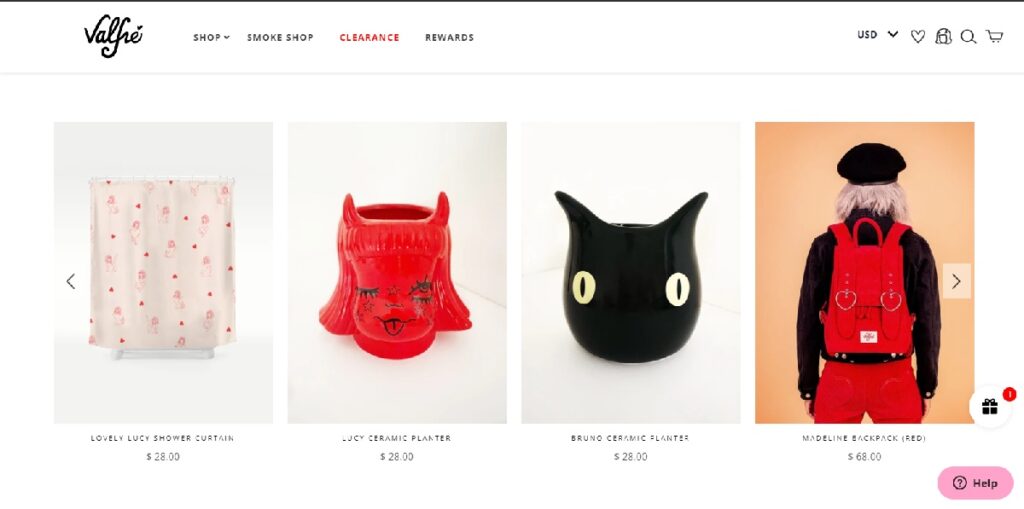 If you love to have a twist to your fashion game and always have people guess what your next step-out appearance would look like. You've just stumbled on a better alternative to UNIF in that aspect. 
Valfre is an LA-based brand that finds a way to imbibe its curious and experimental nature into every piece of dress they create.
Just when you think you are enjoying the pastel colors and cutesy characters of the dresses, then, just like UNIF. They throw in a grungy and dark statement that keeps everything on the edge and leaves you guessing and not knowing what to expect. 
If you are the curious type who loves to experiment with your next dress and subsequent ones, Valfre is your best alternative.
These additional dark and irrelevant statements don't in any way mess up the chic and exquisite look of their dresses. You'd still be rocking the trendiest of dresses no matter what. 
---
7. BlackMilk:
No one wants to look old; everyone loves the youthful look they have when they are young. This youthful feel and appearance are what BlackMilk has never failed to deliver to its many loyal customers since its emergence. 
They are a reputable brand that flaunts trendy designers' love for edgy and grunge alternative pieces with more feminine aesthetics.
If UNIF's gothic style is something you can't do without adding to your collection whenever you have the chance, then Black Milk can be a better place to start looking in. 
---
8. O-Mighty: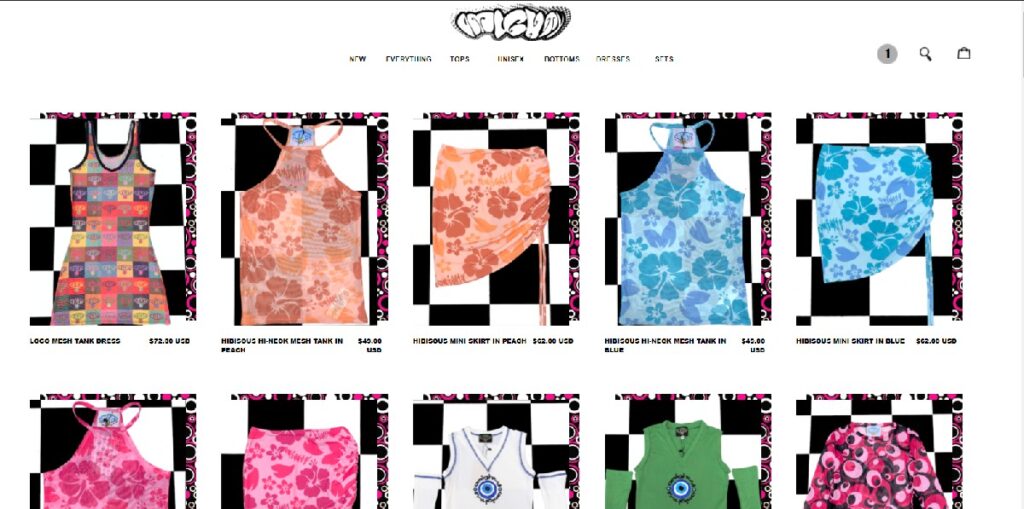 UNIF has a known preference for vintage, and a more versatile range of silhouettes on deck, O-Mighty on the other hand has a flair for tight fits and crop tops.
For every girl out there you find rocking an "I don't give a F*** what you think" style, there is a fair chance that they got their piece from O-Mighty.
If UNIf's gothic look is one thing you can't do without including in your next collections of clothes, then O-Mighty should be a nice place to look. 
---
9. The Ragged Priest: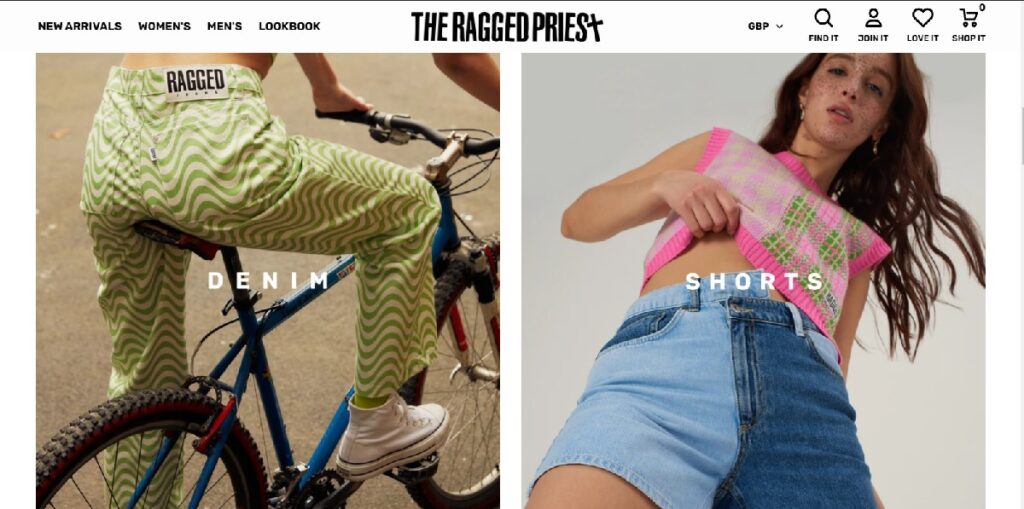 With Ragged Priest being a leading clothing brand that sells quality versatile and grimy designs, there is no doubt about them claiming a spot on this list.
Ragged Priest is very similar to UNIF with their sophisticated collection of soft, pretty pieces with a bright, preppy style mixed with a younger wildness just as you'd love them, beautiful, simple, affordable, and versatile. 
---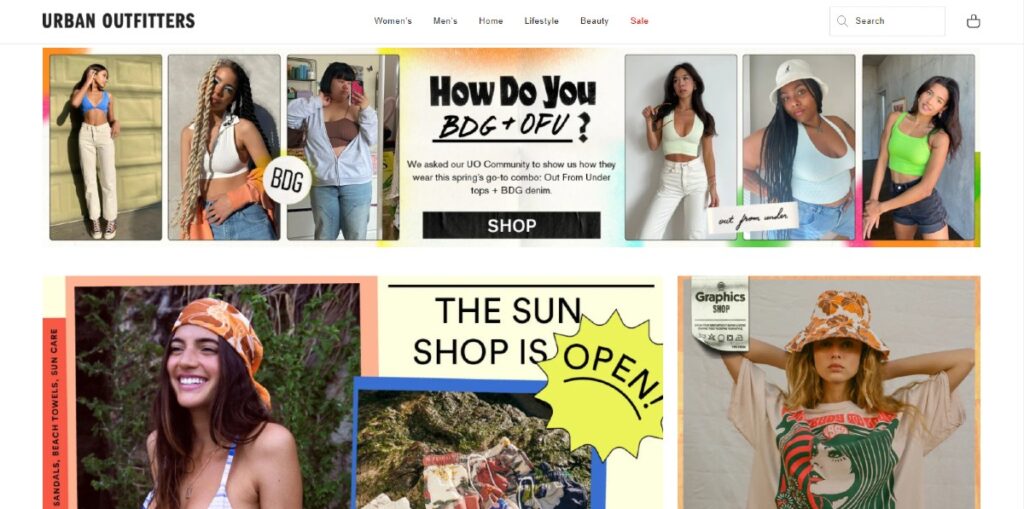 Looking forward to trying out something new and worth it without having to risk losing your fashion style or money? Then, Urban Outfitters has the best collections that are similar to what UNIF offers, if not better.
Urban Outfitters is a reputable worldwide brand that aims to provide modern clothing for both men and women alike. They offer clothing that ranges from boho dresses to vintage clothing and even just graphic t-shirts.
No matter what you are looking for, Urban Outfitters will always have the perfect clothes you need for a casual day out.