In the past, many people have tried to stay away from the real estate industry by not buying a home or not investing in property. This is understandable because real estate is a tricky business, and it's easy to lose a lot of money— if you don't understand what you're doing.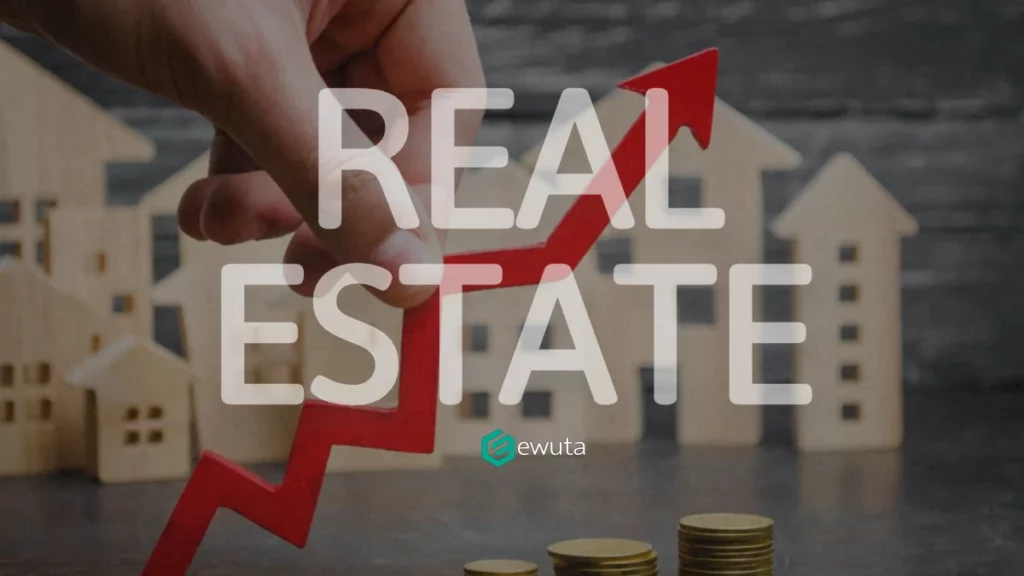 When properly educated in real estate, even beginning investors have the opportunity to become successful in their real estate investments. Here are three reasons why you should invest in real estate and three tips on how to be successful in doing it.
#1: It's Easy to Get Started
It's obvious that real estate isn't cheap, so most people are going to need financing when purchasing property. Luckily, there are many investment companies that are helpful to real estate investors looking to invest in properties. You also have the option to invest in a fixer-upper, which is a home in need of renovations.
These homes are much cheaper than other properties, and once you've renovated them you can turn around and sell them for a profit, which is known as flipping. You also have the option to invest in REITs (real estate investment trusts), which is similar to a mutual fund that allows you to take part in a commercial property investment.
Success Tip #1: Choose the Location of Your Property Wisely
If you choose to go the route of investing in a property to rent to a tenant or tenants, make sure that your property is in a prime location. This means that your property is located in a place that's known for attracting the type of people you need to rent your property on a continuous basis.
#2: You Have the Potential to Generate Passive Income
If you've become a pro at flipping houses or if you've found the right tenants for your rental property, you're on your way to earning passive income, meaning that you don't have to put in as much work as you would for a traditional job. As a landlord, you should strive to set your rent prices at a fair and accurate rate, but you also have the right to raise it to cover inflation.
You should also strive to have preventative maintenance performed on your property to avoid any major breakdowns. Also, make sure that you're responding to the needs of all of your tenants.
Success Tip #2: It Pays to Be a Good Landlord
If word gets around that you're a bad landlord, not many people will want to rent from you. The opposite is true too: having a reluctant ion as a good landlord will encourage more people to rent your properties.
However, being a landlord can put some strain on your daily life, especially if you have another job or if your property isn't located in the same city as your primary residence. Fortunately, there are property management company that you can hire to take over the responsibilities of a landlord for you.
#3: Your Investment Portfolio Will Be More Diverse
If you already invest in stocks and other things, adding real estate to your portfolio is excellent for diversification. This is also a smart move, since having all of your money in one place increases your chances of losing it all. Real estate is also one of the safest places to invest your money.
Success Tip #3: Invest in Different Types of Real Estate
You can also diversify your portfolio by adding investing in different types of real estate. Most people invest in residential properties and vacation rentals, but you can also invest in commercial property, industrial property, and raw land. If your interest lies in vacation rentals, there are a variety of vacation rentals that you can choose to invest in, such as condos, villas, cabins, beach homes, bungalows, and more.
With the upcoming vacation season looking especially promising in the wake of the pandemic, now's probably the best time to cash in on this profitable industry. The sooner you post your listing on a reputable site, the faster you can start drawing in the cash.
Any type of investment carries some level of risk, so real estate is no different. However, when you study the market and know exactly what your goals are, you have the potential to become a successful real estate investor.