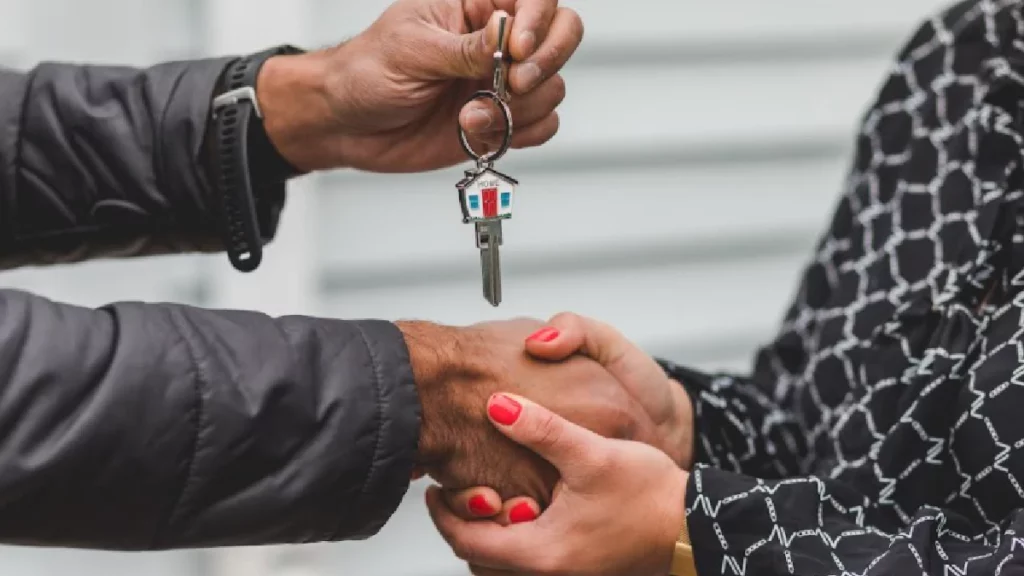 Maybe you have lived in a house for a long time making good memories, but the time has come for you to relocate. Maybe it is because of work or due to just making new beginnings; the reasons might be vast.
Selling a home is a daunting process, especially if you have never done it before. Well, there is always a solution to everything. If there is any need to move out fast, then you will want to sell your house for cash. A company that buys houses for cash will surely help you in this process.
Our article today provides you with a quick guide to companies that buy houses for cash. Read through to understand more on this interesting topic.
What Are Companies That Buy Houses for Cash?
The first question that you are probably asking yourself right now is this. To clear all doubts, these are simply businesses that buy houses for cash. They are grouped in various categories as we are going to learn below. Some of them like home flippers purchase a house in its current state and renovate it and make any required extensions.
They make all the changes the house needs to be perfect. After this, the house is marketed either through online methods or through signs advertising it for sale. These companies then make a profit on the sale of the house.
How Do They Work?
Before you sell a house to a company that buys houses for cash, it is essential to comprehend how they work. This is simple. After approaching one company, you choose the date on which you want to make the sale.
Then, the company agrees to the property sale. After that, they will offer their cash funds to you to buy the house directly. Because they do not depend on mortgages, they are flexible and can purchase the house at any time you want.
Categories of Companies that Buy Houses for Cash
Mainly, there are four types of companies that you can choose from when you want to sell your house for cash.
Home flippers – We can simply say these are the companies that buy houses for cash in any state they are in. Next, they renovate, extend, or make any changes to the house until it becomes as beautiful as possible. After everything, they sell the house at a profit. If your home is very old and you are afraid that it might not be bought, then you should probably approach a Home Flippers company.
Traditional "We buy houses for cash" companies – These are companies that have always been popular throughout their existence. Have you ever come across a "We buy ugly houses" sign anywhere? If you have, then these are the traditional companies we are talking about. They have local franchises. If you want to reach one, you can decide to call them or email them. After this, they will come and inspect everything required and, lastly, make a cash offer if the house meets their criteria.
Home-buying companies with cash – Here are companies that have the cash available to buy houses for cash. Unlike the traditional companies mentioned above, they usually have a buyer's agent. This in turn means that the seller will have to pay an agent's commission whether or not they use an agent.
iBuyers – These companies that buy houses for cash are also very popular. They conduct their business online. If you are in a hurry to sell the house, then this is a great option to go for because they often do not carry out any inspection.
Costs
Companies that buy houses for cash are usually reasonable about how much money they are going to offer according to the condition of the house and the location. If, for example, your house is located in a certain city and is in good condition, the price might be a little bit higher.
There is one thing you should understand; companies that buy houses for cash cannot purchase the house at full market value. The reason is that they will still need to make a profit after making any changes to the house and marketing it.
Advantages of Companies That Buy Houses for Cash
There are so many perks that come with selling a house to companies that buy houses for cash. Let's take a quick review of some of the top benefits.
Fast sales – First, the sale of the house is very fast. The time it takes for the whole process to be completed is not more than a month. It might even take a few days. This is good news to everyone who needs quick money.
Limited Preparation Needed – When selling to these companies, your house does not require a lot of preparation. If you use the traditional method of selling to a mortgage buyer, you will need to clean, declutter, and more. Sometimes, you can even sell the house as it is.
Flexible moving out dates – These companies give the seller as much time as they need to move out. Remember that their aim when buying the house is not to move in but to sell it for a profit. They are therefore not in a rush.
In Conclusion
There are many methods you can use to sell your house. But selling to companies that buy houses for cash is the best option. You will sell your house fast, and there is minimal or no preparation required. You can move out anytime you want. As we have already provided you with some of the types of companies you can choose from, you should make this positive move. You will not regret a thing.