The best buildings to buy a property in Dubai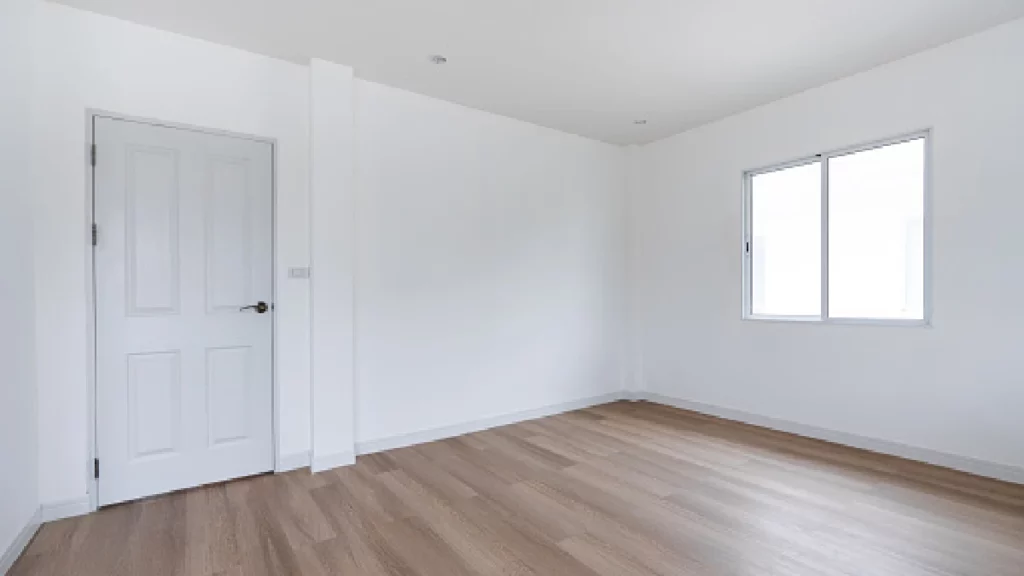 Dubai Sports City attracts investors and end-users from around the world with a wide range of property for sale in Dubai with an ideal price/quality ratio. The self-sufficient area, located just a 15-minute drive from popular business centers of the city, such as Dubai Media City and Dubai Internet City, has schools, supermarkets, restaurants, and other important infrastructure amenities.
Especially for buyers interested in purchasing apartments and villas in Dubai for a foreigner, AX Capital specialists have prepared a selection of the best residential complexes in Dubai Sport City.
TOP 5 residential complexes for buying flats in Dubai
Dubai Sport City is one of the most popular places to purchase apartments for sale in Dubai with foreign nationals. The community offers a large selection of residential properties in various configurations suitable for any category of buyers. They are also an ideal option for investors who want to get a high rental income. The return on investment in Dubai Sport City apartments varies between 6.84-7.47%.
The best residential complexes for buying local apartments are as follows.
1. Elite Sports Residence
Created by Triplanet International FZC, Elite Sports Residence is one of the key residential projects in Dubai Sports City and offers exceptional amenities. It consists of 10 buildings with 3606 residential units of studios and apartments. All of them have different heights, from 10 to 21 floors.
Buildings 1, 2 and 3 overlook the park, the Dubai International Stadium, and the city, 4 and 7 – the golf course, 8, 9 and 10 – the surroundings of Dubai Sports City and Dubai Production City. Locals have constant access to a variety of amenities, including a swimming pool, barbecue area, and children's playground, as well as the best restaurants, supermarkets, schools, hospitals and sports academies.
2. Global Golf Residence
Global Golf Residence is a 25–story building built by the developer Empire Arabia Developers LLC. It offers 342 residential real estate in Dubai consisting of studios and apartments with 1-2 bedrooms. The main advantage of the residential complex is the view of the Dubai International Stadium and such amenities as:
3. Canal Residence West
Canal Residence West consists of 5 residential buildings, each of which is inspired by different directions of classical architecture. The Mediterranean, European and Venetian buildings have been completed and put into operation, and the Spanish and Arabic buildings are under construction. The complex is located along the water canal and the embankment.
The wide range of amenities in Canal Residence West includes:
beauty salon and hairdressing salon;
electronics, toys and games stores.
4. Royal Residence
Royal Residence is a residential complex of 2 buildings with 14 and 15 floors. Residents of local apartments have access to such high-end amenities as:
5. Zenith Towers
The Zenith Towers is a residential complex of 2 buildings, Zenith Tower A1 and Zenith Tower A2. Zenith Tower A1 is a 19–story building with 197 apartments, Zenith Tower A2 is a 17-story building with 171 flats. Residents of the complex have access to a variety of amenities, such as a gym, swimming pool, SPA, Jacuzzi, and children's playground.
The cost of apartments in Dubai Sport City
The average value of residential units (in AED) in the above-mentioned complexes is available in the following table:
| | | | | |
| --- | --- | --- | --- | --- |
| Residential complex | Studio | 1-bedroom apartment | 2-bedroom apartment | 3-bedroom apartment |
| Elite Sports Residence | 319,000 | 494,000 | 735,000 | 1,00,600 |
| Global Golf Residence | 332,000 | 444,000 | 776,000 | – |
| Canal Residence West | 348,000 | 504,000 | 788,000 | – |
| Royal Residence | 317,000 | 481,000 | – | 998,000 |
| Zenith Towers | – | 477,000 | 669,000 | – |
Where to buy villas in Dubai?
Although Dubai Sports City's property portfolio consists primarily of apartments, the community also offers a limited selection of villas. The greatest demand among buyers of residential properties of this type is the Victory Heights complex.
With its huge Fairways Els Club golf course, Dubai Sports City occupies almost half of Dubai's western district. It offers more than 1,000 villas in the Spanish architectural style around many green spaces, walking and jogging paths, recreation areas, and children's playgrounds.
The gated community of Victory Heights, strategically linked to the Sheikh Mohammed bin Zayed Highway and the Al Fai Highway, consists of 4, 5 and 6 bedroom villas. You can get acquainted with the average cost of residential properties in the following list:
4-bedroom villa – AED 2.3 million;
5-bedroom villa – AED 4.04 million;
6-bedroom villa – AED 8.38 million.
Assistance in buying off-plan properties for sale in Dubai
Ax Capital offers a broad range of Dubai real estate in various configurations and price categories in its catalog. Check with the highly-qualified specialists of AX Capital, a reliable real estate agency in Dubai, to get help in choosing the right housing in off-plan projects in Dubai or ready-to-move-in properties, support at all stages of the transaction and high-quality after-sales service.