Do you wish to make money from the comfort of your home? While freelancing is not a new concept, did you know that certain companies also pay you to test websites? You do not have to visit the company site either. Work from home kind of job. 
I, myself, make money testing various companies' websites – all I need is my Cox Internet Package. Before I suggest some companies to you, let's see what a website tester does.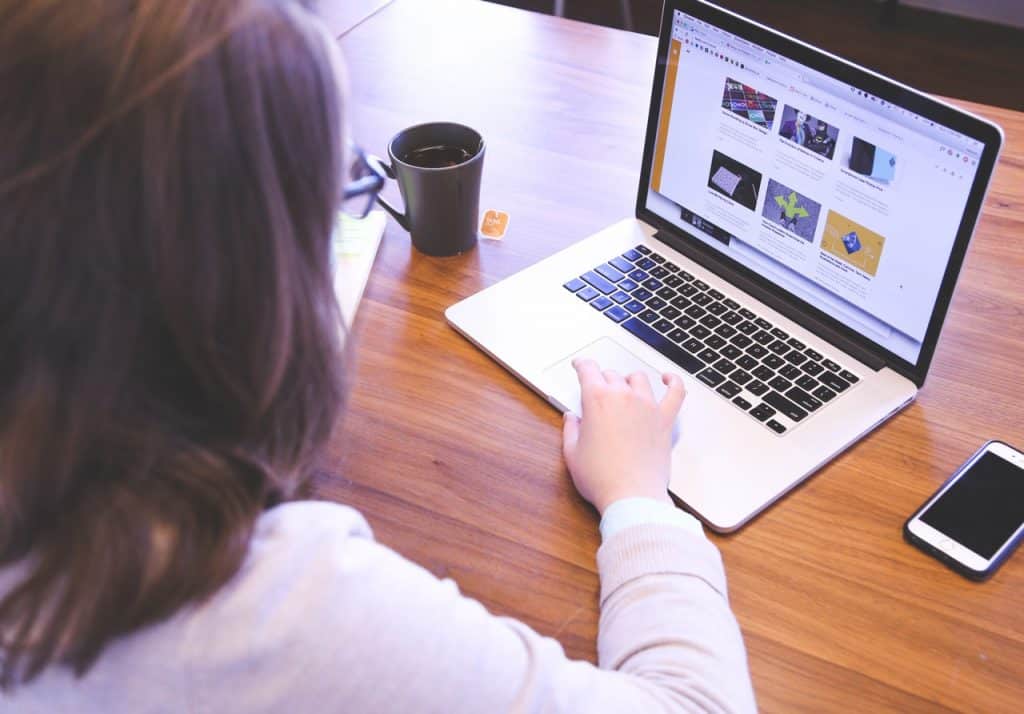 What does a Website Tester Do?
A website tester will give his opinion about a random website to the developers or the company. Some companies also ask the tester to install software through which they can track the tester's activity. Things that a website tester is expected to analyze include:
The site's design
Quality of the site
Ease of use
It is easy to make money option. Because all you have to do is, visit the website, take a couple of notes regarding its design and how it operates. And get paid. You analyzing skills will come into play for this job though. The prerequisites for being a website tester aren't many either.
Can I Qualify as a Website Tester?
The following list will help you answer this question. If you can say yes to all the essentials that a website tester needs, congratulations you can start working from today. Do you have the following?
An efficient Internet connection
An updated laptop/PC
A webcam
Good writing skills
Fluency in speaking English
Apart from all the above-mentioned traits, if you are Internet savvy and have knowledge about how to create websites, you will have an additional benefit.
Having said all this, you can consider the following sites to start your part-time job as a website tester.
Sites that Pay You to Test Websites
UserTesting
This is the biggest website for site testing. You can earn big if you get work through this website. Earning between $10 and $15 for a 20 minutes' job isn't a bad idea after all. All you have to do is provide your email to the website to be considered for the position of a tester. However, it is not that easy to get selected. UserTesting will also provide you with a sample test to see if you are the perfect fit for the job. Moreover, you do not even have to be a United States resident to apply for the job.
They hire from within the United States and internationally as well. The money gets transferred to your PayPal account.
TryMyUI
This site can allow you to make around $10 in 15 minutes. However, like UserTesting, you will have to pass a test to qualify for the position. It is not hard to pass the test. If you think that you know about website testing and are good at the job, you can pass the test easily. If not, then you shouldn't be applying for the position, to begin with.
If you get selected, you will receive bi-weekly payments via PayPal. TryMyUI is one of the most prominent sites for the testing of other websites. If you have what it takes to be a tester, go for it and apply right away.
TestingTime
You most probably will get the job at TestingTime in the capacity of a tester if you are good at it. But you will have to go through a tedious process before that. TestingTime does not provide you with work as the other sites do. The site will provide you with a study over Skype that can take anywhere between 30 and 90 minutes to complete. Once done, it will take 5-10 days for them to transfer money to your PayPal account.
This means that you will be spending far more time on testing websites on TestingTime than you will on other sites.
UserZoom
UserZoom operates like any other site that offers work to website testers. You only have to spend 10-20 minutes on testing a site if you get work through UserZoom. The best part about this site is that they are known for making the payment process easy. However, you will have to wait for 10-14 business working days before you receive your payment. But you can easily get hired by UserZoom and the studies that they give aren't that tough either.
Validately
As the name suggests, this site is looking for validation. And you perform that job for them, they will pay you to do so. You will be amazed to learn that their test will not take more than 5 mi utes from your precious time. The tests are fairly simple to complete and a single test earns you $5 on this site. Moreover, this site also provides you with the opportunity of conducting live tests. This means that you can have a telephonic conversation or can share your careen with the moderator.
Apart from the 5 minutes tests, you can even choose to take a 25-30 minutes test and earn a significant amount of $25. However, you will have to wait for 5 days before your payment arrives.
If you think that this side job looks lucrative to you, you should not wait before applying. However, make sure that you have access to blazing speed Internet. And your connection does not have frequent episodes of downtime. This reminds me that I also have to see the status of my connection's payment. And if not paid, I will have to head to the company's website to access the Cox pay my bill option. 
See, we are so reliant on online purchasing and work that we do not make an effort to head to the outlet to pay the bill. I do not whether this is good or bad. All I know is that it is convenient for me and many amongst us.