The growth of any business depends considerably on the novelty and originality of the ideas and the quality of the services. Yet, the outcome is almost entirely determined by the customers' response to the products and their enthusiastic engagement with the services offered. Customer engagement is essentially a stream of continued interaction between a company and its target audiences. The company initiates this interaction and but the customer chooses it. What constitutes customer involvement differs across brands, but the core aim is to cultivate long-lasting relationships.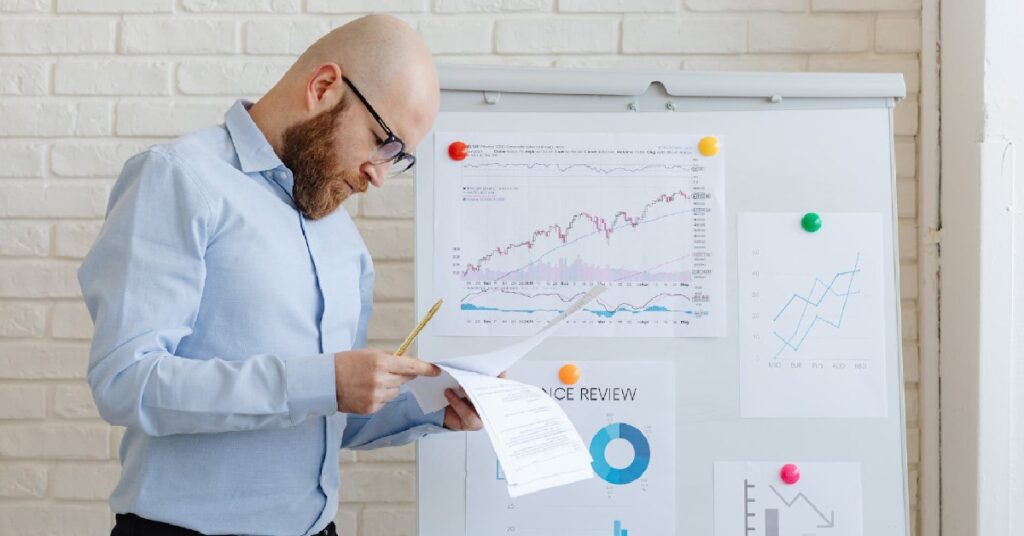 Research proves that companies with greater customer engagement are more likely to secure loyal customers. This approach implies better profits and growth for you. It also significantly improves your brand value as well as your reputation in the industry. Naturally, customer engagement is a curial factor in the ultimate success of a business enterprise.
Therefore, improving your customer engagement will be very beneficial to your business. We have put together a list of strategies that will help you promote customer engagement. We hope you find these helpful!
#1. Understand Your Audience.
You have to begin by knowing your customers and paying close attention to their patterns of interaction with your brand. Next, we suggest that you seriously respond to their needs, demands, and expectations from your products and services. Finally, get sensitive insight into their behaviour and gauge opportunities to engage with them. All of these efforts will eventually prove to be turning points for the growth of your business.
Important factors to consider are location, motivations, income, and the various questions that your customers may put forth to you.
#2. Provide Personalized Services.
Focus on creating a customer-centric organization. In essence, try and create an environment where you offer services to your customers rather than sell a product. Modern audiences are well versed with how businesses function and are likely to see through such marketing strategies. They may assume your initiatives are inauthentic and may not engage as they would have. Attempt to come across as genuinely interested in customer welfare and uniquely invested in contributing to their lifestyle and choices.
#3. Keep the Conversation Going.
It is a great idea to access several channels that help you adeptly engage with your customers over short periods. Keeping up the conversation through various platforms will contribute to your growing reputation as an eager, involved, and responsive business that is personally concerned with its customers.
Since it can be quite challenging and time-consuming to maintain the conversation, we suggest that you capitalize on multichannel marketing. One great aspect of this is email marketing. You can assist different agencies that can help you find the best email marketing price for you to deploy your campaign. Try and incorporate various original subject lines and meaningful content into your campaign to encourage engagement.
#4. Pay Attention to Customer Motivations.
To secure audience involvement, learn what drives your customers! Use feedback effectively – This will cultivate your awareness of their motivations. You can employ various strategies to gather this information. Periodic customer surveys are one way of doing so. Try and use links that your customers can access and avoid forms as they tend to be less popular with audiences.
Use the answers you get as feedback and religiously apply them to your business model to make it more customer-friendly. This factor also demonstrates that you are serious about your clients' advice.
#5. Reward Customer Engagement.
Positive reinforcement works on everyone, so make psychology work to your advantage! People are more likely to respond when you acknowledge them. Similarly, your customers are also likely to feel motivated to continue interacting with you if you periodically reward their interactions. There are various creative ways to do this. For instance, you can introduce small gifts ready to be deployed or a token that conveys your appreciation towards your long-standing customers for their support throughout your journey.
The acknowledgment enables your customers to regard your enterprise through a more dynamic and human lens than simply a static business. Encouraging emotional investment will lead to satisfied customers.
#6. Allow Room for Learning.
You and your business, just like anyone else, will have your learning curve. It is vital to be patient with this and not try to rush the process to see quick results. This patience ensures a warm relationship developing with your precious customers and enough space to blossom. Further, allow yourself room to make mistakes. Gracefully accept them and commit yourself to learn from them. Finally, take the feedback you receive as constructive criticism and use it to your advantage!
Every less-than-ideal engagement will add several important insights to your experience. The wisdom that you accumulate will inevitably lead to success. Your glass can be as full as you want it to be. It just depends on your perspective. Give your business time to bloom!