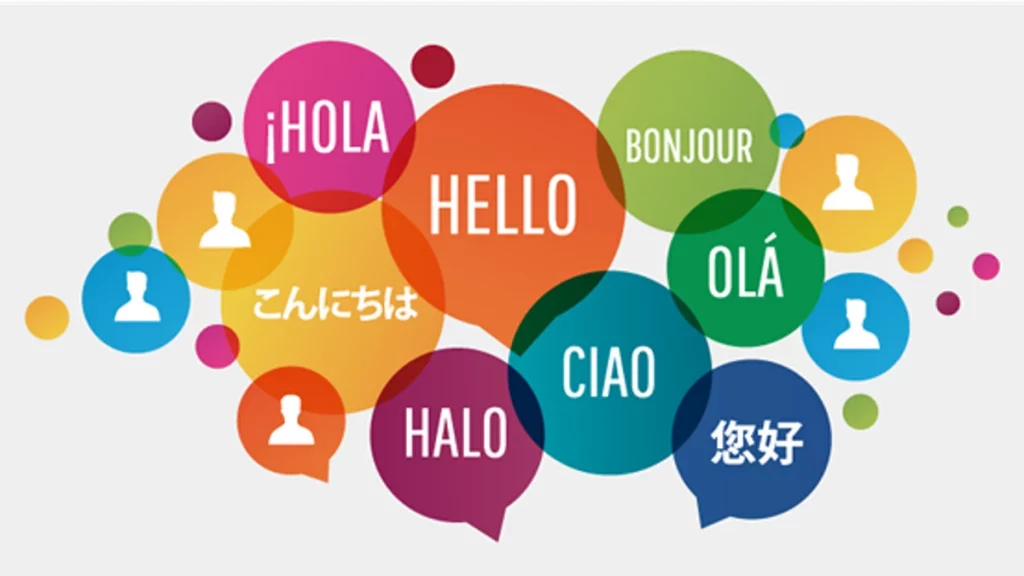 Spanish is one of the most well-known languages in the world today. Not only do millions of individuals speak it fluently, but countless others wish to learn this dialect in order to boost their bilingual skills.
This is why a growing number of apps intended to teach Spanish have become available on the open market. Still, we need to recall that some are better and more efficient than others. Let's list a few relevant variables to determine before making an informed decision.
1. User Reviews
One step which should always be performed from the very beginning involves reading what other users have had to say in regard to their experiences with the application. This type of feedback will provide a sense of objectivity that is not always offered by the developer in question.
After all, the main concern of an app developer is to highlight the benefits of the product itself. There nonetheless may be a handful of profound drawbacks (such as the presence of bloatware of a program that requires a massive amount of memory to run properly). Perusing online reviews is an excellent way to appreciate what is in store.
2. Compatibility
The majority of well-known language apps are compatible with major operating systems such as Android and iOS. However, do not assume that newer bundles or those who have just completed their beta testing phase are.
Examine the technical details of the package. This will provide a host of useful information such as the file size, when the last update occurred and whether certain operating systems are affected differently. When in doubt, you can always choose to contact the developer.
3. Memory
We mentioned memory in an earlier section and this concept requires a bit more attention. One of the issues with some apps (especially those which operate in the background even when they are not being actively used) is that they can consume a significant amount of free memory.
Some symptoms include sluggish operating speeds, poor bandwidth capacity, and other programs which crash for no apparent reason. If others have complained about these scenarios, it is normally better to look elsewhere.
4. Live Tutors
Many apps associated with learning languages offer live tutors as a portion of their services. Check to see whether or not this is the case, as such interactions can come in handy when learning certain intricacies (such as how to conjugate Spanish verbs). While this service may cost slightly more, it could very well be worth the price if you are a beginner.
Now let's discuss one Spanish learning app which is known as Speakeasy.
SpeakEasy app is essentially a travel-friendly phrasebook to take with you. Most phrase books that you might have come across probably had something like "ke as dee-cho" as a pronunciation aid for "¿Qué has dicho?".
But SpeakEasy actually offers native recordings for most phrases and words, so you can be able to copy these native recordings easily. Another cool feature it has is the slow playback feature. If you hear a phrase and it's too fast, you can play it back at a slower speed to listen to it more carefully.
However, SpeakEasy includes flashcards. So if you want to really learn Spanish, and not just for emergency travel use, it's a great way to review learned phrases and words.
Pros
It includes both the Latin American and Castilian accents, as well as native audio recordings
All of the content of the app can be used offline
Cons
It has been specifically created for English speakers, so there are no other languages supported
The app just teaches you how to say certain phrases in specific situations, but it doesn't teach you grammar nor does it include any other learning content
How Much Do You Get?
This super useful phrasebook is all you need if you're planning a trip to any Spanish-speaking country. There's no free trial or free content. Instead, you buy the app and get all 900 phrases together with their native pronunciation in both Latin American and Castilian Spanish.
Learning Spanish as a second language does not have to represent a form of brain surgery if you know what to look for in a quality smartphone application. There are hundreds of packages to choose from and each of these offers its own unique set of amenities. Still, do not be afraid to perform a fair amount of research in advance. You will then be able to make an informed decision when the time is right.