Pier 1 used to be a number-one stop for anyone who wanted to decorate their home or yard with beautiful furniture and decor.
Unfortunately, they filed for bankruptcy back in early 2020. After struggling to keep up in the face of the Covid-19 pandemic, they finally announced that they would be closing their doors.
Now under new management, they're open once again as an online-only store. (Although over 540 physical locations closed due to the ordeal.)
But all is not lost.
Yes, we'll all mourn the beautiful "homey" feel that those brick-and-mortar Pier 1 stores offered. But thankfully, there are a few alternatives that provide very similar wares.
Here are the best ten stores like Pier 1.
1. Bed Bath & Beyond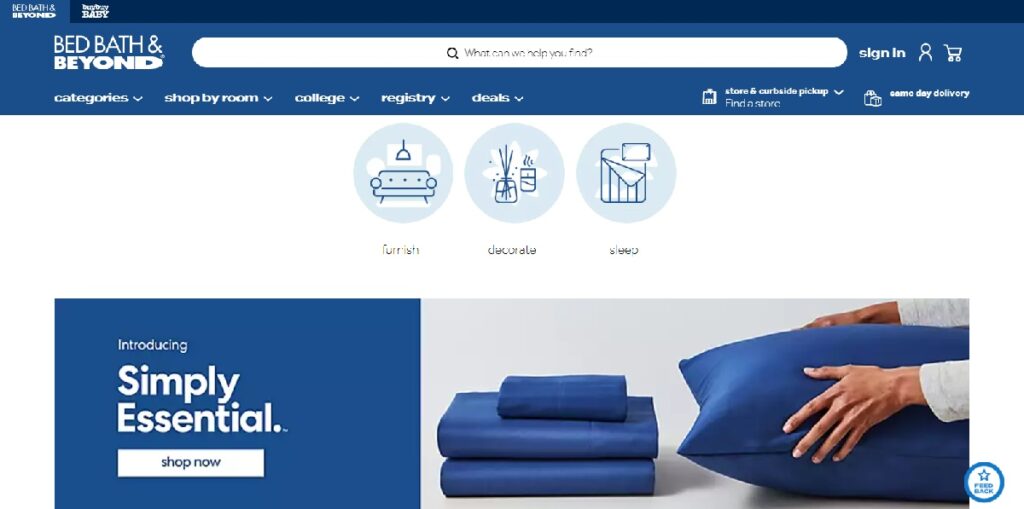 Bed Bath & Beyond operates 1,024 stores in the US, Canada, Puerto Rico, and Mexico (though they plan to close about 200 of those locations by 2022). 
If you've ever shopped for home decor at Pier 1, odds are good that you've also experienced the inside of a Bed Bath & Beyond.
But if you haven't, you should.
They carry bedding, bath, kitchen, dining, storage, cleaning, baby, outdoor, and furniture products. They also have plenty of home decor items, luggage, beauty products, health and fitness gear, and more. 
---
2. Target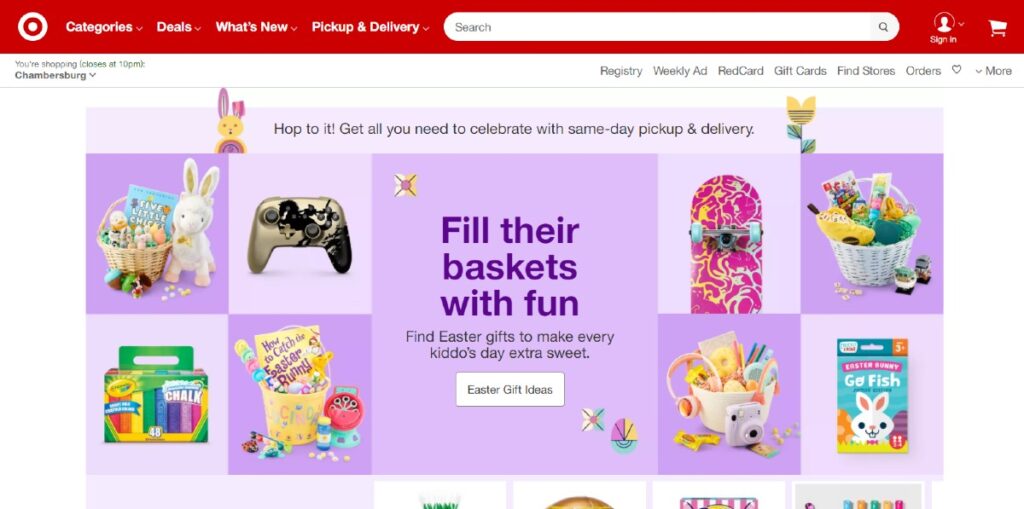 Target is a general retail store that most of us have visited at least once. 
There are 1,909 Target stores in the United States, making them a major chain retailer — and they carry a lot of the same types of products as Pier 1.
You can shop for some limited furniture items at Target.
You can also find:
home decor items
groceries
clothing
shoes
kids items
patio and garden gear
electronics
video games
books
sports/outdoor equipment
beauty supplies
If you miss your local Pier 1 and want to visit a brick and mortar store to scratch the itch — Target is a top contender. 
---
3. HomeGoods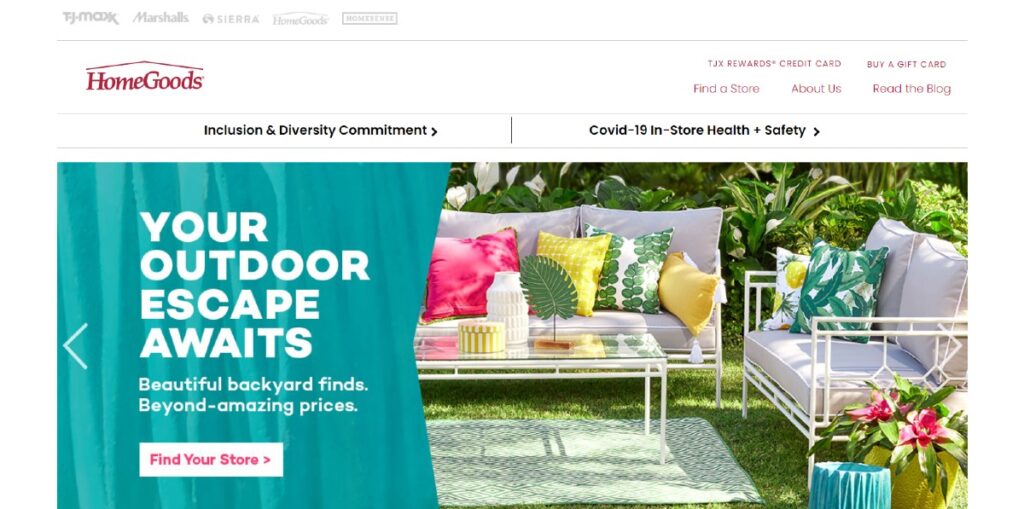 HomeGoods operates 814 subsidiary stores, and specializes in products like bedding, housewares, furniture, and lighting. 
But you can also find:
garden items
tableware
wall art
kitchen supplies
accent furniture
storage gear
rugs
office supplies
bathroom essentials
pet supplies
If you need to shop for stuff that you can use to make your home look beautiful, HomeGoods is a fantastic option. And good news — they have plenty of physical store locations to choose from.
---
4. Walmart
Walmart is such an integral part of the retail world that most people don't even go a week without setting foot inside of one. 
You can get just about anything at Walmart. Home decor items, furniture, groceries, clothing, shoes, sporting goods, home goods, automotive gear, tools…
They have a pharmacy, and some stores even have restaurants or bank outlets.
With 4,743 stores open in the United States, Walmart is truly one of the most well-known and iconic home goods brands in the U.S.
They may not have quite as much in-store as Pier 1 in terms of furniture, but they're certainly a brand to consider if you're looking for an alternative. 
---
5. Pottery Barn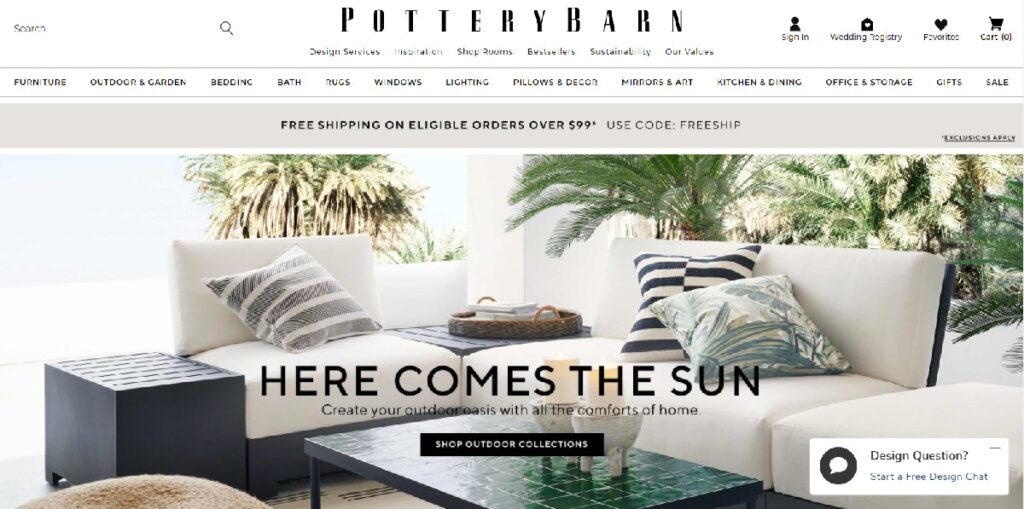 Pottery Barn carries furniture, bedding and bath items. They have rugs, windows, pillows, decor, art, mirrors, kitchen and dining items, office and storage gear, and even outdoor/garden items. 
Thematically speaking, this is one of the best alternatives to Pier 1, in the sense that they tend to carry very similar categories of items.
Finding a Pottery Barn locally is a bit more challenging since they only have 197 locations. But even if you don't shop in person, you can order everything they carry through their website. 
---
6. IKEA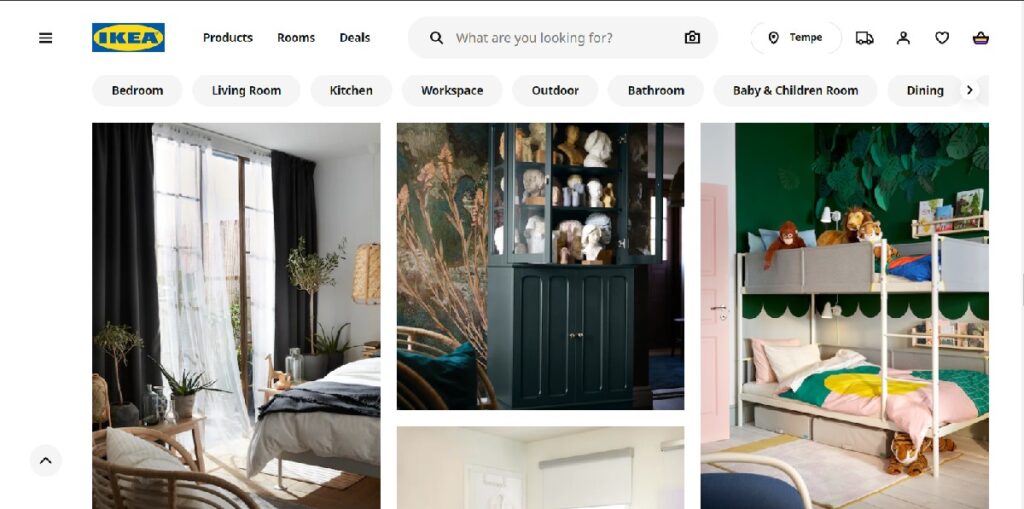 IKEA is best known for its broad selection of different types of: 
furniture
home decor items
kitchenwares
rugs
dining sets
outdoor lighting
and more
With 445 stores, you can find IKEA in most major cities. You can also order online through their website.
As far as Pier 1 alternatives go, they're one of our favorites. 
---
7. Hobby Lobby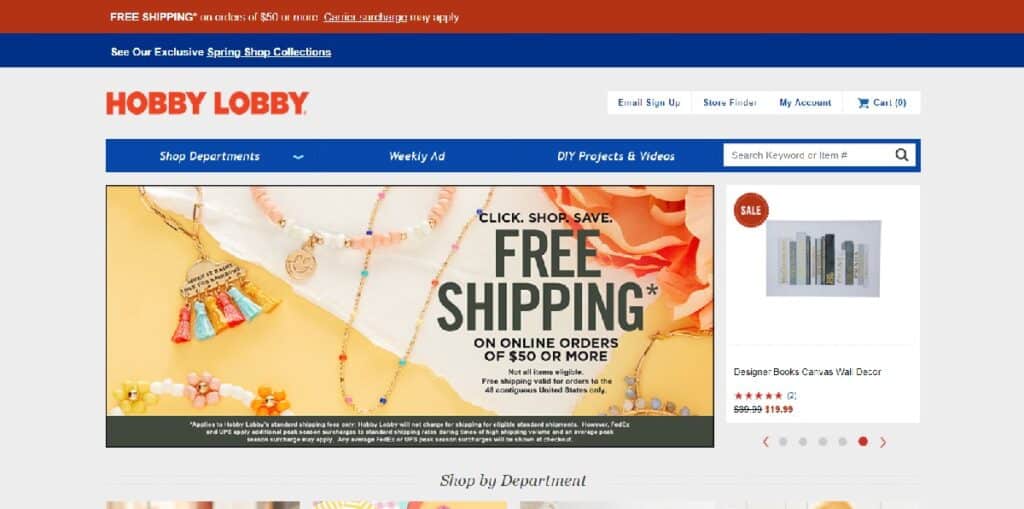 If you like Pier 1, odds are high that you've at least visited a Hobby Lobby. 
They're most well known for having all kinds of arts and crafts stuff. But they carry a versatile range of furniture, home decor, fabric/sewing supplies, beads/jewelry, yarn/needlearts, etc.
With 900 stores, it's pretty easy to find a Hobby Lobby in just about any major city in the U.S. 
---
8. TJ Maxx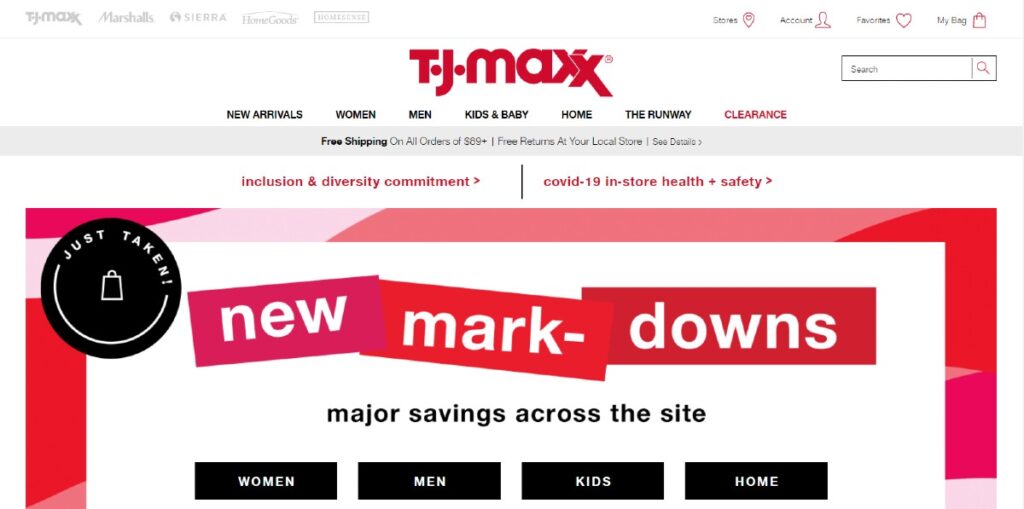 TJ Maxx is an undeniably popular department store. 
Besides clothing they also carry:
outdoor items
decor
furniture/lighting
bed and bath essentials, pillows
pet supplies
and many other home decor items
There are 1,271 TJ Maxx stores, making them pretty easy to find if you live near a major US city.
But even if you don't have one locally, their website is a fantastic option for shopping for the stuff you want.
They're a solid Pier 1 alternative, without a doubt. 
---
9. Ashley Furniture
Ashley Furniture specializes in furniture of all different types. 
Just to name a few, they carry:
bedroom sets
dining sets
sofas
outdoor furniture
home theater furniture
tableware
T.V. stands
home office decor
bathroom decor essentials
If you're actually on the lookout for furniture, Ashley Furniture carries a pretty wide array of options. If you're looking for a particular furniture item, you'll be hard-pressed to come away disappointed.
With 1,000 stores operating in 123 different countries worldwide, this international retailer carries some serious weight in the home goods and decor industry.
---
10. Nordstrom Rack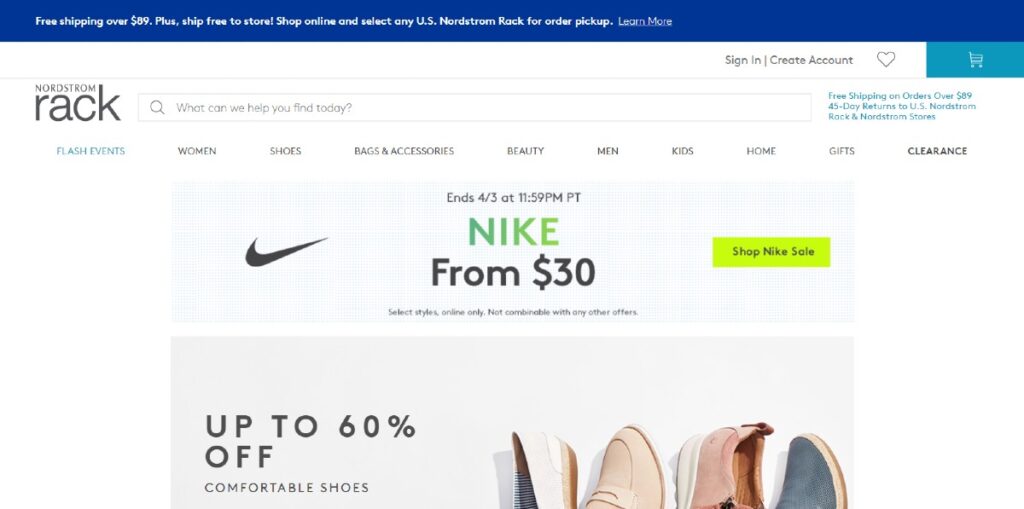 Nordstrom Rack is a store that specializes in clothing for men, women, and kids. But they also carry a range of home decor items, bags, and other fashion-oriented merchandise. 
They carry bedding, rugs, art and wall decor, kitchen items, tableware, outdoor living essentials, some assorted tech accessories, and even pet supplies.
Plus, with 352 stores, you can be pretty sure that you'll be able to find a store somewhere close to your location. If not, you can always order online. 
---
Conclusion
There you have it!
The ten best stores like Pier 1.
Of course, each one boasts a slightly different element. Yet, they all have something in common in that they do overlap areas (in terms of style and merchandise types) with Pier 1. And they all bring something a bit unique to the table.
All that's left is to grab your wish list and get shopping!
You've got a lot of ground to cover!
Written by Caitlin Sinclair, who is the Business Manager at Harvest at Fiddyment Ranch. With over five years of property management experience, she begins and ends each day loving what she does. She finds joy in helping current and future residents and makes Harvest at Fiddyment Ranch a place everyone loves to call home.