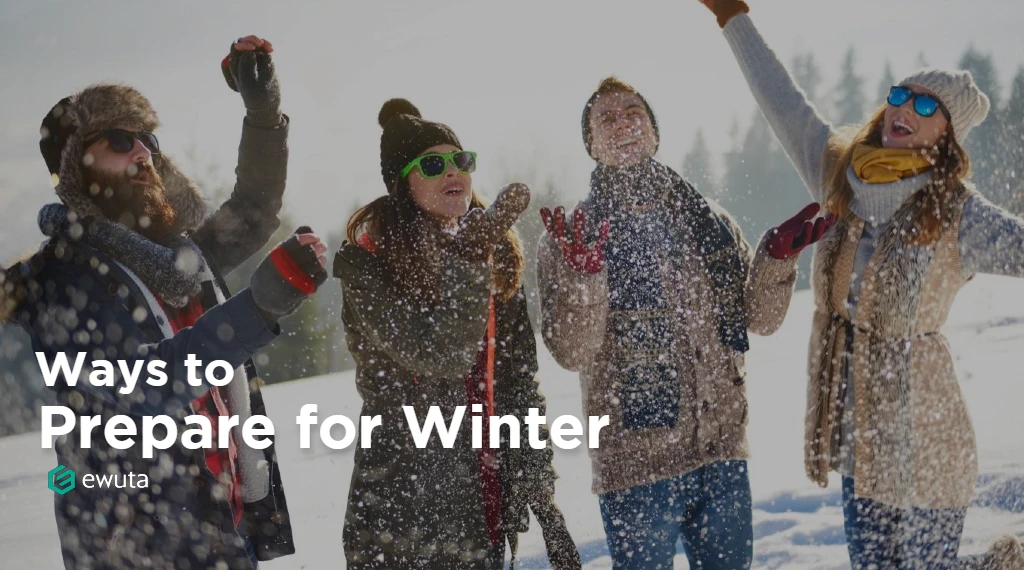 Cold weather is just around the corner, but that doesn't mean you need to go into hibernation. People live in areas where the winter comes in full force because they want to experience all of the treasures that it offers. You can also ensure that you have a fun a safe winter when you prepare early by stocking up on thermal clothing.
Planning for Winter Fun
The best way to beat the winter blues is to prepare with 
Ideas for Fun Winter Activities
Acquiring the Right Clothes and Equipment
As long as you have these two main bases covered, there isn't much more you need to be able to enjoy a fulfilling and safe winter season. That said, all the planning for fun activities isn't going to get you anywhere if you are adequately prepared with the appropriate warmth. Planning for the winter season should always begin with your clothing.
Essential Winter Wear
You may already have years of experience living in a cool climate, but winter preparation is such an essential aspect of enjoying winter safely that you can always stand to benefit from a refresher on what to wear. If you've just moved to a colder area for the first time, you'll need to start at the beginning. 
The best place to start is with all of the usual outerwear that will help you stay warm outdoors during the coldest days of winter. These include:
A Winter Hat
A Winter Jacket
Thermal Gloves
A Warm Scarf
Deciding on each of these items will depend on your needs. For example, if you plan to spend a long time outdoors on the coldest days, you'll want to find the warmest options possible.
If you're only going outdoors to commute from place to place, you'll survive with lighter options, but you should also own heavier items, so you don't restrict your options through the season. 
Likewise, if you plan to do outdoor activities that require the use of your hands, you may want to purchase thin thermal gloves that allow the maximum amount of freedom and warm protection against the cold.
Thermal Base Layer
During the winter season, you don't necessarily need to replace all of the clothing you own for warmer options. While some warmer layers are useful to own for the coldest days, it is more practical to start with a thermal base layer.
With thermal underwear and a thermal top, you can add significant protection against the cold to your outfit without the need to replace everything you own. 
Layering for Changes in Temperature
Even in the coldest climate, weather can fluctuate. It is also likely that you won't spend all of your time outdoors. For this reason, wearing many layers will allow you to remove or add thermal layers throughout the day as needed.
The best way to enjoy the winter season is to prepare with adequate clothing. Find a store that specializes in selling the warmest socks and thermal layers to get ready for winter this year.