Accounting holds special significance in the success of every business. It provides valuable insights to companies to make business decisions accordingly. Modern managerial accounting practices help businesses to improve their business performance and profitability.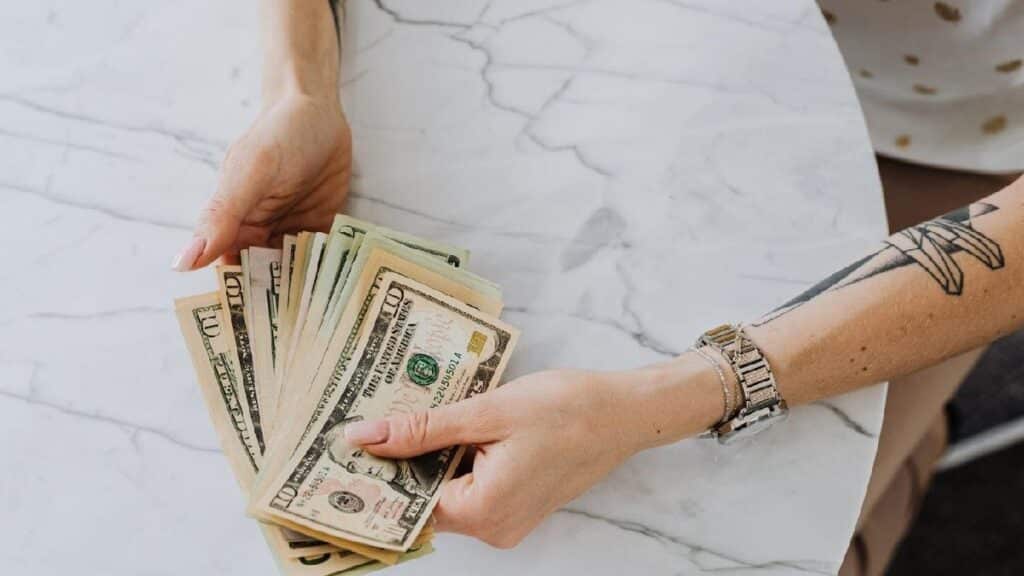 Today's advanced managerial accounting discipline is not just limited to profit and loss statements. It focuses more on core functions like designing systems and improving business relationships with other companies. 
Accountants now work with an interdepartmental mindset to achieve results. They have to measure the results to ensure that everything is streamlined and updated. It is essential for individuals who have taken managerial accounting roles to develop critical thinking skills to analyze things from a bigger perspective.
Their role is not limited to playing with figures. Still, they have to make impactful decisions for the betterment of the organization. They can make a significant impact on the success of any organization. Let's find out how modern managerial accounting helps businesses to grow. 
Analyzing Performance to Execute Strategies
The role of managerial accounting has shifted dramatically in recent years. To ensure the successful execution of company strategies, they must do a high-level analysis. It allows them to find out threats in strategy execution. Companies also look to hire qualified accountants who have sound knowledge of the latest accounting practices.
To examine performance for strategies execution, you should know the comparison of financial accounting vs managerial accounting. When a corporation has a strategy or objective, management accountants establish performance management mechanisms to attain that goal or plan. The logic behind measuring the different aspects of performance in an organization is to examine how companies can improve and advance their operations.
For example, if a company wants to measure customer satisfaction, it may have to survey customers. The primary purpose behind it is to capture what is lying under it. It allows companies to create different metrics like returns data, repeat costumes, and others. Such metrics help business leaders to improve their decision-making process. 
Measuring Employees Performance
Performance evaluation is vital at an individual level because companies have to reward the employees for promotions and bonuses. It helps companies to motivate employees by rewarding them according to their performance. Accounting professionals provide valuable insights to business companies on which individual deserves the promotion and who has contributed most to the company's growth.
Keeping track of performance employees and rewarding them helps to motivate employees big time. It is one of the best methods to scale your business growth and keep your operations on the right track. Modern managerial accounting plays a larger role here. 
It is critical to align decision authority to maintain a sound employee compensation system. A company should hold employees accountable for their performance. It will keep employees motivated and will bring the best out of employees.
Even managers should also be evaluated for the duties on which they have direct control. It will ensure transparency, so everyone in the company will feel that things are getting treated fairly. 
Developing Internal and External Relationships
Management accountants play a crucial role in establishing connections across different business units. They have a significant role to play in the operations, finance, and marketing of the company. Building internal and external relationships plays a crucial role in market research and identifying promising opportunities. For example, they can suggest which product a company needs to focus on to enhance its business growth.
They can efficiently do the cost analysis of the particular customers or products that will help make effective decisions for the progress of the business. The online ratings customers give to products are also used as data that accounting professionals use to examine customer interests. It allows companies to accomplish their business goals by focusing on their top-rated products.
Accountants also understand the demand for particular products that can be more profitable for the company. Management accountants build controls to evaluate and strengthen the external partnerships that produce new growth opportunities. 
There are different risk factors involved in business relationships. One of the risk factors is that your partner will not perform due to his inability. But it also provides you a huge opportunity to gain a competitive edge by developing a relationship with a neutral party. The success of an external business alliance hugely depends on effective partnership management. 
Building Managerial Accounting Skills
Techniques for strategic decision-making evolve rapidly. It can become obsolete with time, so accountants are developing skills like conceptual thinking, flexibility, critical thinking, and versatility to contribute to the company's progress positively. Strategic decisions are becoming data-driven with time, so accounting managers have to harness the latest data practices to make the right decisions by analyzing data. They have to study and critically update the information to streamline their decision-making.
Modern accounting is all about making the right decisions through strategy-mapping practices. It helps to figure out all assumptions and what you will achieve by executing the particular strategy. In the current business landscape, data has become very crucial for businesses. So, accountants also have to level up their game to adapt to the latest data practices by enhancing their skills set.
Accounting professionals are doing more than just recording the transactions. They are now part of strategy building to innovate new ways to find the prospects of its growth. Those days are long gone when accounting was only handled behind the desk. It has gone much deeper now into strategy building and risk assessment for the betterment of businesses. 
Conclusion
Modern accounting has played a pivotal role in the growth of businesses. From marketing to operations, they hold special significance now in deciding the fate of companies. Technological advancements are continuously changing that also impact businesses. So, accountants have to stay updated to make well-informed and effective business decisions for the sustainability and progress of companies.
To ensure that everything works smoothly for businesses, they must watch the latest accounting and data management practices. It will also help them to grow on a personal level by contributing to the success of businesses.