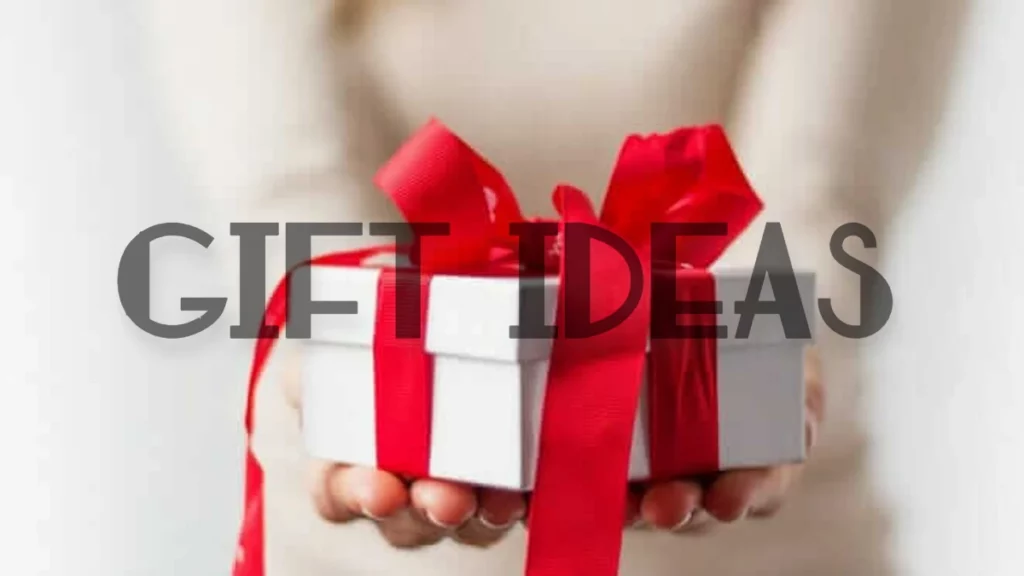 Finding the right gift for a loved one can be a difficult task. You not only have to consider what they like but also your budget and whether you're an expert on what they like. Unfortunately, gift-giving is not risk-free, but with some cleverness, you can find gifts that your loved one will love, even if you're unaware of their interests!
By focusing on simple gifts that most people enjoy, you have a better chance of making your loved one smile! Here are six creative gift ideas we're sure will go over well!
1. Bottles of Bubbles
Give the gift of an elegant gift box of bottles of bubbles. The loved one in your life will likely enjoy a bottle or two of their favorite wine and spirits. If not, you can always go with alcohol-free versions for a delight that's tailored to your loved one's needs.
You can even find options for champagne delivery if that is more their speed! Gifts are symbolic of celebration, and nothing welcomes celebration better than some champagne!
2. A Spa Gift Card
Everyone enjoys the gift of relaxation. Treat your loved one to a massage, a facial, or a mani-pedi combo. From the luxurious treatments to the relaxing atmosphere, what's not to love? If you know of a specific spa that your loved one enjoys going to or would like to try, go with that place to make the gift extra special.
3. A Dinner Voucher
For the love of all things food, give your loved one the gift of a dinner voucher. Make it a dinner-for-two so they can take someone with them (maybe even you!) and enjoy their meal with company.
Think about the cuisines they most enjoy and be mindful of any allergies or dietary restrictions that might limit your options. If your loved one is a big breakfast fan, get a dinner voucher at an excellent breakfast and brunch location for a real treat!
4. A Retail Gift Card
Know of a retail store your loved one shops at? Get them a gift card so they can shop till they drop! Go with big box stores if you're at a loss for ideas of possible retail stores. Everyone loves them, and they have everything for sale! Make sure you choose options with delivery and online shopping to make the gift as convenient as possible for your loved one.
5. A Coffee Subscription
Most of us need our morning cup of joe to get going! Get your loved one a coffee subscription so they'll always have their java juice at hand! Go with organic, locally-roasted options if you want to impress! Ideally, you should purchase a month's membership so they can keep their coffee coming for a good while!
6. A Cooking Class
Not all of us are cooks, but we all have to cook once in a while. Give your loved one the chance to brush up on their cooking skills with a paid-for cooking class! Perhaps you can find options with local chefs to make the gift extra cool!
Browse around to find cooking classes that feature meals you know your loved one will enjoy. When in doubt, go with comfort food options! Then again, if they're vegetarian, make sure you find a class led by a veggie-enthusiast!
The Bottom Line
The perfect gifts for your loved ones are those that everyone enjoys! Stick to the basics: food, wine, shopping, and relaxation, and you really can't go wrong! Consider the above suggestions, and you're on your way to putting together a thoughtful gift for your loved one in no time!