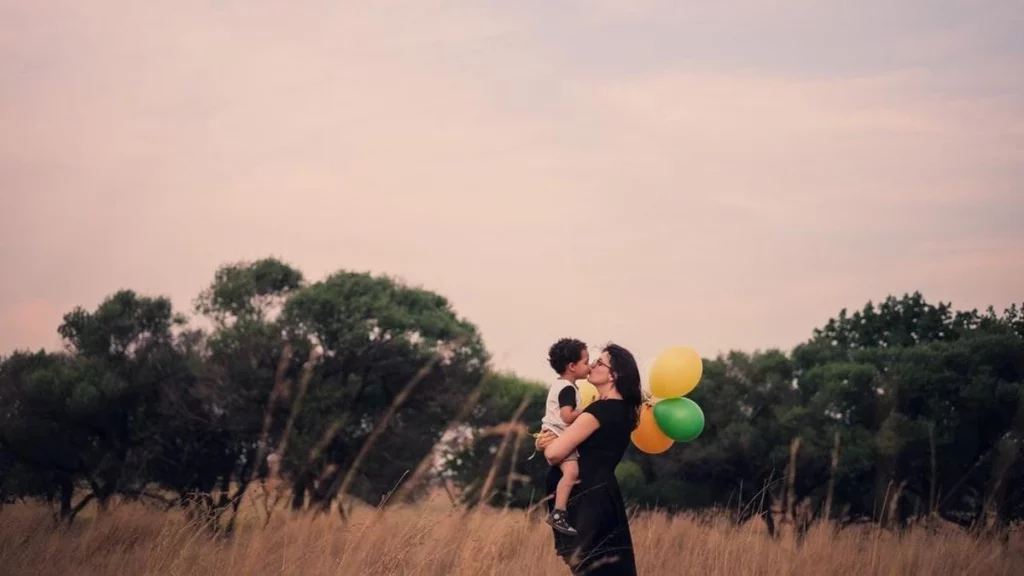 If you're looking to give your mom something special this Mother's Day, you might feel like you don't know where to look. After all these years, you feel like you've totally run out of ideas and are now scratching your head over what's left to give as a suitable Mother's Day gift. Thankfully, we've created a list of five-top personalized Mother's Day gifts we know your mom will love.
Read on for inspiration!
1. Personalized Photo Prints
Nothing says, "I love you, Mom!" more than customized photo prints. Have your most cherished family photo put together on canvas or framed as your Mother's Day gift this year. Shop at art supply stores to find framing options that go with your mom's décor style.
Your mom will be able to display her mothers day prints in her home and be reminded of those who love her whenever she needs a reminder! If your mom has a photo gallery, consider putting your Mother's Day gift together so that it fills in the next available spot in her gallery!
2. An Edible Arrangement
Put your mom's favorite desserts and goodies together in her edible arrangement care package. You can have this Mother's Day gift delivered to her door or give it to her directly. Edible arrangements are an easy and thoughtful way to show your mom how much you appreciate her. You can fill her basket with all of the goodies that she loves. Consider chocolates, baked goods, coffee, wine, etc. Fill the basket with dog treats if she's a dog lover! Make the basket her own!
3. A Handwritten Card
Sometimes, the best gifts are simple. A handwritten message on a lovely Mother's Day card can be a great gift. If you pour your heart out and tell your mom how much you love her, she will cherish your card forever!
Be sure to use your best penmanship for bonus points! Consider using a nice stationery notepad to write your message if you can't find any cards that feel right. Linen paper is a nice touch if you're looking for a thoughtful and impressive gift!
4. A Monthly Subscription
For a gift that keeps on giving, give your mom something she can enjoy month after month. She will have something to look forward to every month with a monthly subscription to anything from a wine club, a self-care package service, fashion-forward clothes, or a coffee supplier.
There are so many different subscription services to consider, so get your mom something she'll enjoy and look forward to every month. Gone are the days of just simple magazine subscriptions, and now you can choose from groceries to delicacies!
5. A Spa Gift Card
Treat your mom to a spa gift card with a personal order with her in mind. Pay for her services based on what you think she would enjoy the most. By selecting the spa packages for her, you create a personalized touch to a gift card, and your mom will enjoy her gift even more.
If you know your mom loves massages but isn't that interested in pedicures, go with the massage package! Think about what your mom would like and go with that. Remember, it's Mother's Day, so it's all about her!
The Bottom Line
Finding personalized and unique Mother's Day gifts is not as difficult as it seems. All you need to do is consider your mom's likes and channel her interests into one special Mother's Day gift. Consider the above ideas for inspiration. We won't tell if you steal these ideas and call them your own!