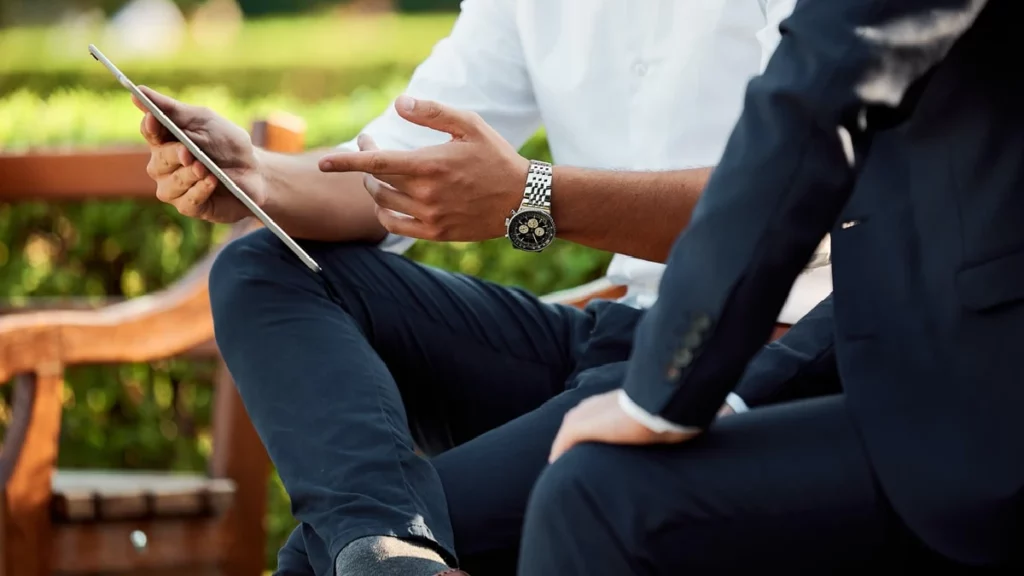 Starting a business can be a dream come true or a nightmare come to life. It all depends on how well-prepared the new business owner is.
If you come armed with an idea of which challenges you might face, you'll do a better job of rolling with the punches. Here are ten obstacles commonly faced by entrepreneurs when starting a business.
1. Finding the right financing
No matter what type of business you're thinking of starting, you will need a healthy initial capital investment to start on two feet. Finding a fast and easy business loan can be challenging, especially if you're just starting or have less-than-perfect credit. The good news is that there are many options available to finance your business, regardless of your FICO score.
– Know your business's needs
Deciding what kind of financing solutions are right for your business requires a solid idea of just how much money you need. It can be tempting to ask for the maximum amount a lender offers, but bear in mind that the terms and the fine print involved can change by lender and loan amount. More significant sums of money are more likely to cost you more in the long run, so it's a good idea only to borrow what you need.
– Equity or debt financing?
One of the most significant initial decisions required to fund your business is what you are willing to sacrifice. You could sell a part of your business to avoid accumulating interest on a loan–known as equity financing–but that is a permanent loss of part of your business's income and control over the company (depending on the terms).
On the other hand, debt financing pushes you into debt that will need to be repaid with interest. The advantage over equity financing is retaining your income and control in full.
– Timeframe
Deciding to take on debt will lead you to still other decisions to make. For instance, you will need to consider the timeframe: do short- or long-term loans make sense for your business? Short-term loans tend to be easier to obtain successfully and can put money in your hands more quickly, but they have higher interest rates than long-term options.
– Other funding options
Perhaps none of the options discussed thus far make sense for your business. Some other options are crowdfunding, lines of credit (LOCs), or business grants. Crowdfunding can be challenging to rally support for, but the payoff can be massive. LOCs offer pay-as-you-go flexibility, while business grants are uniquely interest-free.
2. Dreaming up and committing to your business idea
Another severe challenge of starting a business is having a clear vision. No amount of time invested in this step goes to waste because a successful business needs to be both innovative and realistic. A great place to start is researching which companies are thriving in 2022.
It's important to remember that you'll need to "sell" your business idea to many people along the way, from lenders to customers. Be thoughtful about your ideas and commit wholeheartedly.
3. Managing your time
Time management is crucial in any job, especially when you are your own boss. Your business could potentially take over your life if you allow it. Try cultivating a healthy work-life balance by incorporating self-care, downtime, and a regular work schedule. These components will help maintain your mental health and prevent burnout when starting your own small business.
4. Making decisions left and right
Speaking of burnout, decision-making can also be unexpectedly exhausting for many new business owners. There are more significant, more visible decisions like choosing your business's name or logo, but it can likewise be a challenge to make small decisions like whether to hire a contractor for a small job or step in and do it yourself.
– Don't go it alone
The saying "time is money" holds in many situations, but no single person can expertly decide–or decide quickly–on every single issue. It very well may be worth your time to consult with someone else on some trickier decisions. You may also combat "decision fatigue" by delegating the less consequential decisions to trusted employees.
5. Hiring the best employees
Every business owner needs to find and draw in quality employees. There are many successful approaches to this process, but one that stands out is the 7 C's, as coined by Alan Hall. Hall lists the following seven traits to look for in a great employee: competence, capability, compatibility, commitment, character, culture, and compensation.
Critical in the early stages of starting a business are compatibility and commitment. The best employees will be willing to play nicely with your personality and understand your vision for the company. These team members will also be "in it for the long haul," so you can trust that they will care about your business's future and act accordingly.
6. Finding good customers
Although you may begin with family and friends as your customer base, ultimately, your challenge is to attract good customers. "Good" customers are loyal, returning to your business time and time again. These clients are also the type to give your business good reviews online.
– The little things
It would be a mistake to underestimate word of mouth when developing a healthy customer base. If your product or service is good, people will want to talk about it with their loved ones. How you and your employees treat customers will easily sway their opinion of your business. Don't forget the small personal touches, too, such as high-quality packaging for products or remembering details about clients returning for your service multiple times.
7. Choosing your location wisely
Where your business is physically located can make a big difference, depending on your industry. For instance, real estate agents need to be deeply familiar with the surrounding areas, and many businesses benefit from foot traffic. It's also beneficial to know where your competition is because their customer base will choose between your business and theirs.
8. Besting the competition
Even the best businesses can fail if they don't fully address their competition. When starting your business, do extensive research on who is currently occupying your niche and how you can innovate to fill in a gap that will attract customers. Find out what people want and what they're not getting from your competitors' businesses.
9. Keeping an eye on industrial trends
Researching your competition is never a one-off task. Keeping your finger on the pulse of the latest news in your industry is not only a good idea but a necessary one. Even tangentially related industries can be a source of inspiration for expansion.
Some light data analysis is helpful in this regard. For example, watch the common keywords related to your business on the most popular search engines. When you search for your business, what comes up? Are you addressing the most common needs and concerns of the people looking for your product or service?
10. Taking a leap of faith
Perhaps the biggest challenge of all in starting a new business is taking the necessary leap of faith to begin. You may need to leave a job to start your business, for one. As with anything, there will be ups and downs and possible times you will doubt yourself. Take it one day at a time and trust in your vision.
– Your idea of success
Also worth consideration is what looks like success to you personally. Maybe your business is a passion project, and simply doing what you love without losing money is a reasonable expectation. Or perhaps you have specific, realistic goals you'd like to meet. At any rate, fear of failure is no reason not to take the leap.
Wrapping Up
As a small business owner, you will face many challenges, from cultivating your vision to everyday decisions. However, with enough preparation and belief in yourself and your ideas, getting your business started is absolutely achievable.