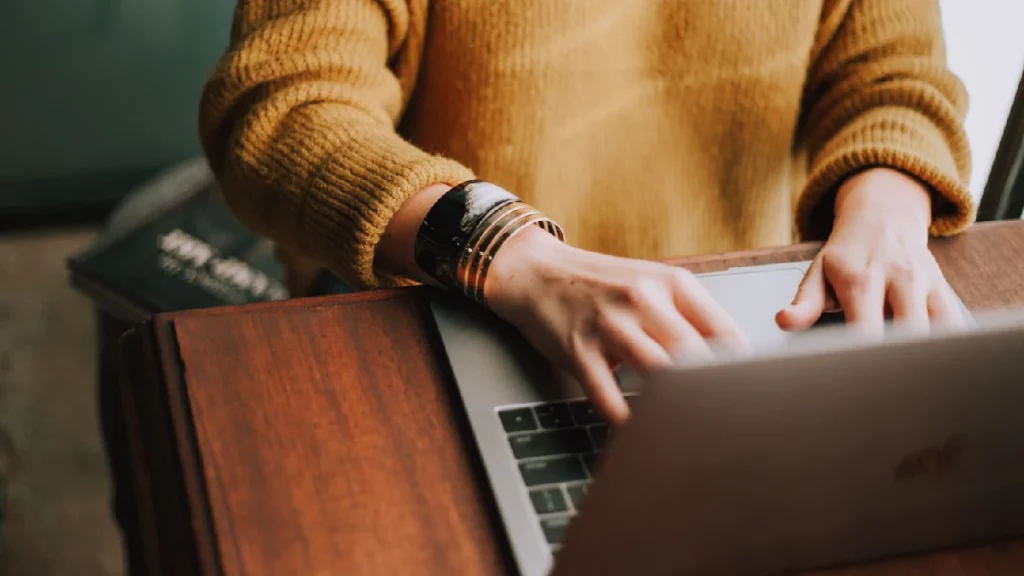 If you're in business today, growth is essential if you want to stay relevant. Because without expansion or growth, you might end up eating the dust of your competition.
Today, nearly all businesses have an online presence. And if you hope to expand your reach and tap into larger customer pools on a national or global scale, a digital marketing plan is going to be critical for your success. 
Studies have shown that nearly half of all small businesses begin operations without a website. Further, as much as 30 percent of small businesses who are coming out of infancy don't have a web presence or a digital marketing plan. And sadly, more than half of these businesses will ultimately fail within the first 5 years.
If you're looking to grow your business in 2022, there are a number of digital tools that you'll need to consider.
1. The Power of Video
We live in an ever-changing landscape of interconnected digital worlds. But no matter how our digital experience has changed over time, one thing remains the same–the desire for human interaction.
Video provides the closest means of personal human-to-human interaction in the digital space. And with the popularity of platforms such as Tik Tok and YouTube, every business should be taking advantage. 
If you want to step up your brand awareness and create a more personalized feel, creating YouTube videos is a great way to get started. You can add these to your site, or keep a YouTube channel in your marketing toolkit. And you never know, you can also make money from your YouTube videos if you're able to get enough views. 
2. Search Engine Optimization 
Even if you have a website, you have to take additional measures for your website to attract potential customers. And if you're going to be successful, your site needs to be optimized for the web.
The importance of SEO services cannot be overstated. Because your ranking on a search engine is directly related to your ability to gain organic traffic.
SEO companies specialize in making sure that your website stays healthy and relevant through the use of keywords, link building strategies, and local SEO for growing your brand awareness within your local community.
Quality SEO translates into more traffic. And more traffic often translates into higher conversion rates. Basically, by having more people see your website pop up during a search, you'll be able to attract more customers and gain more sales in the process.
If you're on the web, your website needs to be optimized for search engines. Because these giants are the gatekeepers that have the power to make your website known across the world.
3. Social Media 
As mentioned, human interaction is what most potential customers are attracted to when looking for products and services. And social media does its best to mimic this human-to-human interaction process, even though it may not seem like it at times.
Regardless how you feel about social media, the fact is that nearly 80 percent of the population of the United States has at least one social profile. And by using the power of social media, you can share products and services, relevant information about your industry, and give your customers a glimpse of who you are as a business.
By using social media, you can also create landing pages and sales funnels that bring potential customers to your web page. And hopefully these individuals will browse around and make a purchase.
Further, by maintaining a presence on social media, you'll be able to tap into larger customer pools. And if your followers begin sharing your posts, this can expand your reach nationally or globally.
The modern business world has been integrated into the digital landscape for many years. And unless you learn the ropes regarding how to make your presence known across this vast landscape, you'll be watching your competitors take all of your potential customers.