Buying flowers to give as a gift is a very thoughtful gesture. They are great for birthdays, for Valentine's Day, for Mother's Day, and even just to show someone you care. While you could head down to a local florist, it is becoming increasingly more popular to visit an online flower shop to make your purchases.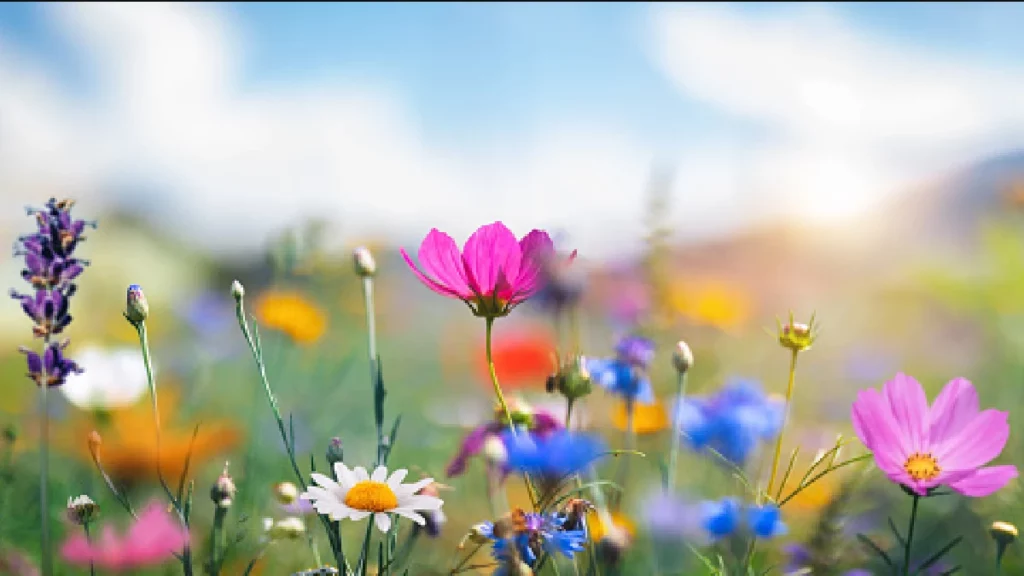 But before buying flowers online there are some things you need to think about and consider. With that in mind, this article is going to go over some key tips for buying flowers online like a pro.
1. Check the Quality of the Company
First and foremost, you want to check the quality of the company. A quick Google search should give you some indication of the quality of the online florist. If you buy from a company that doesn't have a lot of experience, or lots of negative reviews, don't be shocked when the flowers they provide are low-quality.
Whether you are using flowers as a way to bring romance back into your relationship or to surprise a coworker, you want to ensure the flowers are high-quality. You need to ensure the online flower store you choose is reputable, deliver fresh and quality flowers, and aren't shady in how they do business.
While heading to their site is a good idea, be sure to look at some reviews and third-party testimony to get a true sense of how they operate. If people have good experiences with the company and consistently go back, it can be a good sign.
2. Check What They Have in Stock
Next, you need to check out what each flower store has in stock. Most will have a ton of cheerful flowers, several stunning Valentine's Day flowers, and just about everything you need, but this isn't always the case. Every online florist will have different flowers in, and also in different amounts.
Most will have their entire inventory online, but if they don't have a certain flower, you could consider reaching out and seeing when they may be restocking it, or if they even carry it at all.
3. Be Aware of Their Prices
While you may think each florist online will have the same prices, this is not the case. The costs of flowers, even if they are the same type, can vary wildly from one company to another. This often has something to do with the quality of the flower being sold, but every company is also free to set their own prices. You want to find a nice blend of affordable and quality, but definitely don't want to be stuck paying inflated prices.
Also, be aware of the potential for hidden costs or extra fees that online florists may add on. This could be a fee for them to source the flowers, a fee to wrap them a certain way, or an additional cost if you want to mix and match stems. Always read the fine print and know how much something will cost in full before making a purchase.
4. Know the Delivery Options and Times
When buying flowers online, it is important to think about delivery. While online florists can sometimes do same-day or next-day delivery, this isn't always the case. When purchasing, you need to factor in delivery times. If your friend's birthday is coming up and you want to send them flowers, don't wait until the day before to make your purchase, as the delivery may not arrive in time.
In addition to thinking about delivery times and ensuring you give yourself enough time for the flowers to arrive, be sure to know the different delivery options you have at your disposal. Each florist will have their own delivery options, so check out their sites to learn more.
5. Start Early
When buying flowers online, it is always important to start your search for the perfect bouquet or arrangement early. The last thing you want is to be searching for a specific flower or plant and not be able to find it. The longer you wait to buy flowers for a certain occasion, the more challenging it will generally be to actually find them.
This is especially true around holidays where giving flowers is common, like Valentine's Day or Mother's Day. If you try to secure some flowers from a reputable online store on February 13th, you may find that their stock has dwindled, and you are too late.
If you are worried about stock, check out the website daily to see how quickly things are selling out, or you could even reach out to their customer service and ask them how soon (or if) they sell out ahead of major holidays.
6. Familiarize Yourself With Their Customer Service
Speaking of customer service, that is the focal point of our next tip. Whenever dealing with an online company, customer service is very important to think about. If something goes wrong, you need to feel confident that their team will help you out and guide you along the way towards a resolution.
If their customer service takes days to respond, or doesn't offer much in terms of help, it can be incredibly frustrating to deal with. Waiting weeks for a resolution is never fun. Before you ever become a customer, consider reaching out to their customer service team to get a sense of how they will respond to customer questions and issues. See how quickly they offer a response, how helpful it is, and how eager they are to keep/get you as a customer.
Also, looking at the experiences that other people have had with their customer service can also be a good idea. It can give you the knowledge and experience you need to decide if this is the right online florist to trust. While customer service isn't a make or break thing to many people, it should be.
In conclusion, if you keep these tips and ideas in mind, it can ensure you are buying flowers online like a seasoned professional.