Choosing car insurance can feel like a minefield, with so many options out there to choose from and so many factors to consider. As a result, it's understandable that you might make a mistake, but this could end up being expensive and causing you a lot of hassle. Having the right car insurance is vital for your safety and ensuring that you always have protection from high, unexpected bills.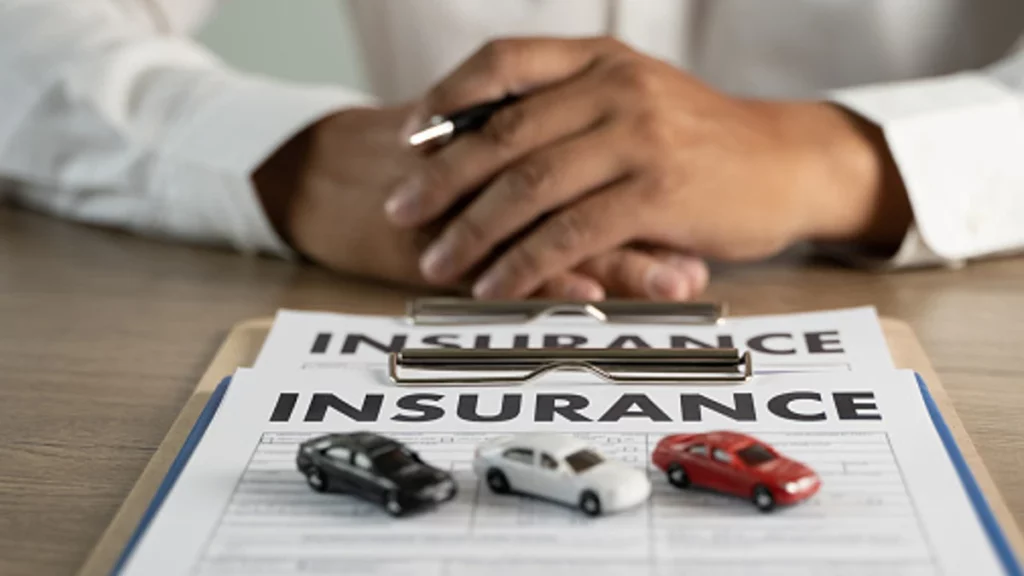 Thankfully, by being organized and preparing in advance, you can reduce your chances of making a costly error when buying your car insurance. If it's your first time shopping for insurance for your vehicle, know that there are many things you should look for before you pick a provider.
The provider you choose will influence how much you will pay, how much service you will get, and how hard or easy it will be to get compensated after an accident. The goal is to pick an insurer that will be affordable and who's also dedicated to good service and is the best for the type of driver you are.
Here are some mistakes people make when they shop for car insurance and how you can avoid them by being prepared and doing thorough research before you start your search for the perfect policy.
1. Not Calculating What They Can Expect to Pay
Before you start shopping for insurance, you should first get a rough estimate of how much you can expect to pay. This way, you'll see if a particular quote is too high and which ones are suspiciously low. You'll also be able to build a list of potential providers and start comparing other features, so you find the best one for you.
Car insurance policies often contain various stipulations and additional policy costs, so you need to be aware of what each one has to offer. A quote that appears very cheap at first glance might not offer you all the cover you need, leaving you out of pocket when you make a claim. So, you need to think about the long term and work out what exactly you're paying for before you sign up for a new car insurance policy.
A car insurance calculator can give you an idea of how much your insurance should cost. These handy online tools can also educate you on some of the factors that affect prices. This will allow you to know how you can drive your costs down by making adjustments. You could make significant savings with some small changes to your driving routine, so take the time to explore all your options and find the perfect one for your needs and budget. 
2. Not Shopping Around
It might seem easy to go with the first car insurance provider you see, or to stay with your existing provider if you're reviewing an old policy. However, this is probably the single biggest mistake you can make when shopping for insurance. There are so many different insurance companies and brokers out there, and it would be ridiculous to go with the first one you come across. You could find that you can get the same policy, or a better one, for less money with another company or broker. 
Instead of taking out a policy with the first car insurance provider you encounter, you should assemble a shortlist of potential insurers and don't stick only to the big national names. Instead, have a list of about five to ten insurers and call them to get more information. Also, check what other people have to say about them. Then, after you've thoroughly reviewed their policies, you can give one of them a try.
Know that nothing is forcing you to stay with an insurer either. Don't hesitate to look around after your contract comes to an end and tell your insurer that you're looking around, so they have an incentive to retain you.
3. Getting too Much Coverage
Some people will assume that getting as much coverage as possible is always better, but this is not always the case. If you have an old vehicle that doesn't have much value, there's no point in paying for collision and comprehensive coverage.
As a rule, it's recommended that you drop the coverage if the amount you pay annually is more than 10% of the car's value or the car is more than six years old. You should also think twice about getting something like theft insurance if your car is old, is not a prime target for thieves, and you live in a safe area.
Also, some insurance policies include other extras such as breakdown cover. If you don't want these solutions, then you should take them off your policy or choose one that doesn't include them. However, if you intend to pay for breakdown support separately, then you might want to check if the combined cost is lower, as you might be able to save some money.
These are only some of the mistakes people make when they buy car insurance, but there are many others. Do not commit these mistakes and take as much time as possible before you pick an insurer, or you may end up regretting it. Use this list to start the process of searching for car insurance, so that you can select the perfect policy that will ensure that you're protected and that you get the best deal on the market.