RadioShack is closing down everywhere, so people are searching for stores like Radio Shack to buy electronics and tech gadgets. The company had too many stores that operates in the US. Radio Shack is an American Retailer company which was established in the year 1921.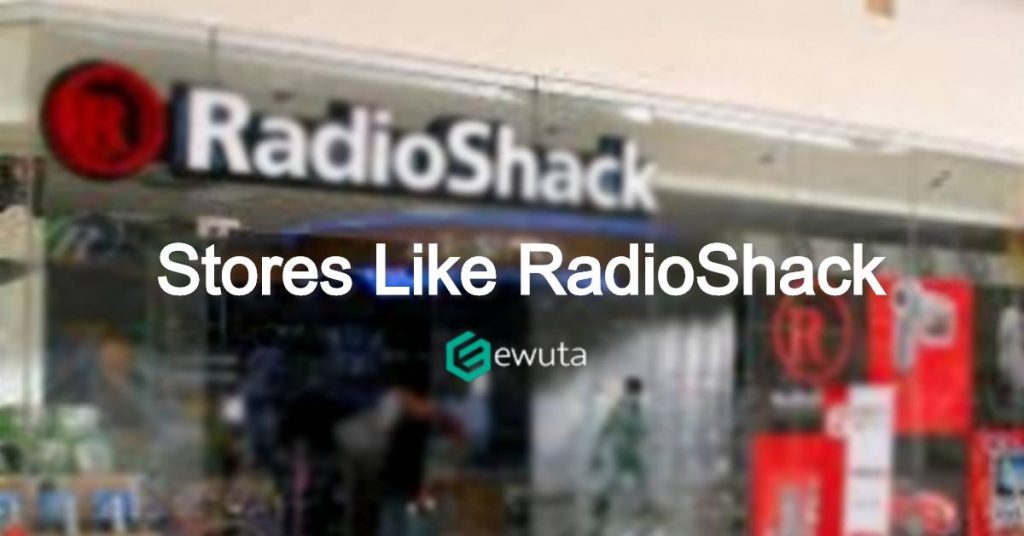 They failed to adapt and stay relevant when most electronics sales shifted online, and the retailer was stuck in brick-and-mortar locations only. Radio Shack now operates as an e-commerce website with a network of approximately 425 independently owned authorized dealer stores.
During this age of modern technology, new gadgets are being created each day. Some might only be sold online and not in stores. Follow these sites like Radio shack to stay up to date with your electronics.
Best Stores Like Radio Shack: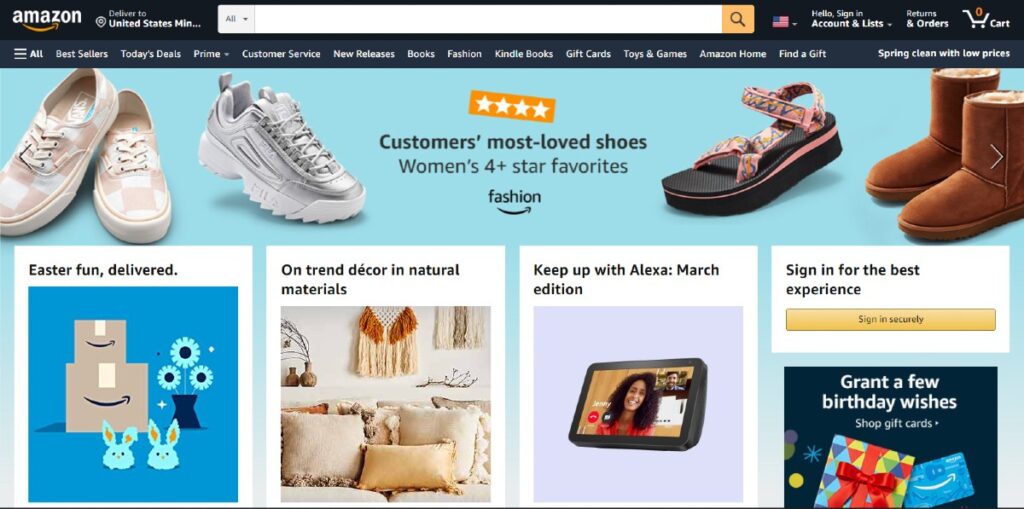 As you might imagine, Amazon has an wide selection of electronics, computers, tablets, e-readers, printers and much, much more. Although the discounts may not be as deep as with some online stores that are dedicated to electronics.
They have daily deals, free shipping on Prime items for Prime members, and a customer review section that can be really helpful when making a purchase decision. (In fact, I often check Amazon reviews even when I'm not purchasing the item from Amazon!)
2. Newegg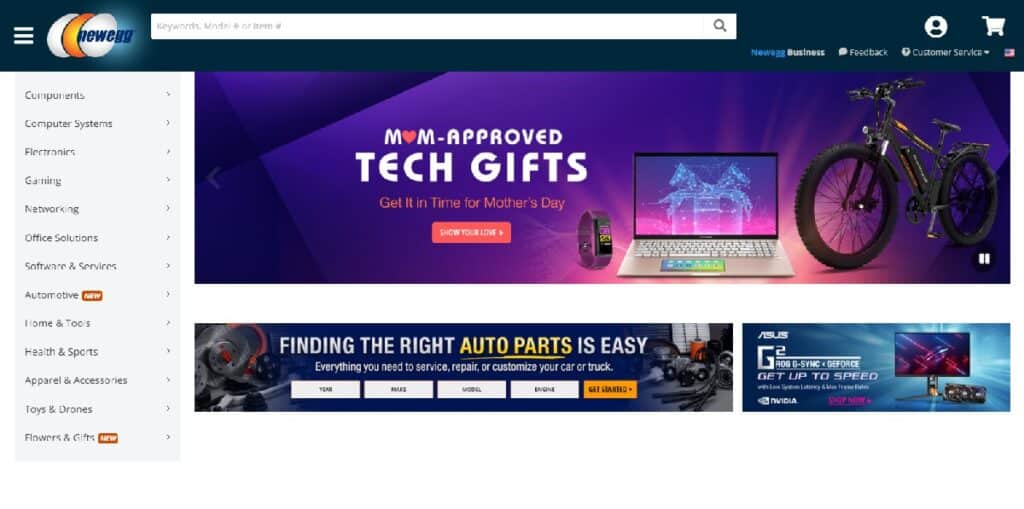 Newegg is a full-featured ecommerce store that sells computer hardware, software, mobile phones, security cameras, home appliances, tools and office products. Headquartered in California, United States.
Newegg was founded in the year 2001. If you are looking for an alternative to Radio Shack to get some extra discount on your favorite products, I suggest, take a look over Newegg before buying anything from somewhere else.
3. Micro Center
Another of our favorite stores like Radio Shack is Micro Center. It is the first cheap electronics website on the list stuck to its real purpose. It only offers electronic items, nothing else. Of course, it also has physical stores around the United States.
There are several broad categories on the site, including Laptops, Desktops, Processors, Networking, SSDs, and Computer Cases. Each is packed with deals.
Like Newegg, you can also use Micro Center to pick up great deals on refurbished devices and open-box products. Almost every item on the site has a discount.
Overnight shipping is available in the contiguous United States. Micro Center does not ship internationally.z
4.Frys
Fry's is a chain of electronics stores in the US. It does not have the nationwide presence of a chain such as Best Buy, however, the company is worth checking out. It offers one of the best electronics online shopping sites; you're much more likely to find a bargain than at Best Buy or one of its many competitors.
Even though Fry's does not have stores across the country, it still ships anywhere in the US. That means you can still take advantage of the cheap electronics, even if you live hours from the nearest outlet.
Unlike the above mentioned stores, many of the listings of the store include free shipping.
5. Best Buy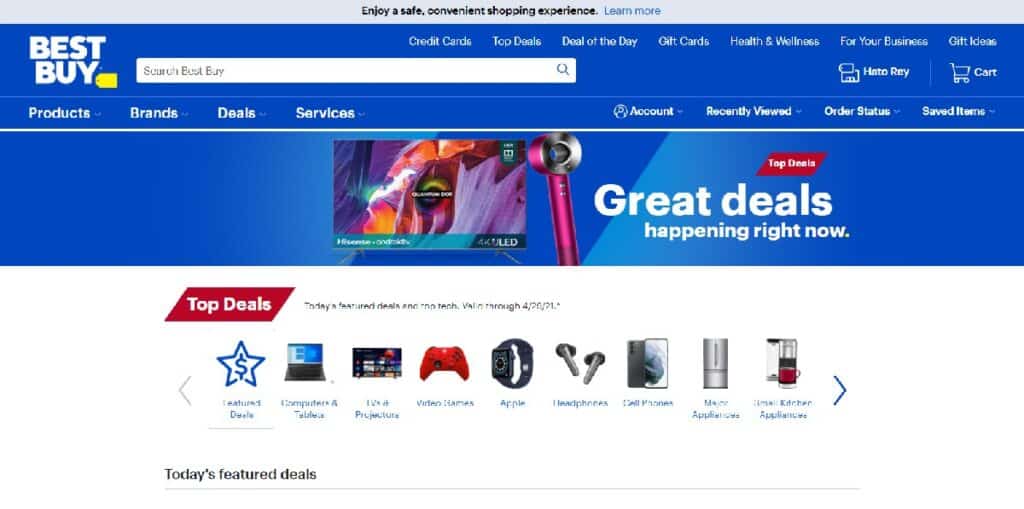 Best Buy is one of the major retailers of consumer electronics in the United States, Mexico and Canada. The most popular product categories at Best Buy Stores include Home Appliances, Home Theater, Computers, Mobile Phone & Tablets, Cameras, Car Electronics, Video Games and a lot more.
Such a huge range of products and its presence on more than 1050 locations make Best Buy a great alternative to Microcenter.
6. Overstock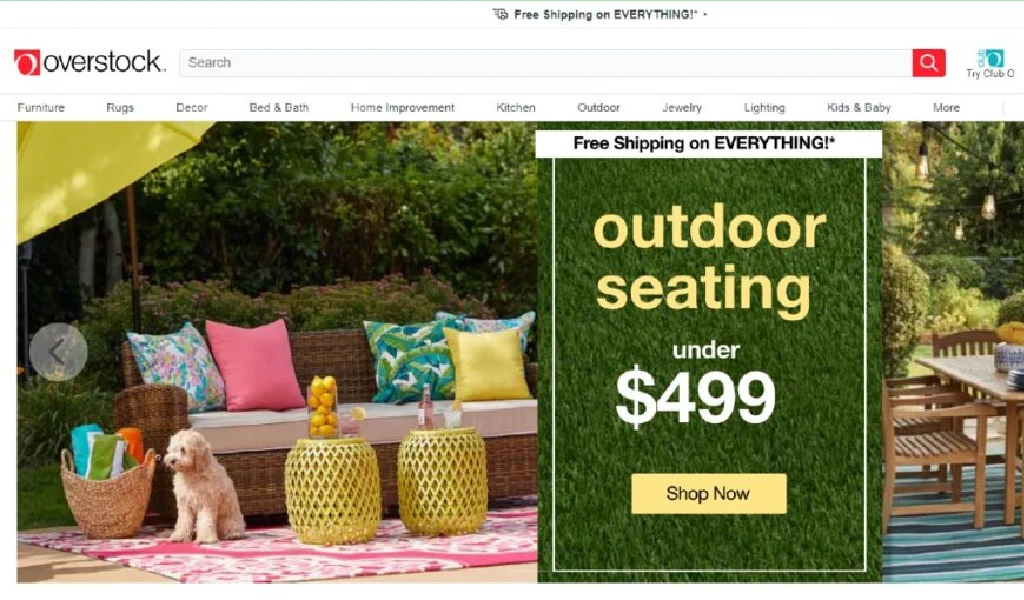 For those who are familiar with this store, you might know it as the best e-commerce website for budget home goods. However, Overstock also happens to be a great choice when you are hunting down stores like Radio Shack. With its impressive collection of electronic goods and the latest gadgets, Overstock is a hot spot for the tech lover.
The online mega-store is quite well-known in terms of its attractive discounts and year-round offers. Besides, they have several products in the digital tech and tools category as well. This makes Overstock a must-try for any gadget geek.
7. Slick Deals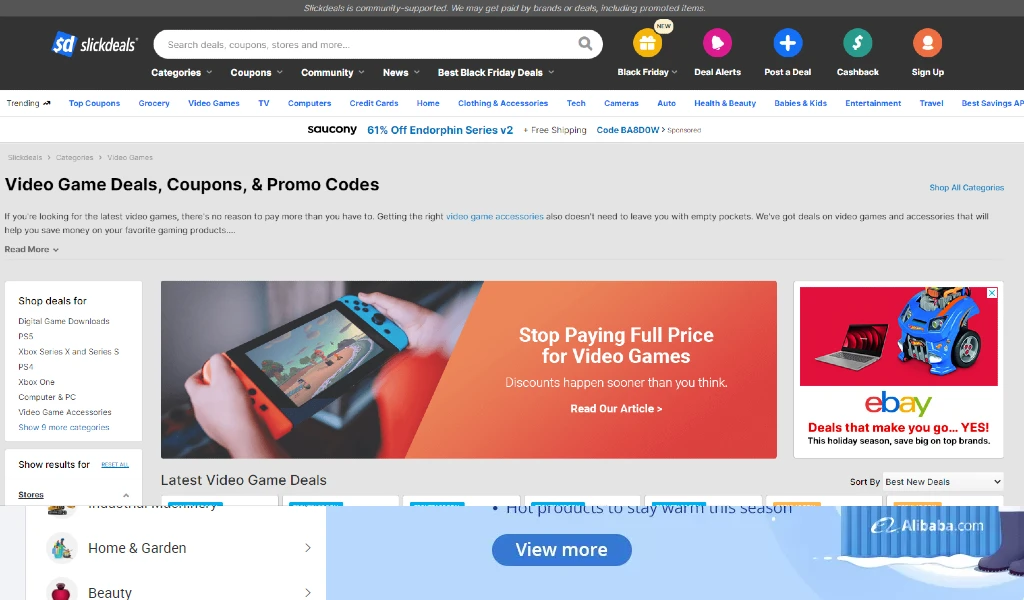 Slickdeals is hugely popular among IT professionals for it's community powered deals. In some ways similar to Radio Shack, Slickdeals has community members post coupon codes and sales from around the web for everyone to see and take advantage of on technology, electronics, apparel, travel and much more.
You can sign up for deal alerts by category, or enter your own product names or keywords for a customized search, and be notified when a new deal is posted that matches your criteria.
8 Walmart
If the above-mentioned stores is something that you can't find your best pick in and you are looking for a particular product, then Walmart is the right choice for you. The retail Giant Walmart has everything Radio Shack has ever offered to its clients and valuable customers.
The best part about Walmart is that it is one of the best places to buy your technical and electronic gadgets at a low price. Presently, Walmart operates successfully in over 11,5000 stores around the globe.
9. Tinkerspere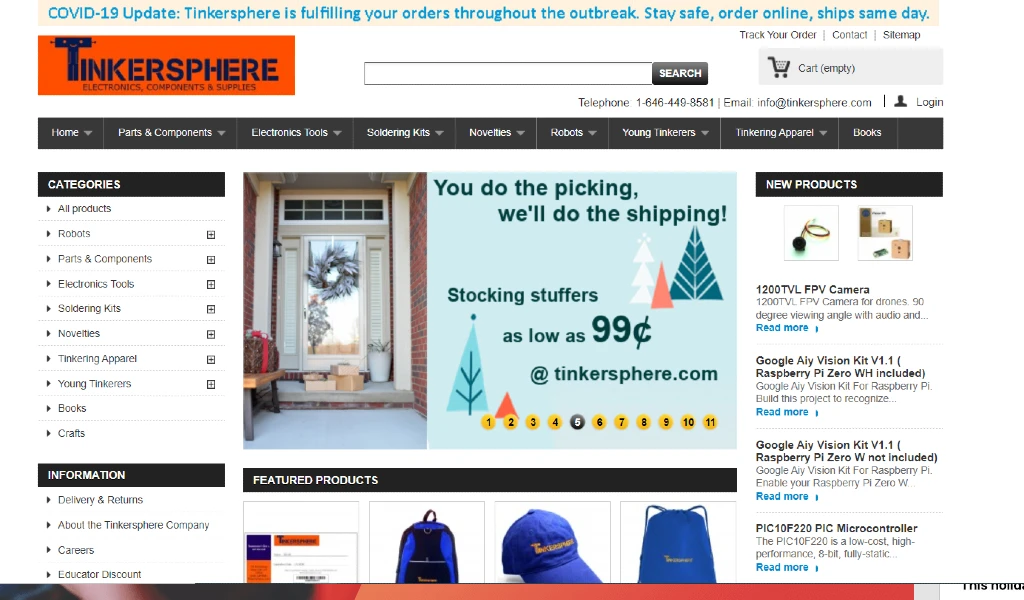 Tinkersphere is a high-end retail company specializing in Robotics and Hobby / DIY Electronics. All products are carefully curated to ensure the best value.
This store has a vast collection of electronic components, LEDs, and tinker kits. M. R.. Amazing toy store! Really unique gifts for kids and grown ups alike.