If you're running a small or a medium-scaled business, you'll always be in the hunt for finding different ways that improve your sales, right? As a matter of fact, you will also try a lot of local lead generation strategies too. Since not all businesses are made the same, not all of the lead generating tactics will bring value to your business. Trends have the tendency to come and go, most of them turn out to be useful while other flops badly.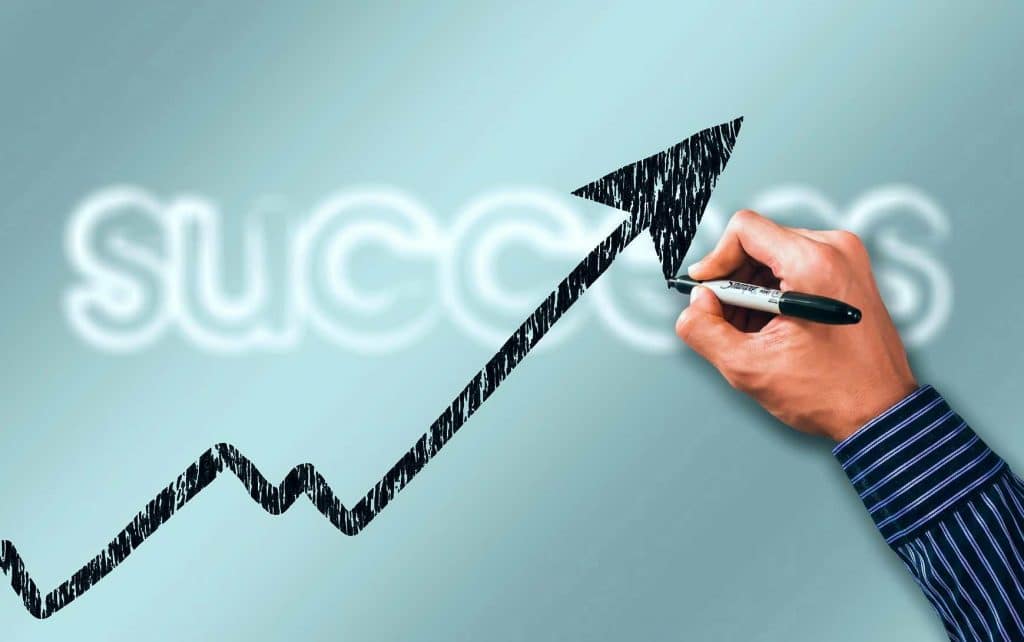 In this article, we'll be talking about different lead generation trends of 2020 that you can use in order to increase your business sales. But first, let's talk about why we need to opt for lead generating trends and strategies.
The Importance Of Lead Generation Trends
If you're wondering as to what lead generation is all about, we'll discuss it here briefly. It is a process of identifying and targeting potential customers for your business, products, and services. Don't think that lead generation is a call about cold-calling or sending an insane amount of email! It is a systematic process that entails a wide range of strategies.
The lead generating strategies and trends are the most imperative for the sales team and marketing because they aid them in getting new sales lead and also generate the right leads for your business brand.
Smart Ways To Generate Leads For Your Business
Increased leads mean more revenue, and most revenue means more profit for your business. So, if you want to get a good amount of profit, you need to read this article until the end. We've outlined 15 of the most trending local lead generation tactics of 2020.
1. Optimize The Website Pages For Conversions
How will you be able to generate leads for your business if you do not have a well-optimized website? That's right, in order to local leads generation tactics to work, you need to optimize your website pages. Only then you'll be able to get an increased conversion rate.
2. Offer Free Give Away
To be honest, who doesn't like free stuff? This is why you need to offer your existing customers free stuff for every new client that they bring in to your business. Don't worry, the giveaway doesn't have to be too expensive. It's just a gesture of appreciation.
3. Get Engaged With Customers Directly
When it comes to customers, their engagement with your business directly should be on the top of the priority list. You can either go live on social media profiles or even answer their queries through FAQs. Keep in mind the more direct you are with your customers, there is a high chance they'll recommend you to others as well.
4. Opt For In-bound & Out-bound Marketing
In-bound and out-bound marketing is considered to be quite imperative for lead generation trends. Opting for both of the strategies will enable you to build a healthy and long-lasting relationship with improved sales.
5. List Your Business On Online Directories
Add business on old and new business listing sites of USA, as it is perhaps one of the best ways to generate more leads and sales for your brand. People trust such directory sites and reviews on them so they play a very important role for your business branding and sales.
6. Try Investing In New Technology
As we know that mobile phones are trending all over the world, this means that people nowadays prefer to spend their time on their smart devices. So, you need to benefit from this situation and opt for a lead generation strategy that involves mobile phones.
7. Find Leads On Social Media
Facebook is not the only popular social media platform where you can source potential leads for your business brand. Make profiles on different platforms so that you can reach out to as many prospective customers as possible.
8. Create Local Content
Do you think that you will be able to retain the attention of visitors on your website without any content on it? Well, this is why experts suggest that you need to create and upload local yet informative content on the website.
9. Tap Into Databases
You'll be able to find a lot of sites from where you can find potential leads for your business brand. Such websites usually maintains a list of different companies and the contact information of their customers as well. Trust me, with the help of such sites, you'll be able to increase your sales up to 25%
10. Market Through LinkedIn
We all know that LinkedIn is ranked as a business-focused social network website. Thus, you can have peace of mind knowing that it is one of the best social platforms where you can grab the attention of customers as well.
11. Automate Marketing
If you're wondering if there are tools that will bring you more leads for your business, then the answer is yes. There are a lot of online applications that can help you collect information from customers and also help you in turning them into leads.
12. Comment On Other Blogs
If you think that writing informative blogs for your website is important, then also keep in mind that getting acknowledged by popular bloggers is also vital. Just as you'd like to get comments from other bloggers, you need to comment on other blogs too. Who knows someone from their blogs actually lands on your page?
13. Make Promotional Videos
Nowadays, a lot of people do not like reading a lot of content, this is why business owners now tend to make promotional videos of their businesses and upload them on YouTube and other video search engines. This is also considered to be a good way to get local lead generations.
14. Optimize Your Website For Mobile Users
From the past couple of months, we've seen a rapid increase in the mobile searching trend. This is exactly why you need to optimize your website for
Conclusion
Working on the ways mentioned above can eventually generate leads for you in this year of 2020. It is very important to update our ways and techniques with time to get better results.Lastly, It is recommended to add a business on HighFive Listings!