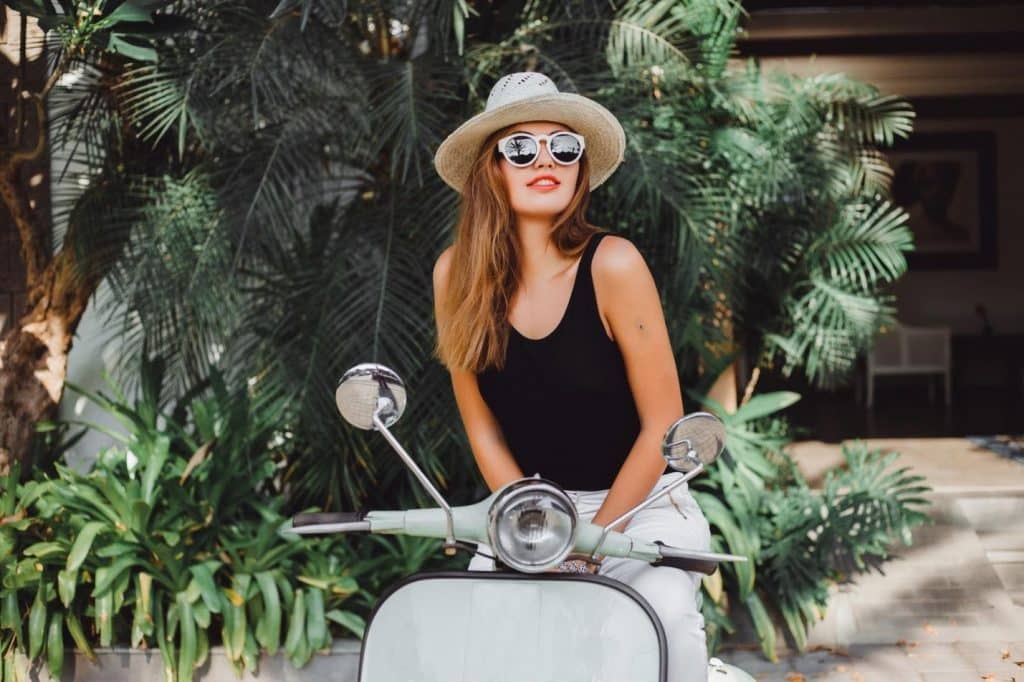 No matter the shape, size, and niche of your business, being able to engage the right audience is crucial. For this, there are few resources more effective than influencers. The influencer marketing industry has ballooned in size in recent years, with businesses in the US set to spend close to $25 billion on it by 2025.
Influencers have ready-made, loyal audiences that trust them and will listen to the brand recommendations that they make. Rather than wasting money on generic ads and sponsored social media content, you can ensure that you are reaching the right audience by paying influencers to market your products or services on your behalf. But where do you start? Being able to perform an effective influencer search and find the right people for your campaign is crucial for business success. Read on to find out more.
1. What Are Your Influencer Marketing Goals?
Before choosing the right influencer for your campaign, you need to be clear about what your actual goals are. Are you looking to plug a new product? Are you looking to establish your brand niche among a specific target market? Are you wanting to raise awareness about a promotion your company is offering?
With the answers to these questions to-hand, you can choose an influencer that offers the kind of market access you seek, as well as one that has experience with the kind of campaign you wish to run. This will help ensure maximum value for money.
2. Deciding on the Right Type of Influencer
Next, you need to narrow down your search by choosing the right type of influencer for your brand. There are many types of influencers out there, each with its own unique audiences, selling points, and demographics. These include:
Vloggers: These are typically influencers who post high-quality videos, often centered around their lifestyle. This is ideal for lifestyle marketing campaigns.
Bloggers: This type of influencer typically creates informative and useful content for dedicated audiences.
Tik Tok Influencers: These influencers make short-form, viral content that is overwhelmingly aimed at the Gen Z demographic.
Instagram Influencers: The influencers work with large followings who are dedicated to their image content. Ideal for luxury brands.
Celebrities: Although more expensive, celebrities will always have the largest and broadest possible audience.
3. Performing an Influencer Search
Next, it is time to perform an influencer search. There are many ways to do this. You can begin by simply conducting searches on Google, Instagram, Facebook, and YouTube for content creators that are aligned with your product and brand values. You should then use a dedicated influencer search platform that can connect you with the right types of influencers and measure the progress of campaigns for you.
You can read this article to learn more about how influencer search agencies can perform the kind of influencer analytics you need to maximize the reach of your campaign. Remember to make sure that your campaign is compliant with the latest laws, rules, and regulations around influencer marketing.
Grow Your Business in 2021
Conducting an effective influencer search is just one way to grow your business quickly in 2021. For more essential tips and insider information on how to market yourself effectively, we have got you covered. Make sure to check out our dedicated Marketing section for all of the expert guidance you need.