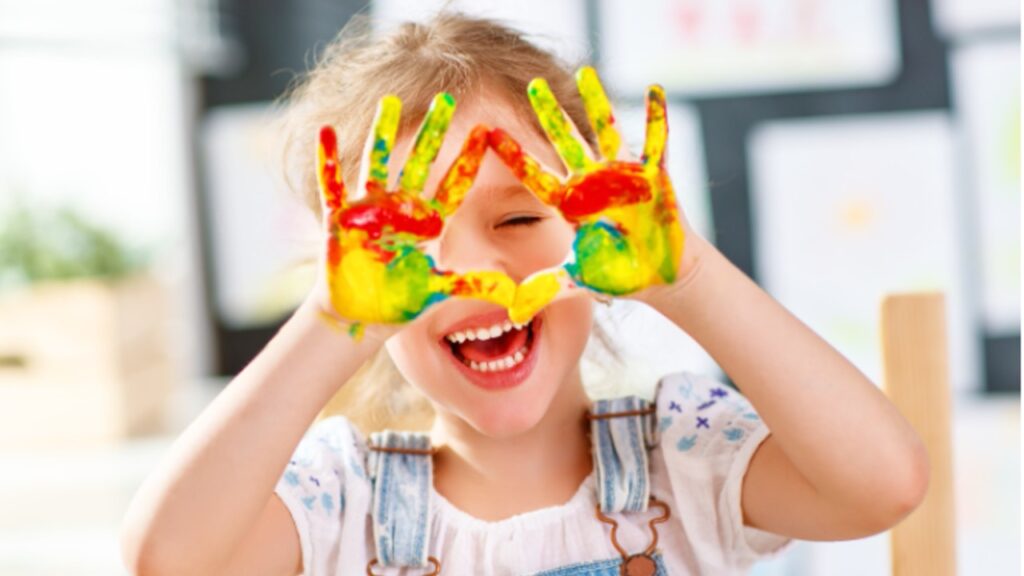 Keeping your children busy isn't always as easy as sitting them down at the table with some paper and crayons. Children are always looking for new things to try and different ways to stay busy. One way to ensure your kids always have something to do is to prepare a list of useful crafts for kids.
Fortunately, we have 3 fun crafts for kids right here in this guide! If you're looking for fun arts and crafts to do at home with your kids, then look no further. Continue reading below to find out more.
1. Sewing Doll Clothes
Sewing doll clothes not only keeps your little ones busy, but it teaches them a pretty awesome skill at an early age. Although your first thought might be that this activity is for little girls, boys can learn to sew as well! You don't have to only sew together clothes for girl dolls.
You can sew boy doll clothes too! Here's what you'll need:
Felt
A needle and thread
A ribbon or trim
Some buttons or snaps
If the toys or dolls already have clothes, then you can use those as your pattern to trace. You can even sew accessories for toys such as blankets, sleeping bags, booties, and more!
2. Making a Kids Artwork Calendar
Do your children love making artwork, but you don't know what to do with all their beautiful creations? Try making a calendar made from their old artwork! To do so, you'll need to print out a blank calendar. 
Then, gather 12 pieces of your child's favorite artwork. You can laminate each one to prevent damage and make it last longer. A coil binding will bind all the pages together. 
The piece of artwork will be on the top of the month's page. The blank calendar can be filled in with dry-erase markers if you choose to laminate the pages. You can then reuse the calendar as many times as you'd like!
It's fun to create and is a personal item that's close to your heart.
3. Creating a Family Tree
Creating a family tree is an excellent way to not only keep your children busy but to teach them about their ancestors as well. You can even use a template from a family tree maker online to simplify the process. This is the perfect time to sit down with your children and teach them about their family history.
If there are any questions your children have about grandparents or great-grandparents, then use this as an opportunity to visit with the grandparents and learn from them.
Try These Useful Crafts for Kids Today
These useful crafts for kids are an excellent way to keep your little ones busy during the day. They're also a great way to teach your children life skills, about their own family roots, and how to recycle. If one activity doesn't grab their attention, then be sure to try another one listed above.
For more posts on how-to topics, fashion, education, technology, and others, keep checking back here frequently!