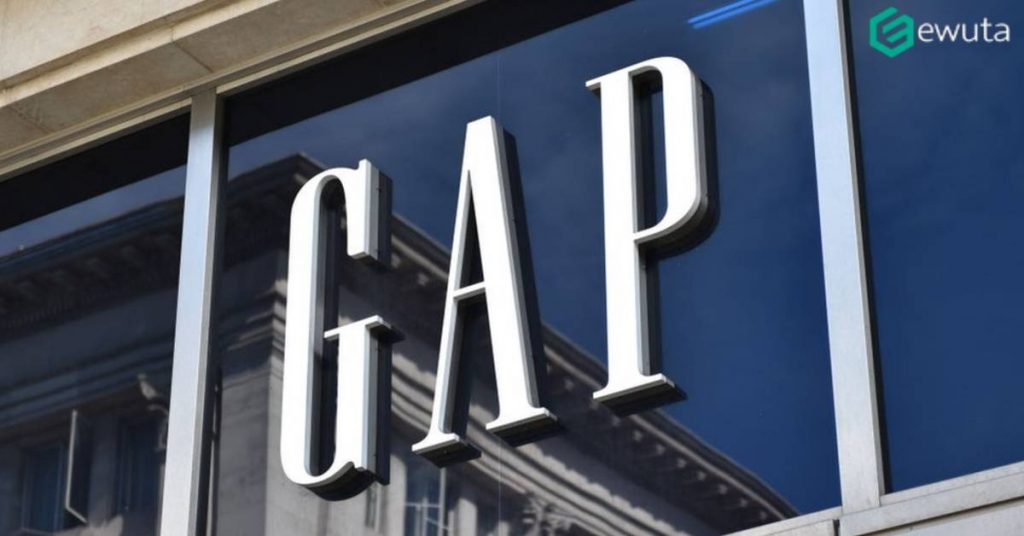 We hope it doesn't happen, but there may be an unfortunate occasion when something doesn't go quite right with your order from Gap. The item you get may be little too big or be defective in some other way.
If it happens, you will start searching for how to return the items back to the retailer. Gap will be glad to accept your returns and refund you if the items are still in good condition.
Gap, is an American worldwide clothing and accessories retailer. You can buy stylish children, men and women's fashion clothing at a very cheap price. In the next paragraph, we will be explaining how Gap returns, exchange and refund use to work.
Gap Returns Policy
The official return policy for Gap states that customers can return items bought online or in-store within 45 days of purchase. Most Items bought online or in-store can be returned if the tags have not been removed.
Items can only be returned or exchanged if they are in their original state. Customers cannot return items like shoes after wearing or washing them. In case if the item bought is defective, it can be returned anytime. Refunds require proof of purchase, the invoice mailed to you or the original credit card used for the purchase.
If you decide to purchase a new item at exactly the same time you return an item, the shipping fee will be waived for the new purchase along with the return. You have to call 1-800-GAPSTYLE to produce your purchase. You'll be billed for your new items before your refund will be processed.