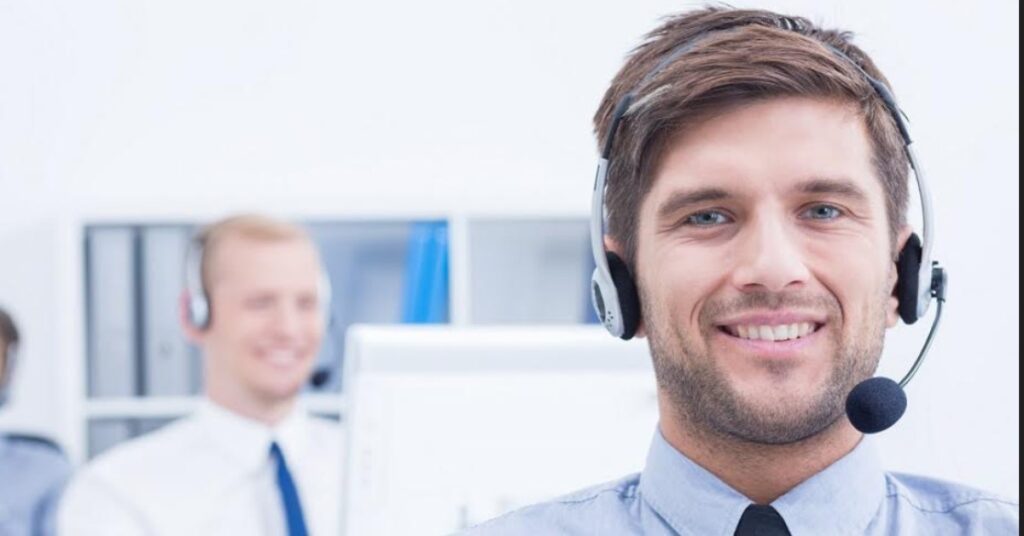 In this modern era, we have lived side by side with technology.
It is undeniable that almost all sectors of life are now related to technology, including industry.
This is because technological developments can make it easier for humans to carry out their activities.
Information technology is also needed to provide improvements to business services managed by an industrial company.
With the presence of this information technology, it is expected not only to support business processes to be more efficient and effective but also to obtain maximum results.
So far, in the business world, information technology has been widely used for electronic commerce, better known as e-commerce.
E-commerce, which is included in this part of e-business, is a backup process that utilizes an internet communication network connection.
1. Simplify the Way of Communication
Information technology can make it easier for someone to carry out the communication process.
No exception in the business world, companies also use information technology as a means to carry out the communication process.
Not only email, nowadays there are so many communication tools that can be used to carry out the communication process due to the development of this information technology.
A number of communication tools now allow staff to communicate with each other using a chat system.
Additionally, now there are online meeting tools with video conferencing systems such as webinars, Voice over internet protocol (VoIP), and many others.
2. Providing Knowledge and Information Sources
Through the internet, it will be easier for you to get knowledge and information sources.
With just one click, all the information you need will be instantly available.
Therefore, the use of information technology in the business world can be used as an unlimited source of knowledge.
Even with the help of this internet, you can easily find information related to your competitors.
Of course, you can use this to develop the business that you manage.
3. Data Management
Recently, most companies have switched to storing digital versions of their documents instead of manually storing them on servers and storage devices such as databases.
Companies are able to store and maintain large amounts of historical data economically, and employees can have direct access to the documents they need regardless of their geographic location.
Unlike using document cabinets, the data that a company needs will certainly be easier to find with the help of this database.
In addition, documents will also be more organized so that reports will be presented more quickly to perform data analysis for the sake of growing the company.
4. Management Information Systems
Management Information Systems (MIS) can help companies to track sales data, costs, and productivity levels.
This information can be used to track profitability over time, allowing a company to react immediately to lower-than-expected numbers.
5. Customer Relationship Management
Customer Relationship Management (CRM) is a system in software that can capture every company interaction with customers.
This can be used by a company as their way to design and manage better relationships with customers.
In addition, CRM can also provide benefits for companies because it can further improve performance on productivity.
6. Business Activities For 24 Hours
The development of information technology allows business people to carry out their business activities in 24 hours.
This of course can optimize the performance of a company because business activities are not limited by time and space.
7. Expanding the Market
The presence of this information technology allows you to reach a wider range of consumers, making it easier for you to connect with every customer both within and in the local area.
As previously explained, this information technology allows you to be able to interact more flexibly.
Currently, everyone has easy access to the internet which can certainly make it easier for you to reach potential clients.
It can also help the company save costs on promotion and marketing, as this can be done easily with the help of this technology.
Conclusion
Information technology is something that is needed in all aspects of life, including in the business world.
Like it or not, business people must be technology literate, because this technology is the most important part.
Information technology can be used and utilized for the advancement of the business of a company.
Technology can change manual processes to automatic ones, thereby reducing costs for marketing and production tools such as paper, stationery, and so on.
In addition, information technology can also help companies shorten the bureaucratic chain because technology can make the process of doing things faster.
After knowing the great influence of information technology in the industry, it is still difficult for companies to find the right human resources to fill this IT position.
However, there is no need to worry because currently there are many IT staffing agencies that have qualified candidates who are ready to help to develop your company.
They have candidates who have been specially trained and given guidance who of course have met the criteria needed by the company.
With the help of this IT staffing agency, companies can save time and money more on recruiting staff.