It has not been easy to keep up with fashion, but most teen girls find this to be very easy. Sometimes shopping for clothes as a teen can be hard to figure out what looks best on you. You may also be shopping at a low budget.
Many teen clothing shops have a huge collection for teens, making it easy to find clothes to fit any budget. So whether you're a teenager looking for the best places to shop online. We've shared a few teen clothing stores where you can find a huge selection of clothes.
Top 8 Teen Clothing Stores For Girls And Guys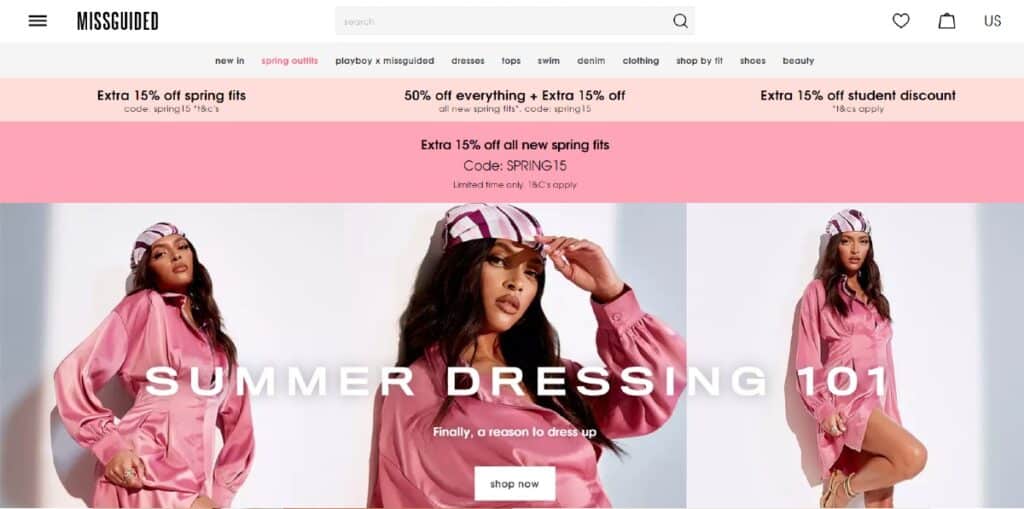 Missguided
Missguided offers a wide range of party dresses, casual dresses and shoes for girls and boys. This clothing store mainly focused on teenage girls and young adult women.
You can find a large selection of trendy social media clothes and shoes from this store. Their prices range from $5 to $60. Students can get discounts from the store.
---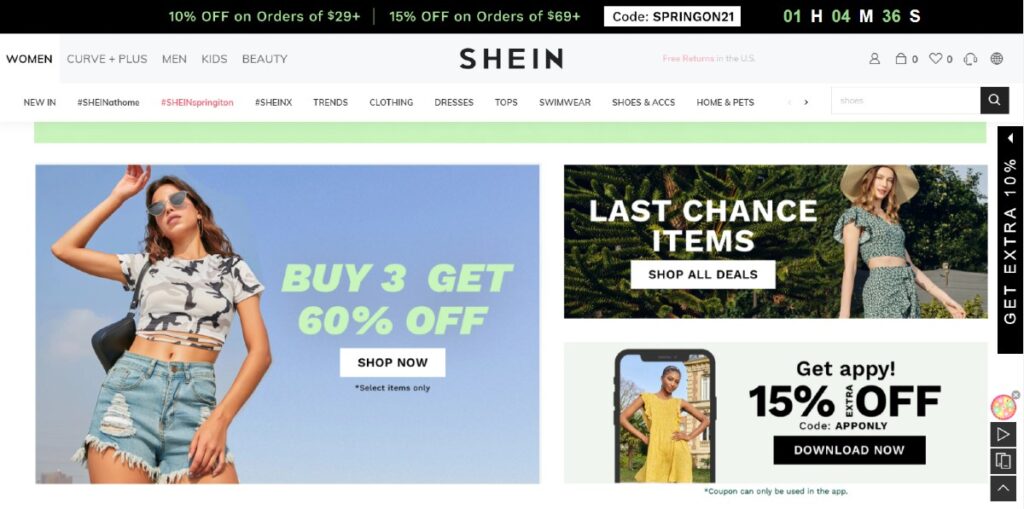 SheIn
This second teen clothing store sells everything from retro-chic to special occasion to street style inspired clothing. They make a wide range of reasonably priced pieces to suit every taste.
Shein features a large collection of teenage dresses, crop tops, lounge shorts, cheeky bikinis, and many more at a very cheap price.
---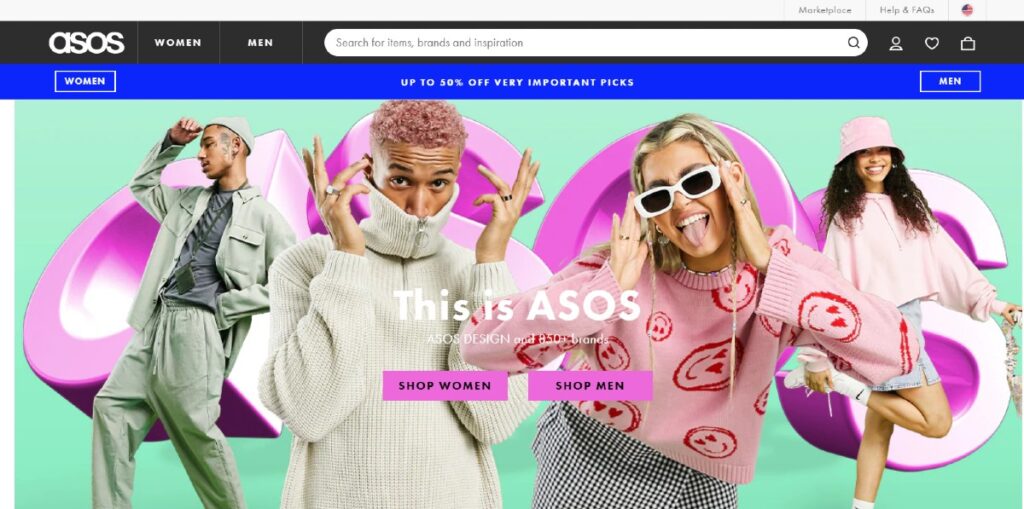 ASOS
This British online fashion and cosmetic retailer features a large collection clothes for teenage boys and girls. ASOS aspires to bring high quality, affordable, and trendy pieces to the younger community.
This clothing store has gained a lot of popularity Because of fashion clothing prices, quick delivery and good return policy.
---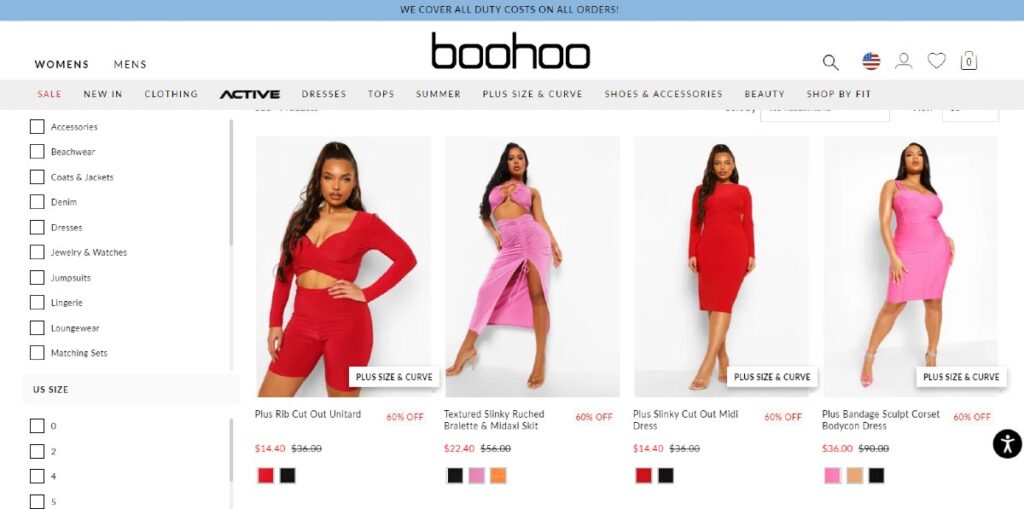 Boohoo
This retail store offers an array of trendy looks in tops, pants, shorts, skirts, dresses, sweaters, intimates, swimwear, accessories and more. Prices range from about $5 to $100.
It caters towards plus size teen girls, with sizes ranging from 10 to 30. They have a special section that features of-the-moment picks in graphic t-shirts, dresses, clothing sets and other items based on pop culture trends.
---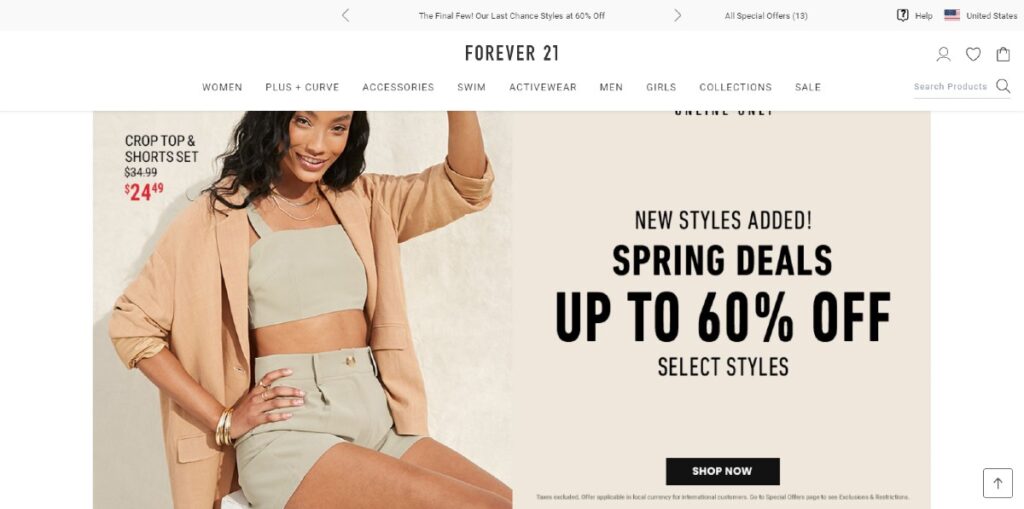 Forever21
Another great teen clothing store for girls is Forever 21, with hundreds of affordable and trendy pieces. They have anything your little heart desires.
Most of the items on their website is under $20 and even a special section under $5. It is very pocket friendly and you'll never worry about going broke.
---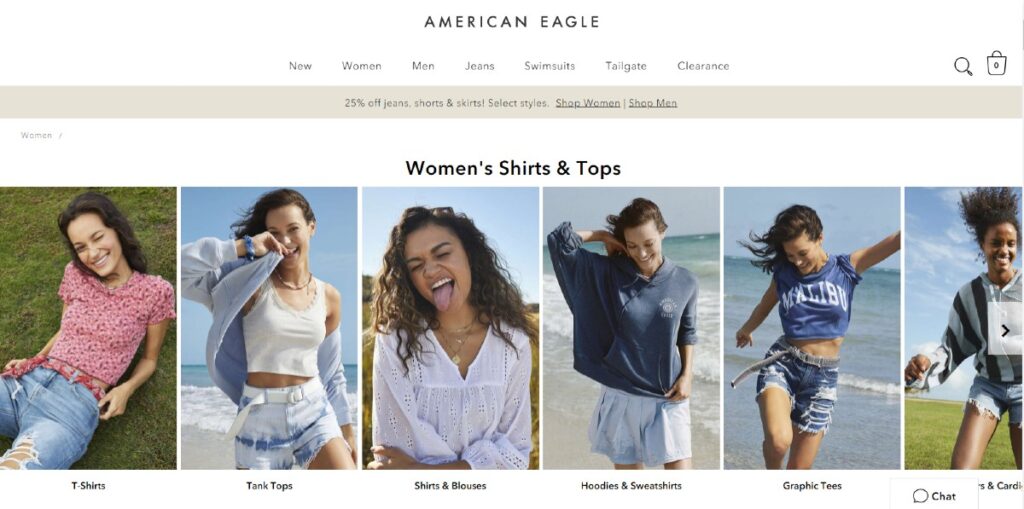 American Eagle
One of the most popular teen clothing stores is American Eagle. The best destination for classic tees, buttery-soft denim, fall sweaters and more.
American Eagle makes killer jeans and leggings, but their sporty clothing is just as good. Plus, they have really great sales all year round. The majority of their teen selections fall between $15 to $40 price range.
---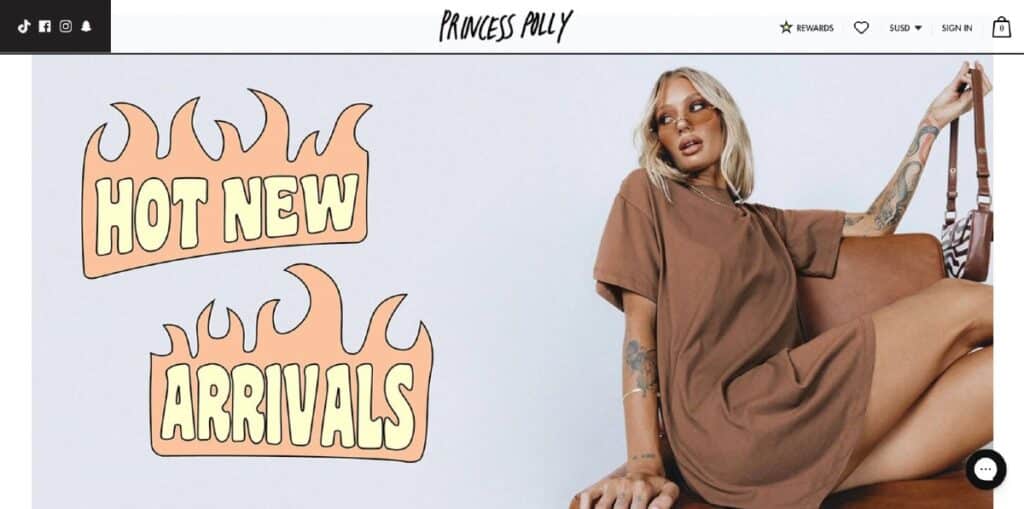 Princess Polly
No list of teen clothing stores will be complete without Princess Polly. This lovely brand is perfect for teen girls who love light, airy styles and colors, floral patterns and a touch of retro.
It's large selection of high-end items are competitively priced and perfect for teens looking for a professional look or evening wear for a special occasion.
---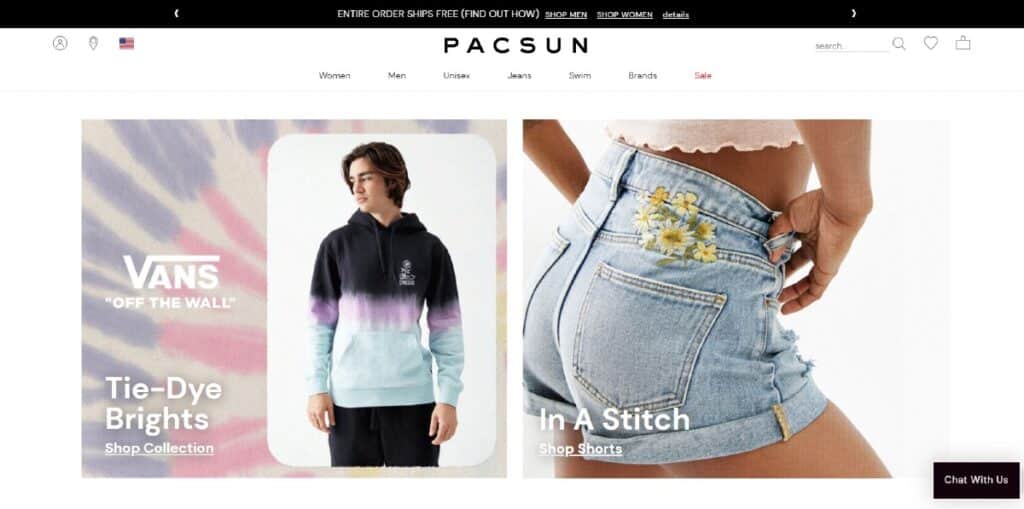 Pacsun
When it comes to popular stores for teens, Pacsun is among them. Here you'll find everything from stylish rompers, bodysuits, graphic tees, and any other styles you might want to try out.
They carry surfer-chic labels like Kendall & Kylie and brands like Volcom, which is known for their cool street style. Clothes are available in sizes XS-XL and prices range from roughly $20-$200.
---