If you are looking to bring home a washing machine, then it's vital to know your needs and types of machines available. Thus, before you go and buy an LG washing machine or any other brand, you need to consider a few aspects.
It is crucial to check out basic elements in advance so that you buy a device that accompanies you for long.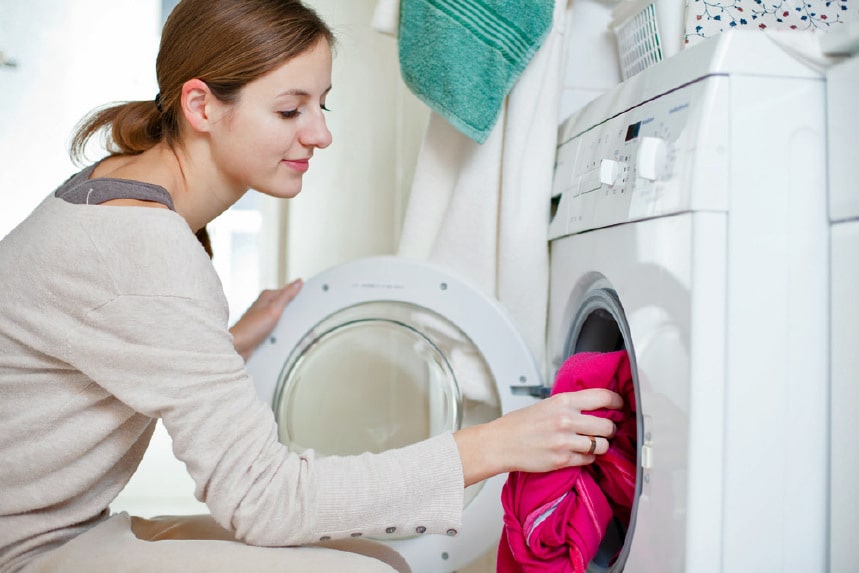 This post will help you provide key elements that will help you buy only the best washing machine. Read on!
1. Semi automatic or fully automatic machine?
The first thing that you should consider is looking for a type of washing machine. You can come across semi automatic or a fully automatic one in the market. Thus, based on your family needs and water availability in your area, you should pick one.
A fully automatic washing machine does not need any supervision. Once you throw in the clothes, run the water connection, detergent and switch on the power button, then it will keep the clothes washed and dried.
On the other hand, a semi automatic Haier washing machine runs on your supervision. Once it has washed clothes, you need to keep them in the dryer for the cycle completion. The downside of a fully automatic washing machine is that it consumes more water than the semi automatic ones.
2. Wash settings
Many of the leading fully automatic washing machines come with multiple programs for different washes such as wool wash and delicate wash. You can even customize settings in some of the models. Thus, based on your needs, you should assess wash settings in a washing machine that you wish to buy and then only proceed.
3. Spin cycle
Depending on the type of clothes and fabric that you want to wash, the spin cycle, which is denoted by revolutions per minute (RPM) is also significant. Delicate clothes should be spun on a 300-500 RM cycle. On the other hand, strong items can go up to 1000 RPM.
4. Energy efficiency
How efficient is your washing machine also matters when it comes to buying one? Yes, an economical washing machine with more Star ratings means that it will surely help you save more in the long run. A higher star rating means more power saving. As you all will be aware that there is a BEE star rating for every home appliances that starts from 1 to 5. Buying a 5 star rating over 3 star electronic will let you save your electricity bills to a great extent.
5. Size Accord to Laundry Space
There are two sizes that you can avail in a Haier washing machine – front load and top load. Top load washing machines are narrower than front load ones. If you want to keep the device in a tight corner, then a front load will be good, while a front load will do well if you have extra space in your house.
6. Load capacity
It's simple to understand that you will need to buy a large size (in kilograms) if you have a large family to withstand the extra load. On the other hand, a small sized washing machine with fewer kilograms will suffice if you have a small family. The washing machine capacity starts with 5 kilograms to 10 kilograms. If you are a family of 2 to 4 persons, 6 kg of capacity would be enough. For more than 5 persons, an 8kg capacity washing machine would be enough. For a large family it would be suggested to go for beyond 8 kg capacity washing machines.
However, if you will check the market sale of this appliance, you would find that the 6kg washer capacity is most likely to be sold or in demand. And then 8kg. A very few families do prefer a large capacity washer i.e more than 8 kg.
7. The dryer:
Most of the washing machines these days come with in-built dryers where you can transfer the clothes once they are washed. Hence, you should ensure that you have the facility of an in-built dryer in your LG washing machine that you wish to buy.
8. The pre-soak facility
There may be kids in your family who may love to be messy, which means attending many kinds of tough stains on their day-to-day clothes. Hence, customers with kids in their family should consider a washing machine with a pre-soak cycle facility.
Once you have considered the points mentioned above and thought about buying a model, you should then look out for the right detergent. Yes, it is vital to not opt for just any type of detergent as it may not keep your clothes like new for a long time.
Nowadays, a washing machine is one of the must-to-haves appliances in Indian homes and all across. It not only makes your clothes washing chore hassle-free but even saves your time and energy.