In today's digital age, social media platforms like Instagram have become an integral part of our lives. However, not everyone has access to high-speed internet or devices with ample storage capacity. To cater to such users, Instagram developed a lightweight version of its app called Instagram Lite.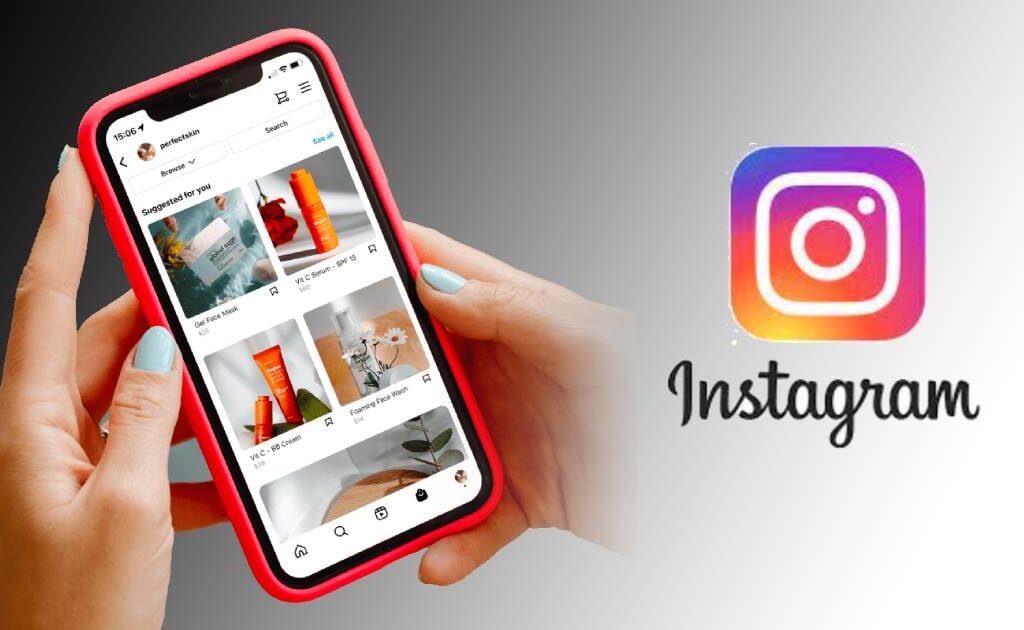 In this article, we will guide you through the process of downloading Instagram Lite, enabling you to stay connected and share your moments with friends and family, even in low-resource settings.
What is Instagram Lite?
Instagram Lite is a streamlined version of the regular Instagram app, designed to consume less data, occupy less space, and run smoothly on low-end Android devices.
With Instagram Lite, you can still enjoy core features such as browsing your feed, uploading photos and videos, exploring content, and connecting with others while minimizing the impact on your device's performance and internet usage.
Step-by-Step Guide to Download Instagram Lite:
Follow these simple steps to download Instagram Lite on your Android device:
1: Check Device Compatibility
Instagram Lite is not currently available on iOS. It is only available on Android devices. So, ensure that your Android device meets the minimum requirements for Instagram Lite. It typically works on Android versions 5.0 (Lollipop) and above. Having an older or budget device won't hinder your Instagram experience with the Lite version.
2: Enable Unknown Sources
Secondly, to install Instagram Lite, you need to allow installations from "Unknown Sources" because in some regions, it is not available on the official Google Play Store. To do this, go to your device's "Settings," then "Security," and enable the "Unknown Sources" option.
3: Download from Play Store
Launch the Play Store app on your android smartphone and search for "Instagram Lite". Tap on "Install" right next to it and wait for the app to download and install on your android. Apps downloaded from Play Store are always up to date.
However, you can also follow the above step to update your Instagram lite app. So, if your android does not support Play Store, the below step is for you.
4: Download Instagram Lite APK
You can download Instagram lite without Play Store by using a Brower on your android phone. Launch the browser and go to https://www.instagram.com/web/lite and click on the download link provided. Your browser will ask you to choose the download location, kindly do that and your download will begin.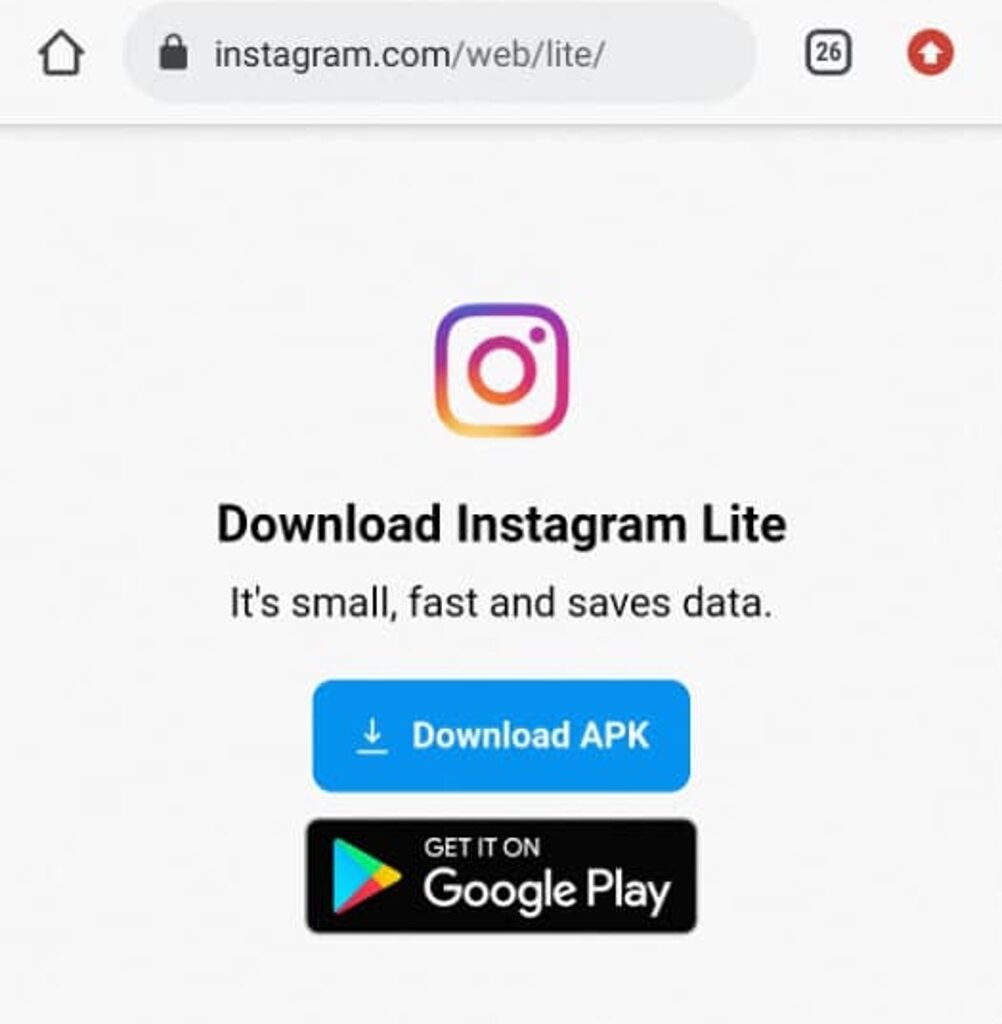 Alternatively, you need to find a reliable source to download the Instagram Lite APK file. It is crucial to ensure you download it from a trusted website to avoid malware or modified versions. A simple internet search with the query "Instagram Lite APK download" will provide you with several trustworthy sources.
5: Install Instagram Lite
Once the APK file is downloaded, locate it in your device's file manager or the "Downloads" folder. Tap on the file to begin the installation process. Follow the on-screen instructions, and within a few moments, Instagram Lite will be installed on your device.
6: Sign in or Create an Account
Once the installation is complete, open Instagram Lite from your app drawer. If you already have an Instagram account, sign in using your existing credentials. If you're new to Instagram, you can create a new account within the app by following the on-screen prompts.
Benefits of Instagram Lite:
Instagram Lite offers several advantages for users with low-resource devices or limited internet connectivity:
Reduced Data Usage: Instagram Lite is optimized to use less data, allowing you to browse and share content without exhausting your mobile data plan.
Lower Storage Requirements: Compared to the regular Instagram app, Instagram Lite takes up significantly less space on your device, freeing up valuable storage capacity for other apps and files.
Faster Performance: The lightweight nature of Instagram Lite ensures faster load times and smoother browsing, even on devices with lower processing power.
Accessibility in Low-Bandwidth Areas: Instagram Lite's data-saving features make it easier to access and use the app in areas with slow or limited internet connections, keeping you connected no matter where you are.
Conclusion:
With Instagram Lite, you can enjoy the essence of Instagram while minimizing its impact on your device's resources. Finally, by following the step-by-step guide outlined in this article, you can easily download and install Instagram Lite on your Android device.