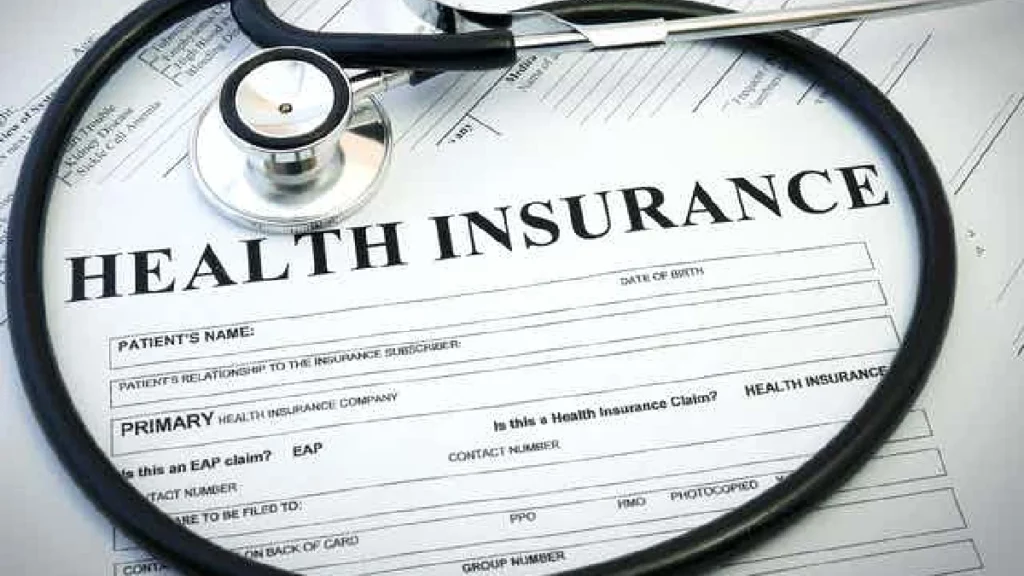 Many people take young age as the age of having fun. But they are not aware of the fact that decisions made at an early age have a greater impact on their lifestyle at a later stage of life. It has been reported that many young Indians are not aware of the requirements and benefits of personal health insurance.
Medical emergencies can attack anyone at any age impacting the person emotionally and financially. Here we have mentioned some reasons why it is better to purchase insurance cover at a young age.
1. Lower price quotes:
The immune system of a young individual is much stronger and thus, is less prone to have any serious medical condition compared to older aged individuals. Therefore, when a person purchases personal medical insurance at a young age, let's say before 30 years of age, the total sum assured can be bought at a much lower price.
For instance, the sum assured of Rs 7,00,000 can be purchased for about Rs 7,000. Now that the price quotes increase with the age of the person, the same amount of health cover might cost you Rs 9,000 to Rs 11,000 in your 40's. The less the age, the lesser will be the risk, therefore, both price quotes also known as the premium charged will be less at a young age.
2. Minimum Waiting Period:
the waiting period of almost every insurance cover falls between 30 to 90 days. During the waiting period, no policyholder can apply for the claims no matter if there is a medical emergency. The duration of the waiting period is decided by the insurance companies based on the ailments an individual is suffering from. The more the number of ailments, the more will be the duration of the waiting period.
At least 10 to 15 ailments are declared by the insurers for specifying the waiting period of the health covers. Now that young individuals are fit and less prone to serious ailments the waiting period of insurance coverage bought at an early age is much shorter.
3. Tax Benefit:
In case you have just started working and looking for ways to save your money against tax, then definitely consider investing your money in a personal health coverage plan. Purchasing an appropriate coverage plan at an early age will allow you to enjoy the tax benefits for a longer period.
Section 80D of the Indian Income Tax Act, 1961 specifies that the premium paid by the policyholder on the insurance cover is free from tax. In other words, the amount of premium to be paid on a particular personal health cover plan can be claimed as a deduction from the total income earned by you per year.
4. Medical Coverage:
One of the most important reasons that it is beneficial for individuals to buy the insurance policy early is that insurance plans offer more coverage to young people. Now that personal insurance plans are updating their policies, the latest ones, apart from hospitalization expenses, also cover daycare expenditure, maternity benefits, expenses incurred before and after hospitalization, OPD expenses, etc. The cost of such coverage increases with an increase in age due to increasing health complications.
5. Lower chances of rejection:
In case an individual is having a complicated medical history, then he or she might face difficulty in buying the right insurance plan. An individual suffering from heart disease or cancer is either required to pay a higher premium or might not get medically covered at all.
Young individuals are less likely to have serious heart disease or cancer and thus, there are much lower chances of rejection making it the best age for buying the right personal insurance plan.
6. A wide array of coverage options:
Individuals at a young age have much wider options of the health insurance plan to choose from as compared to the people in the later stage. Now that you don't have any disease or medical issue, you are free to scrutinize the vital parameters of different personal health insurance plans and go for the one suiting your requirements.
7. No pre-health checkups:
People at an older age are more prone to health risks and thus, are required to undergo health checkups as specified by the insurance companies to purchase the particular insurance plan. Whereas, there is no such requirement for individuals aged below 30 years.
An individual having complicated health reports is either charged a higher premium or the request for specific health coverage is denied by the insurer. Therefore, if you don't want to pay a higher premium, then it is always wise to get yourself covered under an appropriate personal health insurance plan at a younger age.
Final Thoughts
Now that medical cost is increasing it is better to get affordable insurance cover at an early age. From any of the health care and insurance office that is close to you. Always look for a specialized health insurance company that provides appropriate health cover suiting requirements of the customers.