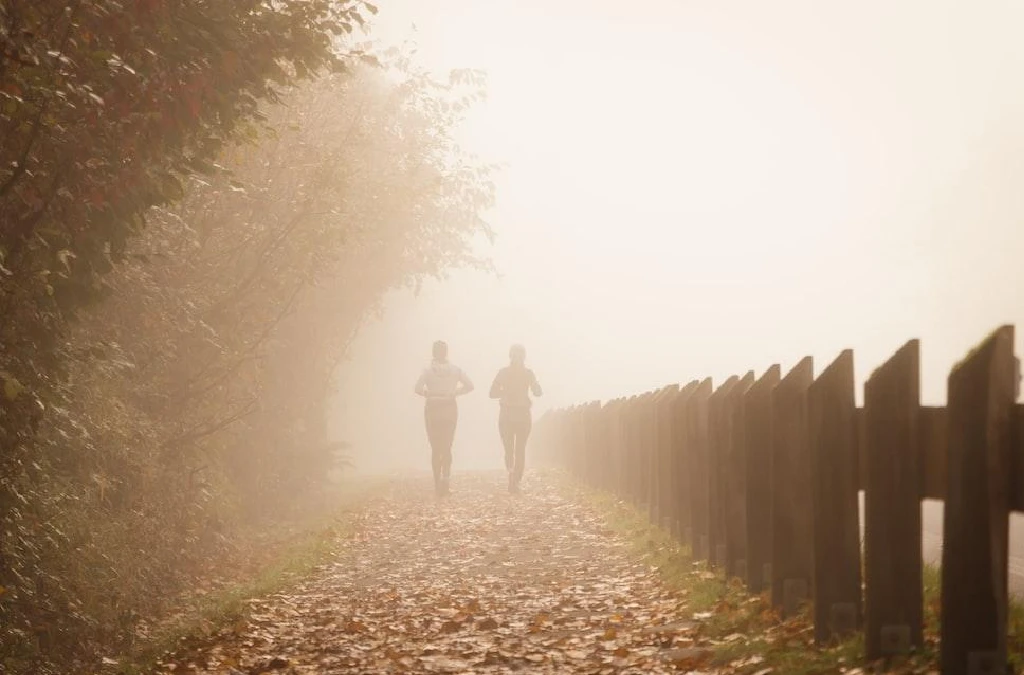 This Fall, get a jumpstart on your health. Take control of your health by prioritizing physical, emotional, and spiritual wellness. There are likely many areas that you can improve on, as this is true for everyone. Whether you're looking to strengthen your relationships, improve your emotional regulation, or finally train for that 5k, this article covers it all so you can take charge of your health this season. Read on to discover six ways to take control of your health this Fall.
1. Eat Nutritious Foods
The food that you eat will have a significant impact on how you feel. What we eat can help us or hinder our overall health and wellbeing. The gut is the second brain. The nutrition we feed ourselves with will influence the stability of our gut, the balance of pre and probiotics, our digestion, and mood, among many other things that shape how we feel.
2. Prioritize Physical Health
Get your physical health in tip-top shape by exercising at least three times a week for about thirty minutes per workout. As you work on your exercise, you may find that increasing the amount of physical activity you get is something to achieve. Consider learning about physical health. Take cpr classes online so that you can help others in the event of an emergency. 
3. Address Mental Health Concerns
As the weather becomes a little gloomier, ensure you care for your mental health. Take up healthy practices of utilizing emotional outlets such as journaling and talking with a therapist. If you are very close with one of your family members or friends, consider reaching out to them for support.
Spend time meditating and engaging in self-care, such as restorative yoga practices, and spend time in nature. It is essential to adopt a can-do attitude to see the benefits of working on your mental health. Some changes take ample time to unfold. Be patient with the process and embrace the journey.
4. Get Social Support
Spend time with friends and family to ensure you live a socially nurtured life. As human beings, we are social creatures. We need to be engaging with others to feel happy. Join a social club or make new friends by taking classes. Bond over shared interests. Put yourself out there and make like-minded friends who provide you with a positive support system. 
5. Learn Something New
Engage your mind by reading a book, learning a new skill, or taking a class. Learning is a big part of how we grow as individuals. Taking the time to see how you can grow as a person intellectually will help you in many areas of your life and open you up to new opportunities you may have never considered if not for you taking the time to learn something new.
6. Nurture Your Soul
You don't have to be religious to find fulfillment on a soulful level. Anything you can do to nurture your soul and feel cared for can make a massive difference in the amount of support you feel in your life. Try meditation, gardening, crystal collecting, or asking the universe for support. Stand beside the ocean or climb a hill and take in the view at the top. Whatever gets you into your heart space is perfect.
The Bottom Line
Take control of your health this Fall by taking up any or all of the above suggestions. You never know what benefits you'll receive until you try these positive activities and emotional outlets for fulfillment. With Fall approaching, it's time to take control of your health and honor the mind-body connection.