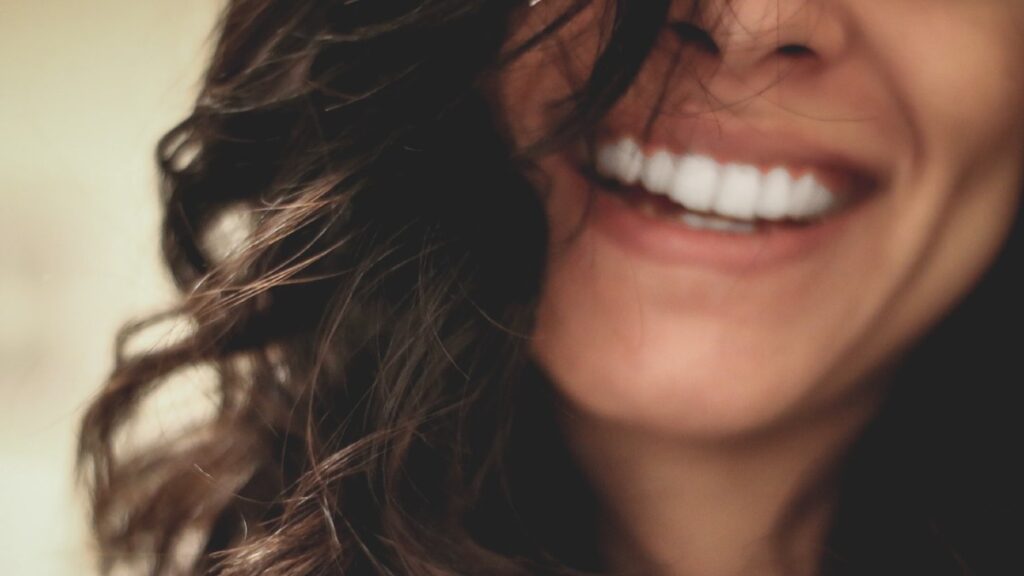 There is a lot to consider before choosing the right dentist to cater to your needs and those of your family. The latter protects you from the hustle of regularly visiting a dentist and guarantees you proper care and maintenance for your gums and teeth.
With various dentists to select from, have you ever wondered if you picked the perfect one? Do you try to figure out the qualities that make up a good dentist? The qualities below will help you rule out whether you have a good dentist or need to change to a new one.
1. Is Your Dentist a Keen Listener?
Listening is an important skill every dentist, as well as medical care specialist, should have. A good dentist should have the ability to listen to all your questions and needs and figure out a way to respond to every single concern. Before recommending any treatment, a good dentist should perform a detailed examination of your oral health.
After the inspection, they should avail you of various treatment options that will give you good dental care. In situations where you might be afraid or traumatized by any dental work, a good dentist should help talk out the fear and help you feel comfortable to undertake any dental care treatment.
2. Do they show respect for your resources and time?
If your answer is "Yes," you picked the right one, and vice versa means you need to switch to another dentist. A dentist who cares about your time will make sure they are punctual and adjust the schedule so that you are comfortable to go for consultation and treatment.
They also have a team responsible for making calls and sending texts to remind you of any dental care appointments. They also help you plan for future meetings after considering your resources and time.
3. Makes Sure You Are Educated on Oral Health
Most patients seek dental care because they lack knowledge of caring for their gums and teeth correctly. A good dentist will ensure you are educated on the available dental care treatments and give you clear and reliable instructions on caring for different oral problems. They will also take time to respond to your questions and recommend the best products to help you manage and maintain your gums and teeth.
Lastly, they will share information on the best oral habits that are healthy for your teeth and gums and advise you on teaching you the proper brushing tips. If you want to learn more about oral health, you can find more information here.
4. Follows Through on Your Progress
After an appointment or dental procedure such as crowing, a good dentist should regularly check up on you. They should ensure that they develop a long-term relationship with you even after having an appointment with them. They can keep track of your progress by scheduling regular checkup appointments and advising you when you need the following dental procedure.
New Smile Dental restores your smile by performing operations such as crowing to replace your broken or missing teeth. After the crowning procedure, the dentists will also follow up to ensure nothing hinders your healing process and see that your confidence when smiling is restored.
5. A Competent Dentist Prioritizes Good Hygiene
The American Dental Association (ADA) denotes that all dentists should be orderly and clean. Moreover, they should sterilize all their dental tools and wear latex gloves and masks to avoid the spread of infections when performing any dental procedure.
In case you notice that your dentist is reusing old gloves and unclean equipment in the examination room, it means he is risking spreading germs and disease.
6. Is Reputable
A good dentist will make an effort to create a good reputation for his patients and colleagues. You can discover about the reputation of your dentist through people's reviews and opinions on them and through how they interact and carry themselves in their workplace. A reputable dentist will respond to complaints in a brave, courteous and professional manner.
If you want your dentist to value and respect you, you also have to put some research and a lot of effort into making sure you pick the right one. If you choose the right one, you will relate to them and get serviced just as you and your family desire.