The SEO industry has experienced a significant transformation over the last few years. This has contributed to several digital marketers changing their strategies to improve website ranking and visibility in search results. However, as practical as SEO is for businesses who take their trading online, there's also a downside to it, namely negative search engine optimization.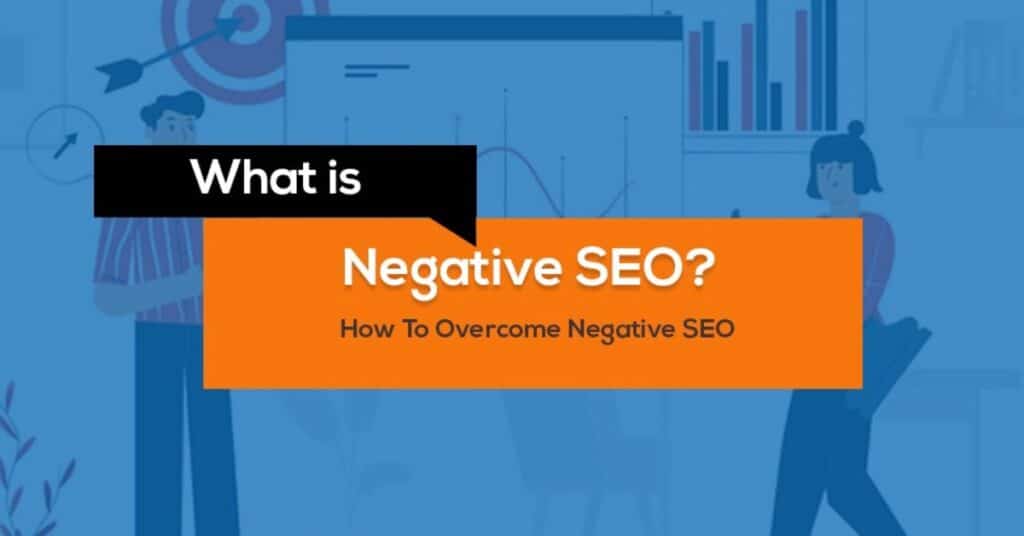 A negative SEO campaign is a malicious attack aimed at sabotaging a competitor's website. Identifying a genuine case of bad SEO can be pretty tricky. However, here are a few ways to know whether your website and business are victims of deceptive SEO strategies.
Hacking, Viruses, and Malware
Hacking a website is a costly tactic that requires the intruder to penetrate your website's backend and destabilize its SEO performance at any point in time. However, if such attacks affect or lead to a sudden drop in your online visibility, it could be a case of negative SEO attacks. For example, your website could suddenly suffer a drop in rankings due to de-indexing or you may notice your website slowing down or worse.
Besides, with the injection of these viruses, Google may penalize your website if it notices link farms pointing to your website. As a result, Google may notify users that your website could be hacked before forwarding, which can cause a performance drop. Fortunately, there are digital service platforms, like LinkGraph, that can help secure your site.
LinkGraph is a digital service business that provides complete SEO support. As one of the few leading SEO service providers, the company can help identify your website issues, irrespective of the source, and rectify them to protect your business, data and enhance your rankings and organic traffic. In addition, the SEO agency has an expert team to deal with forms or types of negative SEO that may affect your business's online visibility.
Building Unusual Backlinks
An attacker submitting your website to fraudulent directory pages is, to a large extent, the most prolific negative SEO type you don't need to be tech-savvy to execute. When executed, these pages will build an influx of bad links to several pages within your website.
This used to be an SEO trick to enhance website rankings, but with the latest algorithm, such pages are discredited, which leads to your website suffering a down-ranking. The attacker may also try to spam your backlink profile or create spammy links, all in an attempt to crash your website.
To check this, perform a regular backlink audit, monitor backlinks with tools like Moz Pro and Ahrefs or disavow linking domains.
Content Scraping or Duplicate Content
Plagiarism isn't anything new in the online universe. However, the new thing is the effect it can have on a Google-indexed website. For example, you schedule your excellent new blog every Friday morning to see your competition copy your content without any credit to get indexed ahead of your website.
As a result, your website suffers from being a duplicate even though the content is yours. Although this is against Google's copyright infringement, you can take a few steps to check it by running a plagiarism check using tools like Copyscape, notify the offending website or submit a DMCA takedown.
Fake Profiles and Negative Reviews
It's surprising how vindictive people can be online. Posting a false or negative review is one of the easiest ways to get back at an individual or business for a supposed wrong. Others, or possibly competing websites, can engage content farms to flood your site and create the perception of a spammy site to ruin your online reputation.
To conclude, spammy links, content duplication, and posting fake negative reviews are among other blacklist practices within an SEO setup. Consequently, negative search engine optimization practices are genuinely harmful therefore, it's wise to take the appropriate precautions to protect your small business online.