The importance of traveling was best felt during the height of the pandemic. When we are locked in a certain place for too long, we go crazy. This is completely normal because it is in our nature to go out and explore this world. It is our instinct to go out and see what this vast world has to offer. It is quite obnoxious when we can not follow our needs, but in times of crisis, it is more important to endure.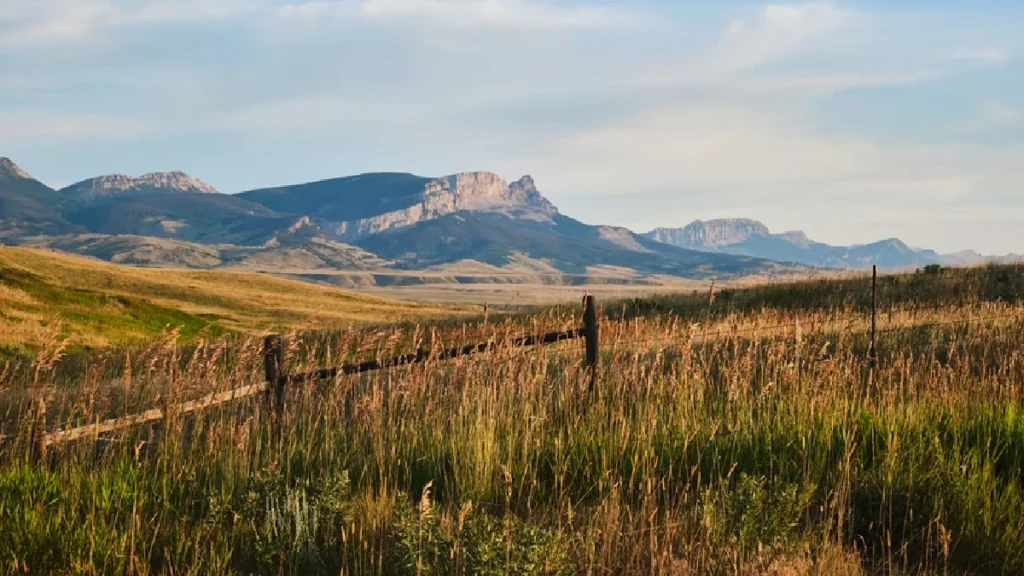 Now, most of us can travel again, but with extra safety measures for us and others. It is now time to experience the great feeling of traveling and looking at new places. Montana is the perfect state to visit if you missed nature and wilderness. It is the place to reconnect with nature if you want some excitement in your life. In order to get the most out of your trip to Montana, you should follow these 6 tips.
1. Food
Montana is known for its adventurous spirit with so many beautiful places to go. Kalispell is the perfect city to stay in while you are not out hiking and exploring this state. You will need to rest and get some chowder and Kalispell restaurants know which kind of food is the best to get you energized. With so many both meat and vegetarian options, you will definitely find something to make you ready for your next adventures.
2. Planning road trips
People like to present road trips as something that you just wing along the way. It is true that unexpected adventures are pretty fun, but they do not happen often. When planning a road trip, you should make a schedule with realistic expectations.
Look at Google maps to know how much time you need from one point to another. Make sure to follow local news to know whether there are some road constructions going on. Your schedule will never be ideal, it will just serve as a general timetable of what to expect along the way.
3. What do you want to see?
Beautiful nature is a very broad term that covers so many different places. From lakes, forests, and mountains, you can see so many different things in Montana. In order to get the most out of this trip to Montana,
you need to know what you like. You need to explore your desires and explore where you can meet them in Montana. You can only do that by thinking about your wishes and looking at maps.
4. Guided tours
With so many things to see, it is better to have guided tours that will tell you so much more. Guided tours serve to shorten your time of reading and let you kick back, relax, and enjoy the view.
You can learn so much more about nature and other places from local tour guides. They studied and learned about these places, they know how to communicate with you. They will tell you so many more fascinating things about the place.
5. Be responsible
If you truly like nature and want to see more of it, you should take care of it. If you plan on going hiking and camping, you need to do so responsibly. Do not throw garbage around in nature and do not disrupt nature around you. Even if you do not care about nature, you will care once you get fined. In many national parks and forests, you will get a serious fine if someone catches you disrespecting nature.
6. Booking tickets in advance
To get the most out of any kind of trip, you will need to book tickets in advance. Booking online lets you skip waiting in lines for museums and other places. Renting a car in advance is also a huge time saver in any part of the US.
A car can make your entire trip here much more enjoyable. It is all about thinking only a bit in advance, and you can save so much of your precious time.
These 6 travel tips will serve to save you time while you are out there and exploring nature. We only have a finite amount of time while we are here and we should make it count.
We should make that time count and see what this world has to offer, see people for what they are. We only have a limited amount of energy to handle our everyday struggles that keep on coming.
This is why we should dare to see something beautiful in life and thrive in a new beautiful way of living. Even if sometimes all seems just too much, there is much more to this life than the constant feeling of stress. Traveling is truly a great way of seeing what this world has to offer.