Most tourists or eager travelers will often see a regular vacation to one of the many historic and popular destinations that a continent like Europe has to offer. But which landmarks, and events are the main attractions to be a part of any individual's bucket list for traveling across Europe?
These are the top ten must haves for any tourists bucket-list when traveling across seas to Europe, in no particular order.
1. Keizersgracht canal (Amsterdam, Holland):
As a city, Amsterdam in itself is one of Europe's most premier and highly coveted tourist destinations with vibrant nightlife, fine dining and a unique blend of culture. But perhaps the city's most popular asset is the Emperor's Canal.
Arguably the most recognizable feature that Amsterdam has to offer, especially during the Winter months when the entire river is frozen over, with most locals and tourists alike often seen skating across the ice.
2. Monte Carlo (Monaco):
The Principality is often dubbed the 'playground of the rich' given all the prestigious events and lavish culture that is so often on display for all tourists that have an expensive taste.
Perhaps the true highlight of Monaco as a whole remains the Monte Carlo Casino. In recent years they've had to pull out all of the stops to continue to attract visitors while the popularity of online casinos are on the rise, but they're certainly doing a good job of it. The Monte Carlo is often sighted as the premier destination for any big game punters and is arguably the world's most distinguished casino.
3. Tuscany (Italy):
When it comes to exploring and taking in the sheer beauty provided by the amazing country of Italy, you're almost spoiled for choice.
Big cities such as Florence, Milan, Rome and Venice are all popular tourist destinations. But if you truly want to appreciate the sheer majesty and elegance that a rustic Italy can provide, Tuscany is arguably the best place to experience this.
Surrounded by sprawling vineyards and traditional Italian towns. Tuscany is perhaps the most in keeping part of the rustic Italian landscape making this a must-have destination for any travelers across fabled Italia.
4. Greek Isles (Greece):
Scorching hot sunny weather, delicious Greek cuisine and each island offering their own unique culture. There is often no finer place to visit than the various islands across the expansive country of Greece.
Some of the most popular destinations throughout the Isles include Ios, Naxos and Mykonos. They all offer a great range of nightlife and history surrounding the Ancient Greek civilization which makes this a perfect destination for all tourists of virtually any age group.
5. Eiffel Tower (Paris, France):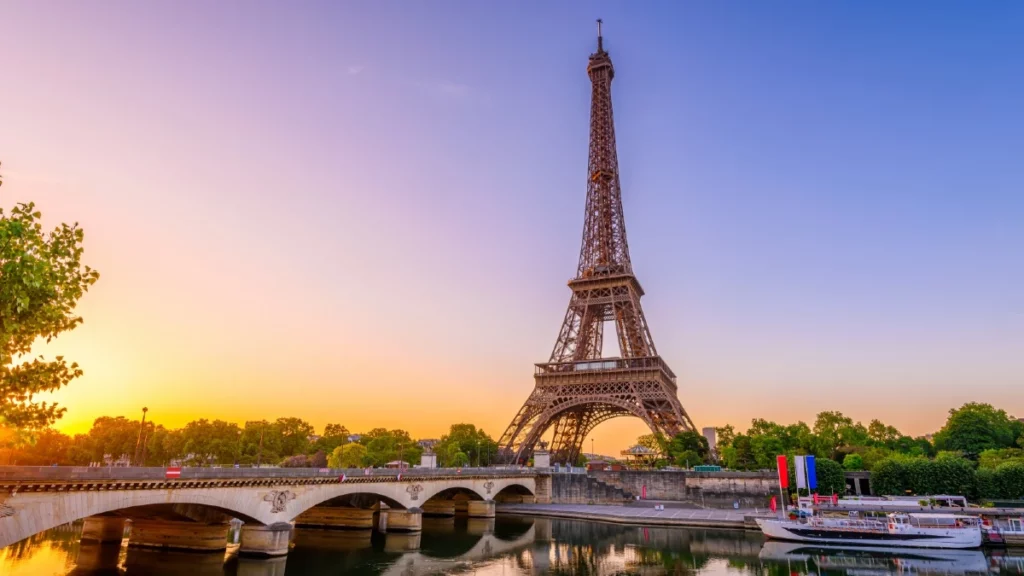 The city of Paris is remarkable in its own way with tremendous history and landmarks that come no greater than the Eiffel Tower that may remain as perhaps Europe's most recognizable landmark.
It is often sighted to be a dream scenario for any travelers to climb towards the tower's summit and take in the spectacular views that the Paris skyline has to offer, with the night time viewings being arguably the best sights imaginable for any tourist when traveling across Europe.
6. Plitvice Lakes National Park (Croatia):
Europe can offer a multitude of beautiful national park sites but perhaps the most stunning remains the Plitvice Lakes site in Croatia that brings some truly stunning views and magnificent natural terrain that leaves this as perhaps the best national park featured across the entire continent.
Located between the neighboring mountain ranges of Mala Kapela and Lička Plješivica. There may be no finer place to experience the beauty that nature has to offer across Europe as well as being a likely hiking destination for any tourists looking to partake in any climbing related activities.
7. Neuschwanstein Castle (SW Bavaria, Germany):
Germany remains as one of the most popular tourist destinations in Europe given its various historic landmarks and festivals that attract visitors from across the globe. However one major Bavarian landmark remains as a bucket-list attraction for any individual.
Situated deep in the Hohenschwangau Valley, Neuschwanstein Castle is often sighted as the stereotypical fairytale palace that may only be often found in various Disney princess tales or the fantasy tales found in various fiction novels.
8. Tower Bridge (London, England):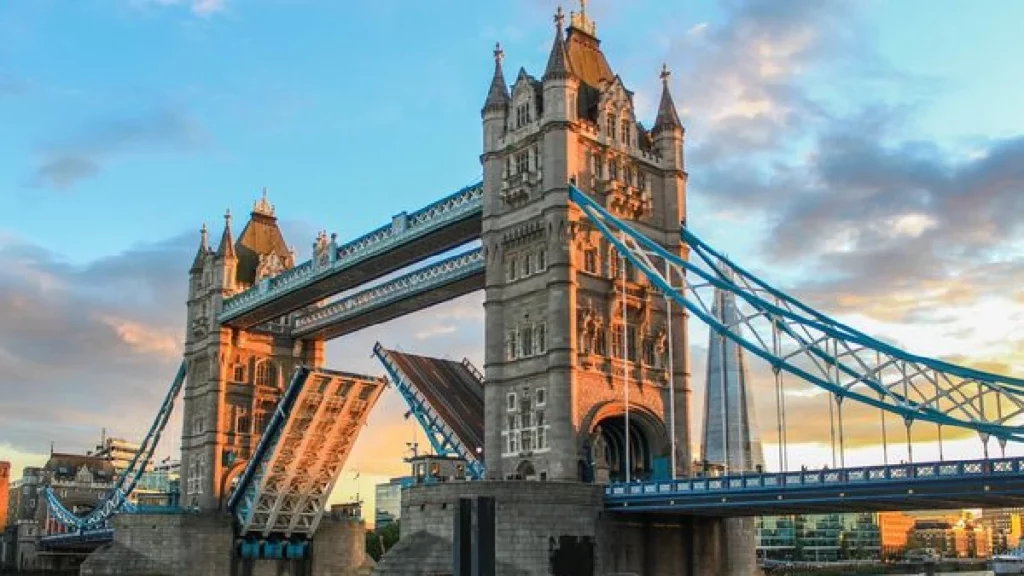 London is truly a marvel and a must visit to any tourists across the globe with landmarks such as Big Ben, Westminster Abbey and Buckingham Palace all being among the highlights of the English capital.
However, for a true spectacle, tourists may often flock towards the site of Tower Bridge across the River Thames which is easily accessible via the convenient and famous London Underground Tube.
9. Rovaniemi (Lapland, Finland):
There may be no better vacation destination for the festive period than Rovaniemi in the frigid yet charming region of Lapland in Finland.
Scandanaiva is among the most beautiful regions in Europe and throughout the holiday season, Rovaniemi can offer tourists a chance to visit charming winter villages as well as feeding reindeers and meeting Santa Claus himself, with the Northern Lights also being on display at nightly hours.
10. Istanbul (Turkey):
One of the many features that makes Istanbul such a fascinating and vastly popular tourist destination is the fact that it remains the only city that borders both Europe and Asia across the harbor.
Istanbul has a history centered around the Ottoman Empire as well as the various religious landmarks and impeccable Turkish cuisine that leaves this city as one of the best destinations for anyone traveling both across Europe and Asia.