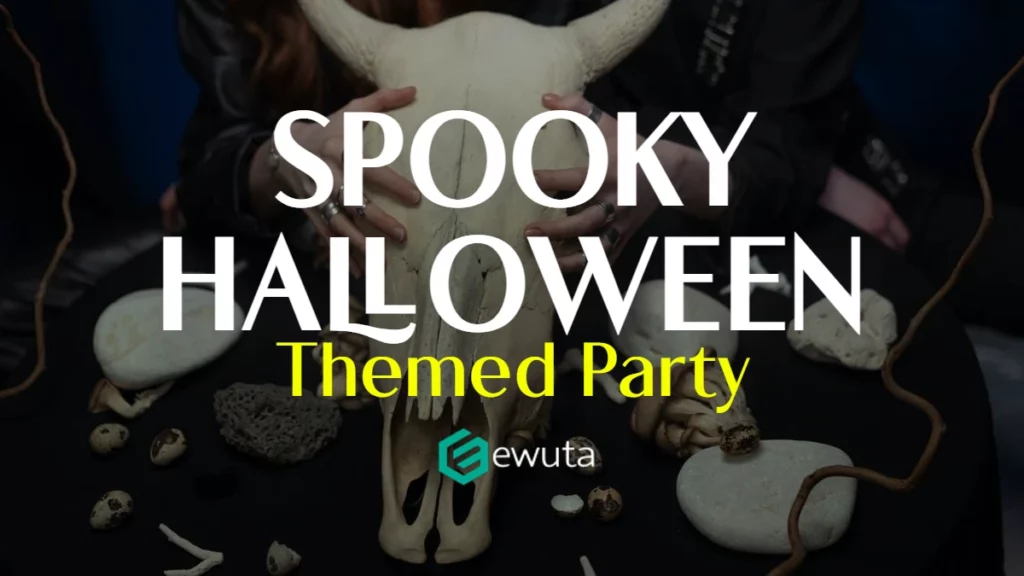 Halloween is the holiday of the year, if you're all about costumes and everything spooky. As you start planning for Halloween in 2022, consider these different ways you can plan for an unforgettable and creepy party your guests will love:
1. Plan a costume competition
If you want to ensure that your party is full of great Halloween costumes, plan for a costume competition. When your guests know that there are prizes to win for best costume, you can be sure you'll see your party full of scary and unique costumes with face paint, masks, beautiful wigs, and more, making for a great party.
Whether it's a Halloween women's witch costume that wins or a creepy ghoul, you'll find your party to be full of spooky delight. Consider hiring a professional photographer to help you capture all of the great looks, whether they came from costume stores online or gothic spots like Hot Topic. 
2. Hire a DJ
You can hire a DJ when you want to make sure the music is on point without scaring your guests. While you can also download a playlist and create spooky vibes yourself, it's much easier to depend on a professional who can find the perfect spooky tracks for a Halloween ambiance while also finding the ideal music when it's time to dance.
Find a local DJ to get the tunes you need for a fun-filled yet scary dance party. Some venues may include DJs for your party, so if you're booking a venue, that's something to consider.
3. Go all out with decor
Get dark with decorations. Whether you're hosting in your home or at a party venue, one of the most important things for your spooky party is the way you decorate. This will include everything from lighting to the actual Halloween decorations and more. If you invest in your party, make sure it's in the décor. From mannequins that look real to spider webs and mist machines, set up your party to allow for optimum spookiness.
4. Prepare food and drink that terrifies
From hot dogs designed to resemble fingers to Jello shots that look like they have eyeballs in them, there are many ways to create a terrifying but delicious menu. In fact, the food you prepare can help you create a truly spooky experience for your guests while you simultaneously provide them with great snacks to eat.
You may want to hire a professional caterer with experience in Halloween dishes and such if you want to be sure to create a foodie experience that is as spooky as it is delectable.
5. Plan Halloween games and activities
To add to the excitement of your spooky party, include fun games that will have your guests on the edge of their seats—or off them. From scavenger hunts in the dark to the Murder Mystery game, there are many ways to create a compelling experience for your guests at your fun yet dark Halloween party.
Be careful not to jam-pack your event with games, as you also want to be sure to allow guests to have time to talk with others and mingle, so plan for an hour or so of games and let the rest of the party be time for everyone to enjoy each other's company.
In Conclusion
Halloween is the one holiday of the year where people can let their freak flags fly high, so make it happen with these tips mentioned above. From the décor to the costumes and gothic clothes, when you get it right, a spooky Halloween party can be the type of event that guests will speak of and remember for months to come.