There is nothing like the feeling of running your own business. Not only is owning a company one of the best paths towards financial freedom, but you have an incredible opportunity to make an impact on both your employees' and customers' lives. However, running a business isn't always easy.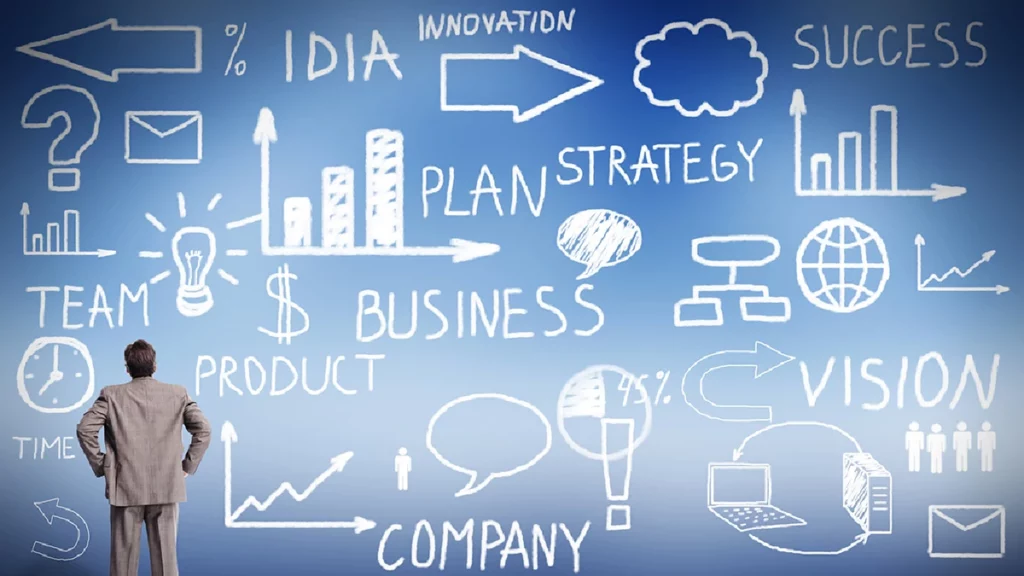 Whether you run a major corporation or a small startup there are plenty of obstacles and challenges you must face and overcome as a business owner and entrepreneur. From adapting to new technologies and keeping up with market trends, there are countless hurdles you must endure on a daily basis.
However, recognizing and understanding these challenges is the first step to overcoming them. So, whether you are just starting a business or are recently experiencing an expansion, here are the biggest problems businesses face today that you must be aware of. 
1. Keeping Up with Technology
It is no secret that technology is evolving at a remarkable pace. According to an article on Forbes, this rapid growth in technology will have a major impact on the way businesses carry out their day-to-day operations.
However, since technology is evolving at a breakneck pace, businesses may struggle to keep up with the latest trends, which could eventually hurt your bottom line. If your company fails to keep up with these technological changes, your competitors will have a significant advantage within your market.
2. Communication Barriers
Even if companies are able to keep up with certain technological advancements, they may still experience obstacles when it comes to communication operations. From lack of coordination between employees and managers to inadequate communication tactics with customers, there are plenty of communication setbacks that can harm your business operations.
Understanding the importance of communication can help you develop strong communication strategies to improve your customer service and your employees' productivity.
3. Money Management Issues
There is nothing more damaging to a business than running out of funds. Even if your company is able to earn substantial profits from sales, there are plenty of business costs that can drastically hurt your bottom line. Without the proper strategies in place to monitor your expenses, your company can quickly run out of funds. 
In addition, not having enough funds to properly run your business can present more challenges for your company. For example, the less funds you have, the more likely your company will rely on credit lines which can put your business into a debt trap that can be challenging to climb out of.
4. Workflow Management
Another major issue businesses face is managing workflows. Just because you hired a talented team to run your business doesn't mean there is nothing else to worry about. You have to make sure you have the necessary strategies and tactics in place to put your team in the position to succeed.
From creating effective task lists to providing guidance and training for your employees, there are many challenges to overcome in order to effectively manage your company's workflow.
5. Supply Chain Issues
Another set of issues that plague businesses is supply chain issues. From the rising costs of energy, fuel, and freight, operating costs are becoming more and more expensive. In addition, tariffs and customs regulations are creating more challenges for international trade.
On top of everything, finding reputable and trustworthy suppliers can be an extremely daunting task, especially in today's climate of saturated markets. These issues can lead to delays in logistics and, therefore, negatively affect customer satisfaction.
6. Identifying Risks
In order to run a successful business, it is imperative to identify risks to help you make important decisions. If your team does not have the right problem-solving skills, there is a high chance your bottom line will suffer from losses. Unfortunately, many businesses do not have the proper strategies in place to help them identify risks that could impact on the overall success of their company. 
7. Consider Third Party Assistance
If your company is dealing with any of these issues, you do not have to face these challenges alone. Consider reaching out to JD Managed Services to provide the necessary support your company needs.
Every Business Has Its Challenges
Just because your business faces many challenges doesn't mean it is impossible to run a successful company. Identifying these challenges will help develop offensive strategies to overcome obstacles and succeed in any market.