After a certain period, everyone hopes to land on the aisle. Weddings are an essential part of our life. From wearing fancy gowns to deciding on a huge menu for a dinner party, a wedding ceremony needs a lot of planning. But have you ever thought about a destination wedding?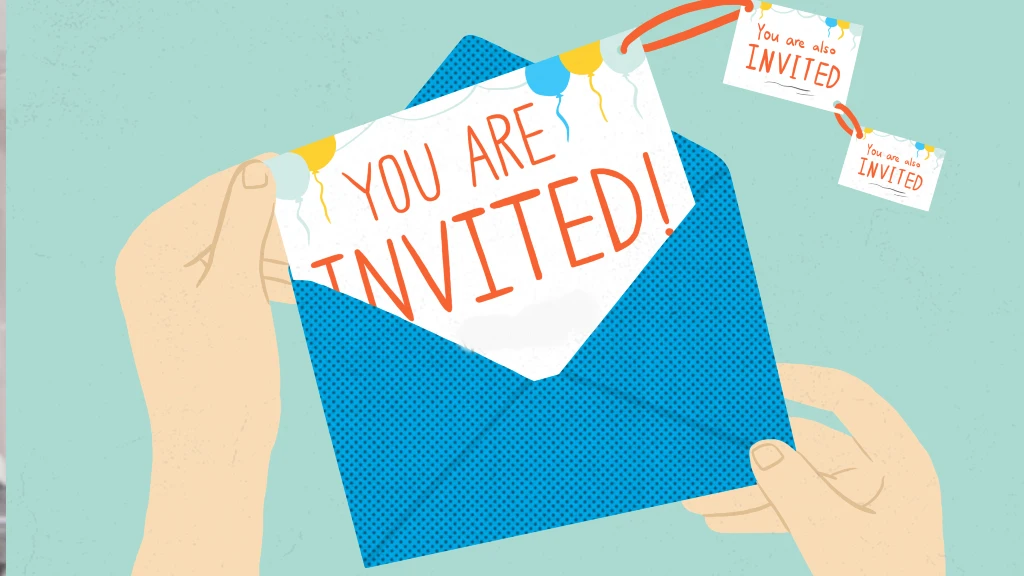 The isle is full of flower bouquets and romantic Spanish-influenced attire! And a wedding invitation is the first step of your important days of life. It also takes a lot of planning to decide on your wedding invitations.
So in this blog, we will discuss the best Spanish themed wedding invitation for your upcoming day! So give your few minutes here.
How to plan your wedding invitations
Wedding invitations are the best initial step to transit your status from couple to life-partners. There are lots of ways to transform your card into a messenger for a big day. It's the invitations that will attract a number of guests to your wedding. We hope that before planning Spanish themed wedding invitations,  you will decide on your destination and theme.
The details of the celebration will make an impact on the card. If the flowers, décor, food etc, are decided, then move to the card planning part. Your card should be made in such a way that it is already revealing many details about your wedding function. You can also design your wedding card according to your wedding dress. The venue should be unveiled in an innovative way. The basic rule is just to design a wedding card according to the theme.
Popular invitation card designs for destination themed wedding
1. Ocean coloured cards – 
You are choosing the sight of the Mediterranean sea for your wedding, then why not decorate your cards with the color? It will give an effect of a blistering fragment of the sea—a big nod to the destination wedding. Your guests will automatically catch the location.
2. Illustrated Envelope design –
These types of wedding invitation cards are designed to give a preview of the venue, like illustrating the cliffs, sea or architecture in the card and envelope liner. It provides an illustrated view of the venue. Make your own illustrated Spanish themed wedding invitations.
3. Palm fronds –
Why not add palm fronds and more greenery to your wedding card? The palm leaf patterns, terra cotta colors and cacti graphics of Spain will showcase a nice greenery look. Add flora and fauna to the card to give it a nature's child look.
4. Touch of Spanish history –
Are you a history lover? Do you love Spanish history of grandeur so much? Then why not design your wedding card in that way? In this collection, you will see the pale rich, buttery cream color background with deep gold decoration. It will give you a hint of the high standards of Spanish culture.
You can also do copper calligraphy on the cards to complete the traditional look. Add Spanish style patterns to your envelope to give it a gorgeous look. You will find varieties of Spanish themed wedding invitations in the market.
5. Religious verses for wedding invitation – 
There are a lot of people who love religious verses for their wedding invitations. A meaningful hymn or religious graphic will create a blissful aroma in your card. You can add Jewish verse, Torah verse, Bible verse, and Hinduism verse. Make your Spanish themed wedding invitation more religious and pious.
6. Nautical motif cards –
You can add nautical motifs to your Spanish themed wedding invitations. Are you planning to marry on a Spanish Island? Or sailboat? Then design according to that boathouse or view.
See Also: 7 Bridal Gift Ideas for the Woman Who Has Everything
7. Touch of astronomical elements 
Suppose you are anticipating marrying under a clear sky, then why not add stars, comets and other cosmic elements to your card. Dark shades and astronomical elements will attract the attention of guests.
8. Map out Spain in your card
Why not design the Spanish map on your card? With one glimpse, the guests will automatically know the venue of your Spanish themed wedding invitations.
Conclusion
A mix of Mediterranean sea and gorgeous garden grove architecture sounds nice. So why not make personalized invitation cards? It will increase its attraction. If you are thinking of decorating your aisle with jasmine, orchid and daisy, then decorate your Design your Spanish themed wedding invitations with emblems of these flowers. We hope this blog will help you to focus on your cards.