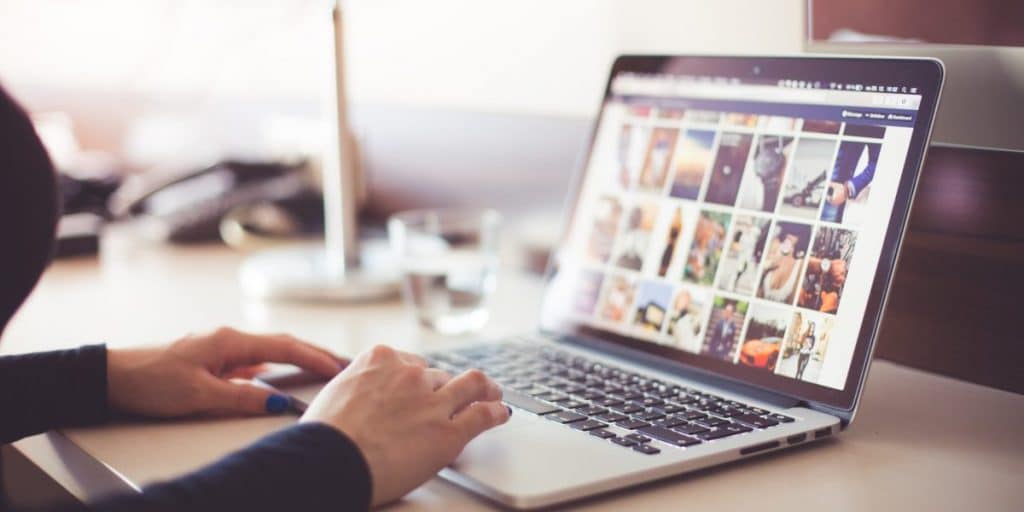 Now that we are living in extraordinary times amid the pandemic, the world really has maximized the use of digital space. Because of our limited mobility, we do most of our activities online. Some might see this as a silver lining. This reliance on the digital space will also mean that malicious elements are waiting to pounce on us and take advantage of our data. If you have seen films that show the dark side of the Internet, it is best to believe that it can get close to reality. So, we share with you today a few tips for protecting yourself from hackers.
1. Protect your documents
Students and professionals today also rely a great deal on the Internet. They use different programs and use the Internet to get things done. This also means that they send a lot of documents and messages online. Especially for professionals, since they use either email or other messaging apps to send confidential documents.
With this, we suggest converting your document to PDF and locking it safe with a password, so other intruders could not use your document against you. Different trustworthy sites like PDFBear offer a simple way of securing your document. It also shows a convenient yet secure way of how to unlock a PDF file. This way, you can ensure that your document is safe, yet, you do not need to worry about a grueling process just to send a single document.
2. Use strong passwords
When logging in to your emails, social networking sites, and other online applications, some people become tempted to use a simple and easy password for easy retention. Hackers would also find it easy to hack into your account this way. Application handlers always recommend users to use a strong password for them to secure your account more efficiently.
3. Be cautious about links and attachments
Do not go trigger-happy with opening suspicious links and attachments just because you find it enticing. If you did not register in any promo or raffle, then do not entertain the link that will say you have won this amount of cash. Suspicious links usually look vulgar and prone to click-baits. Do not entertain or even open the links or attachments if the source looks sketchy.
4. Be careful with downloading
Most hackers intrude on your data and device when you download and/or install suspicious content. If you want to get a particular file like a movie, a software program or perhaps a music file, there are safer means to do so. Users usually also download malicious files upon downloading pirated files, or any other file, for that matter. When downloading, make sure that the site you are downloading from is reliable. Make sure that you truly recognize the file you are downloading.
5. Research the apps you use
Hackers also invade your privacy through the apps you use. They can go through the lengths of hacking into your bank accounts, having you on surveillance, and even listening through your microphone. To protect you from malicious apps like this, you could check out reviews and do more research about the app. Choose apps that are guaranteed to be trustworthy and have already established an excellent reputation. For maximum protection, users like you must regulate the data and the content that they entrust to these apps.
6. Add additional protection to your device in case of emergency
Hackers leak data from individuals, too, through lost devices. They hack into your lost phone and use your content against you. Recent updates today include safety measures in case your phone gets lost. Check out the options in your phone that ensure the security of your data in case your phone gets lost. Developers have added an option to lock your phone after a series of failed log-in or unlocking attempts. Most phones today also have tracking devices that allow you to locate your phone once it gets lost.
7. Be wary of public Wi-Fi
We know that sometimes, we face desperate situations where we just turn to public WiFis for help. But before you tap that "Connect" option, it may help weigh in your choices if you would know that most hackers also invade your data through public Internet connections. Hackers find it more enticing if users check out their bank accounts or make purchases through their credit cards while connected to public WiFis.
Think before you click
Here are just some ways for you to protect yourself from malicious elements online. Definitely, there are more ways for you to stay secure, but the key to truly protect yourself is becoming more cautious with your online activity. Do not just go off clicking here and there. Do ample research and choose reliable platforms and sites like PDFBear and more.