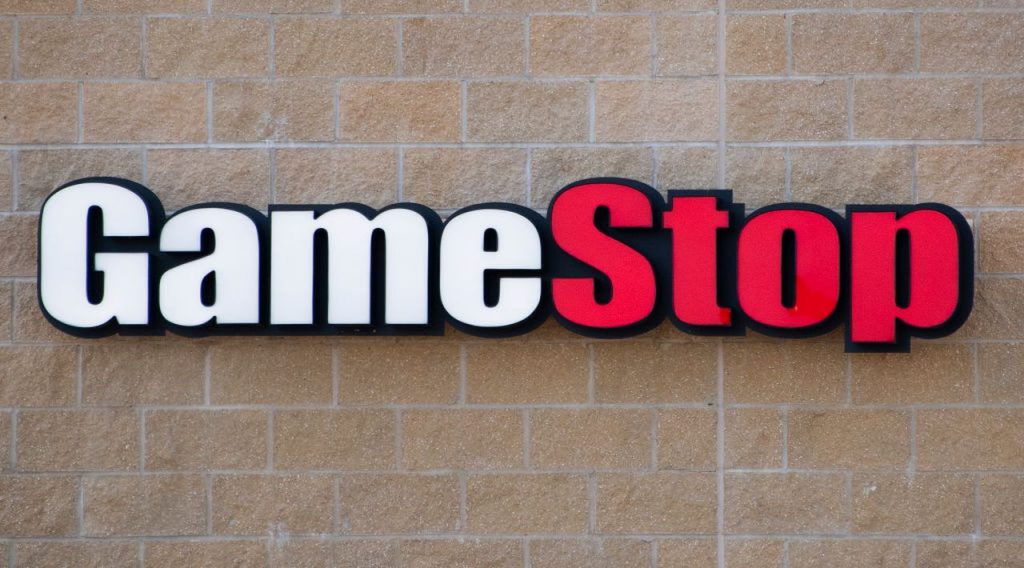 GameStop is an American based retail store that sells new and used video games and video game systems like PlayStation. Customers can order video games and accessories from the Gamestop website or purchase items in any of their stores.
Gamestop allows shoppers and gamers to trade in old video games, consoles or electronics for cash or store credit. The company also sells a video game magazine.
What is GameStop Return Policy?
GameStop return policy states that items purchased from any of their stores or website can be returned within 30 days of purchase. To return an item purchased from the store, the customer must have the original receipt and the sealed package unless it will not be accepted.
To return an item purchased online, customers can return purchases by mail or any GameStop store nearby. Orders from Gamestop comes with a return shipping label. Use that label to ship back your purchase.
How GameStop Return Policy Works
There is a document online that gives the general rules for in store returns here http://www.gamestop.com/gs/help/Store%20Return%20Policy.pdf. This policy page also explains the trade in policy.
Customers must return items within 30 days of purchase and the item must be unopened. If the item is defective, an exact replacement will be given. Customers requesting a refund must have the refund issued in the same payment method as the purchase.
If you paid cash for an item costing more than $150, you will be asked to wait for a return payment check from the corporate headquarters of Gamestop. The check could take 14 business days to arrive.
GameStop reserves its right to deny refunds of items that are opened, damaged, or missing anything.
Don't return product that is more than 30 days from the date on the packing slip, products that has been opened or taken out of its plastic wrap. They will not accept any product that is not in its original condition, damaged, played, or is missing parts.
GameStop do not accept items that do not meet the return criteria listed above, and will not issue refunds for non-qualifying items and will not return the non-qualifying items to you.
How to Return Items to GameStop
If you wish to request a GameStop refund via traditional mail, you can. Follow the steps below to do so:
Pack the item and everything that came with it neatly
Add the original packing list
Include an explanation of why you are requesting the refund
Send the package to the address listed as the Return Address on the shipping label
You will be person to pay the cost of returning the item by mail—GameStop doesn't offer shipping refunds.
How to Contact GameStop Customer Support?
You can contact GameStop Customer Support via phone or an email online form. It takes 24 to 48 hours to receive an email response from GameStop Customer Support.
If you prefer to call, you can do so by dialing 1-800-883-8895. Their working hours are Monday–Friday 9 a.m–5 p.m. and Saturday 10 a.m–3 p. m.
When you call them, you will have to wait approximately 35 minutes to get ahold of their agent, so you have to be patience.
GameStop Return Policy FAQs
How Long Does It Take for GameStop to Refund Money?
It takes between three to five business days for a 
GameStop refund
 to show up in your bank account. If the refund is over $150, it will take up to 14 days for GameStop to mail you the check, no matter whether you use mail or go to the store to return the items and request a refund. 
What Is the GameStop Refund Time?
You can return and ask for a full refund for any new, unopened item no later than seven days of the purchase, except for tablets. Tablet refunds can be requested within 14 days of the purchase. 
Can I Get a GameStop Membership Refund?
You can request a refund for the Pro subscription within seven days of signing up. You can contact GameStop customer support by mail, email, or telephone to submit your request, after which you will be downgraded to a free account.