Real estate is not a specific subject that you can easily learn through some learning classes or from school. It's all about the learning attitude and dedication towards seeking some skill abilities to deal with the person for negotiation and convincing ways. It is really necessary to see your interest in the field of real estate as its all about the skill of convincing and dealing with the clients who want to buy the property; sell their property or for rental property.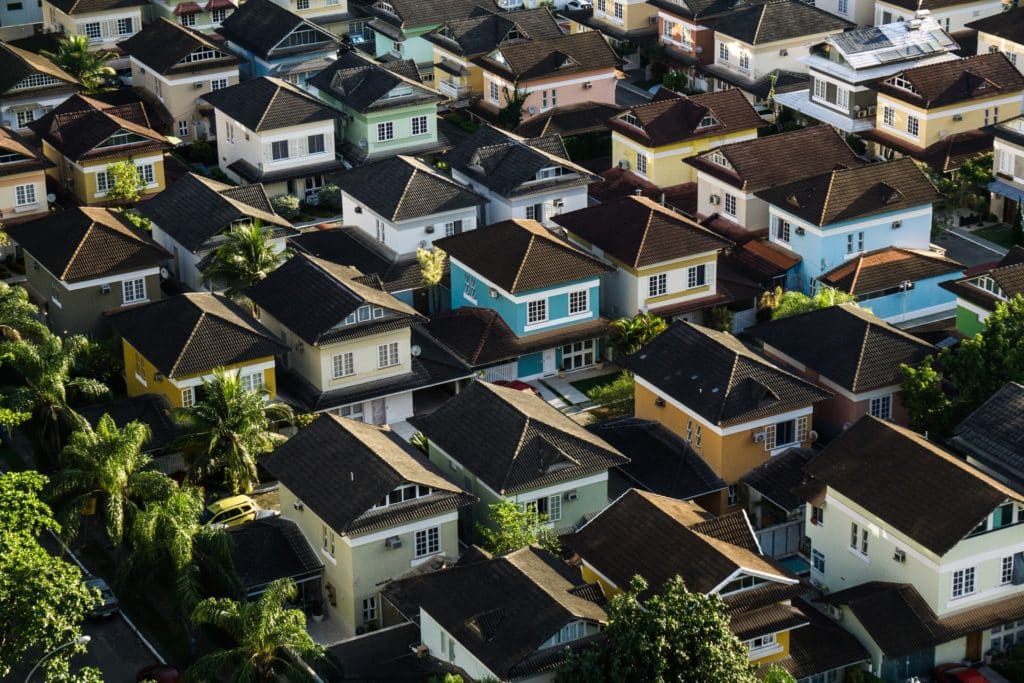 Success never comes towards you on the gold plated or silver tray, you should have to make some efforts to pull yourself from the ground to the sky. Every successful person once got failed in life because the motivation starts when you feel hollow inside.
Successful real estate knows when to follow a pearl of old wisdom and when to apply new tactics that will help you from the beginning of your career.
Here we will tell you a few useful tactics that will help any newbies, real estate investors, project owners.
Strategic plan and then execution
Before starting any business you should have some strategic business plan which makes you unique in the market. The same goes for the real estate market because success only comes to those who want to work on their plan rather than wait for the perfect time because you never know what time will bring to you. If you have a strategic plan which gives you success so you should have to execute it from your mind to the real place.
Be more interactive /make more contact
Successful leaders led you to success. It's really important to learn and meet some successful mentors who easily taught you some tactics through their guidelines and experiences. Always do interaction with the intellectual person who have some knowledge to share with you because there are so many personalities who want to pour their hacks to other people free of cost.
If some person doesn't share their technique with you so, just try to make them feel that you are a good asset for them and try to do an internship or part-time job with them which clear your mind how to handle situations and become successful real estate agent.
Learning attitude
Take time to understand your competitor, market strategy and customer demand. Identify what plan should apart you from other real estate agents. Develop and educate yourself for the right skills and tools in which you are lacking.
Usage of Technology
The usage of technology has become so high in all fields because people feel more convenient to deal online. The internet is considered an integral part of any business, and of course, you'll need it if you're going to make your place in the market of the real estate world.
To be honest, if I want to buy or sell any sort of property so firstly I will see property dealer near me who I can trust and who knows what is trending as the real estate dealer should be up to date always because the buyer and seller totally depend on the real estate agent so, for that, you have to know-how about the trends because the internet is all about the connectivity. It is good to cultivate an online presence as the world rotates, so people usually want to check your work online.
In the meantime, you can call and email every person you know, and you might land a deal sooner than expected. This tactic will keep you in the game of real estate while you build your marketing efforts and business.
Get Adequate Knowledge About Latest Trends
The most prior thing is to have knowledge of your work. If you want to deal with any client but you have a lack of knowledge regarding your work, the client never satisfies with your work and never hires you for his/her work.
It is most important to gain knowledge through different people's experiences, read the latest trending book in which you get to seek knowledge and make a habit to get research on any topic related to your work. A study stated that the person who does research gets more knowledge because side by side he is gaining extra knowledge which creates a fountain of knowledge.
Maintain connections with past clients
It is really important to take feedback from your old clients as the review from the client makes a lot of difference. If someone wants to hire you so, your previous person surely recommends you due to your nature of work. It is always good to have some greeting with your old clients.