Life insurance is rarely a pleasant topic to think about since it inherently reminds us of our own mortality, and who wants to imagine their loved ones going on without them. Still, it's an important topic to consider, sooner rather than later.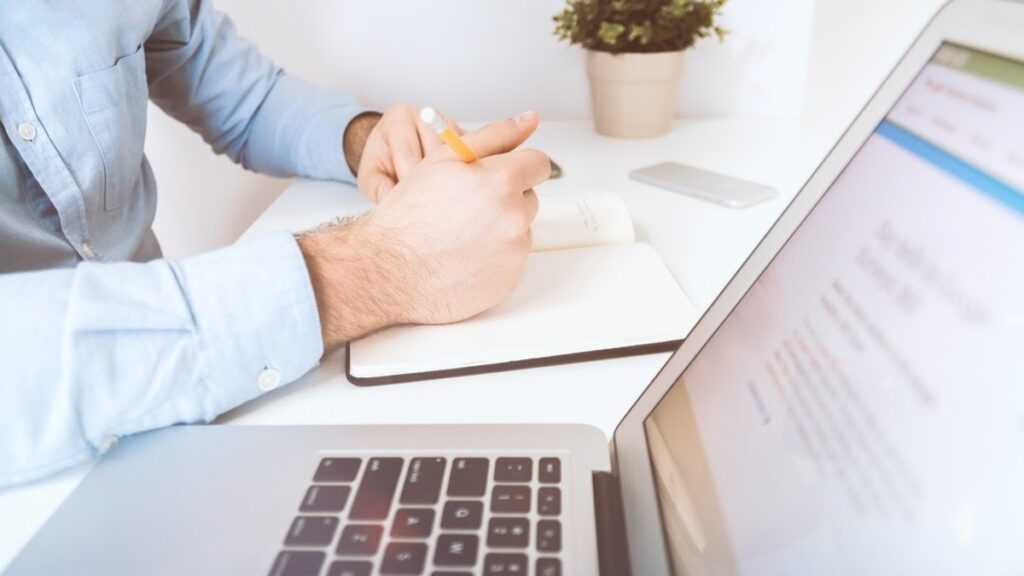 The basic point of life insurance is to provide your beneficiaries with a death benefit should you pass away while the life insurance policy is active. This service is offered in exchange for monthly premiums, which can vary significantly based on a variety of factors.
It can be intimidating to start researching insurance companies and plans if you don't know how mortgage life insurance works, but with these tips, you'll be ready to pick a policy that's right for you and your loved ones' needs in no time.
Do decide what type of coverage you need first.
If you're unfamiliar with life insurance, you may not be aware that there are several basic kinds of insurance that you can choose from. They can offer varying levels of coverage, and they each have their own pros and cons. Here's a simple breakdown.
Term Life Insurance: As the name suggests, a term policy will remain active for an agreed-upon period of time. Generally, these policies are good for increments of ten years, but you may be able to find a plan that allows for annual renewals in exchange for higher premiums. If you pass away while your term life insurance policy has lapsed, the death benefit will be forfeit.
Whole Life Insurance: This is one of the most popular forms of permanent life insurance. It's in the name, after all—this type of policy offers protection for your whole life. It also includes a savings component in addition to the death benefit. These policies will accrue cash value over time, and you can speed up the process by making monthly premiums in advance.
Variable Life Insurance: This is a form of universal life insurance. Universal life offers some of the benefits of a permanent policy along with the lower premiums of a term policy. Variable universal life includes an investment component with subaccounts that act similarly to mutual funds.
While these policies offer the highest potential for gains, market fluctuations also make these the riskiest form of life insurance. Take a look at sources like these Allstate TrueFit life insurance reviews to get an idea of what coverage level you'll need, as well as what insurance companies you might want to work with.
Don't wait until you're older to get a policy.
While it may be tempting to put off paying for a life insurance policy in your younger years, the truth is that the best time to get a policy is before you turn 30. Premiums start to go up the older you get, and if you wait until you start having health problems, you may have some trouble with the medical exam.
Most life insurance companies require the exam as part of their underwriting process, so you may be able to save some money if you go ahead and take it while you're young.
Do be clear about why you need a life insurance product.
While you can just buy a policy for general protection, knowing exactly why you need insurance makes it much easier to select the best policy type and amount of coverage. If you just need insurance until you achieve a certain financial goal, like supporting your kids through college, then you may not need permanent coverage.
In a case like this, you could secure cheaper rates with a term policy. Of course, if you want to guarantee protection for a spouse for the rest of their life, it's a good idea to pick a permanent policy with a cash value component.
Don't go hunting alone.
Before you commit to any particular life insurance company and go looking for a policy to buy, make sure you speak with a financial advisor. Gauging your financial strength will tell you how much coverage you need currently. It's a good idea to revisit an advisor every few years as well, considering that your financial needs can change rapidly and without warning.