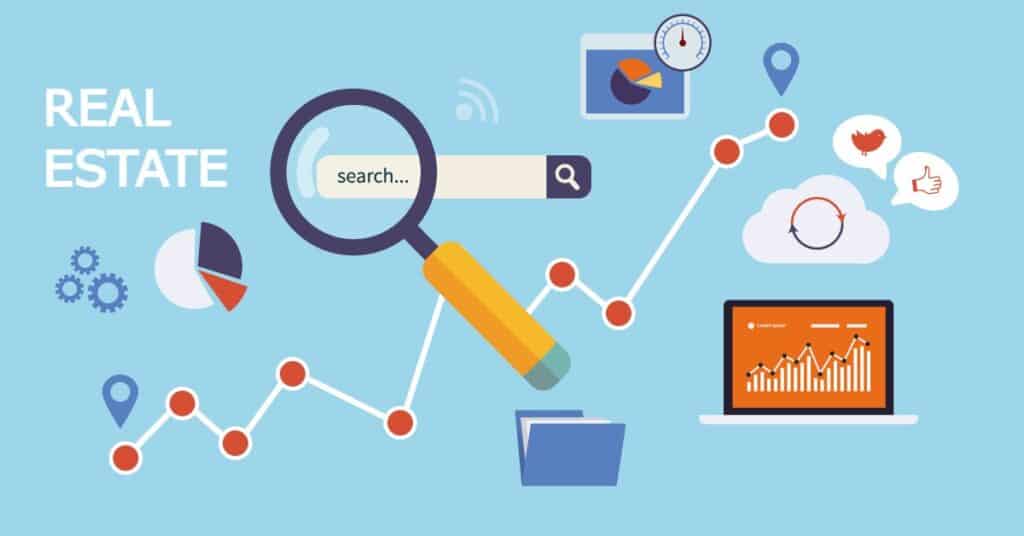 Have you ever wondered how real estate brands use SEO and content to rank higher and stand out from their competitors? What are their real estate SEO strategies and tips, and what can you, as a realtor, adopt and integrate within your business to boost your market share in the future? Undoubtedly, tackling realtor SEO is a bit difficult and requires an excellent blend of content and the right digital marketing strategies.
Don't worry. We have you all covered here as we have taken up the cudgels and looked at companies dominating the real estate SEO space. By getting the best SEO companies' services, you can rank higher and gain loads of organic market, such as from the Impressive Digital SEO Company.
What is SEO Real Estate?
We all know that SEO is the acronym for search engine optimization. However, how does SEO stand concern the real estate industry? The answer is simple: in the real estate industry, the focal point of the optimization efforts rests on winning at the local SEO, which means that the strategies depend on area-specific content to boost geographic relevance. Read on to learn more about SEO strategies that you should incorporate in your real estate space.
Creating Substantial Content on The Same Topic
The first step to conquer real estate is content. Yes, content is still the king in 2022. Create multiple high-quality and informative content on the same topic that is relevant to real estate. The better the content, the more opportunities you have to incorporate your desired keywords and reach your target audience. For instance, in the real estate industry, the word "rental" contains larger search volumes offering different results.
Remember to make the content as informative as possible while creating a series of blog posts. Your content should help the readers overcome certain challenges while providing them with proper solutions to what they are looking for online.
Creating Region-Related Content
By focusing on local content, you increase the opportunity to obtain traffic from local searchers. The underlying mentality is the one of "big fish – small ponds" where search engines, such as Google, provide their users with the most relevant information to their online queries by returning local results, especially in the case of real estate SEO.
Incorporating Online Tools
Did you know that you can engage with your potential customers at the earlier stages by providing online tools, such as investment property and mortgage calculators? People simply love this just kind of content where online tools are incorporated. The most-searched tools/ calculators include the FHA mortgage calculator, home loan calculator, real estate, and calculator.
Creating Mobile-Friendly Websites
The global use of smartphones has changed the way brands, businesses, and companies interact with their potential buyers/ consumers. Your potential buyers are more likely to interact with smartphones and tablets while searching for a home or property. As a realtor, you need to assess customer preferences and behavior while ensuring that your website is optimized for all devices, including smartphones.