GPA is important for each student, but some people have trouble with improving it. Reasons can differ, but tips for solving this problem are the same. Proceed to read this article, and you'll find three unobvious things that will help you to raise your GPA.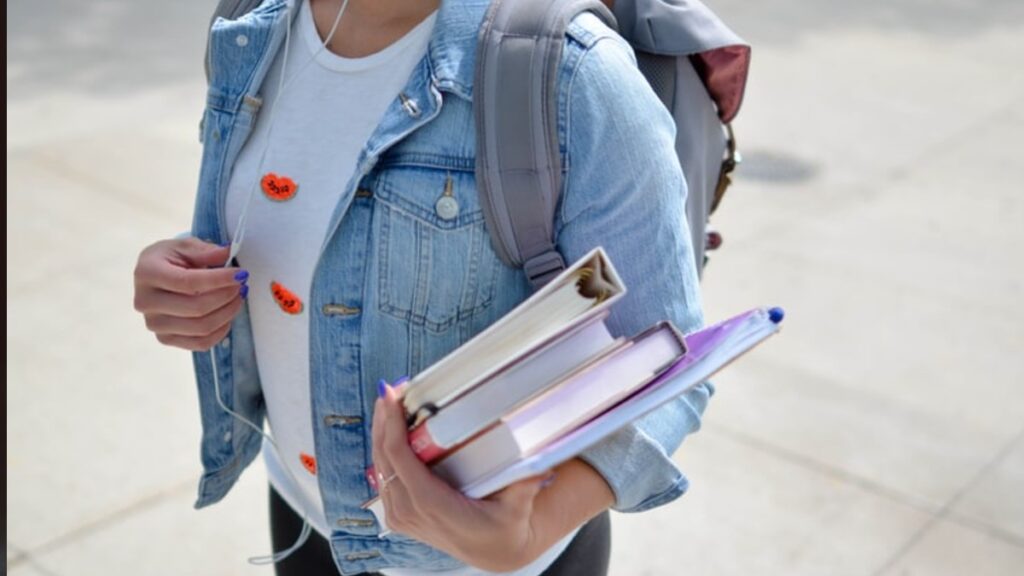 1. Visit Classes
It's a bad idea to skip classes even if it's a simple subject for you. Let's see two reasons why it is so.
– Showing Respect to a Professor and a Subject
Professors like it when students go to their subject and try to remember all information about their classes. They see that students want to become real specialists who know a lot and have a spacious mind.
But if students miss classes, professors get upset. First of all, you show them that their subject isn't interesting. However, even boring and difficult subjects turn out to be interesting things if a professor can provide the material in a way that is easy-to-perceive for students. Therefore, by skipping classes, you show professors that you think they can't provide material in an interesting way. Of course, each professor is different, but they do their best to engage their students.
Hence, visit classes and show professors that you look them up. Likewise, they're more loyal to students that don't skip classes rather than truants.
– Clarifying Information
In the high-tech era, you can get all materials online, for example, to read PowerPoint presentations for the lesson. Or you can just read your classmates' summaries. It's good that you try to manage your time. Such a skill will be useful in your life. But materials that professors give for downloading aren't full explanations of the topic. You'll find there only key points of the lesson.
In classes, professors tell a lot of details about the topic. Such details help students understand key points. Also, being in classes, you can catch on the information fully because:
a professor give you more examples than in handout material;
students ask questions that help you light different sides of issues;
you listen to the Q&A from other students;
some students add new information to current topics.
Therefore, skip classes only if you're ill or if you have other valid reasons. You miss a lot of useful information that you can apply to find and draw intersubject relations that will show you as a well-educated person.
2. Do Homework on Your Own
Some students choose to delegate their homework to other people if they have trouble with some subject. For example, some students struggle with paper assignments, especially with writing different types of essays. They try essaypro or other essay writing services by finding them on scamfighter.net. Delegating any assignment, you save your time and can spend it doing something else.
But keep in mind that by doing so, you avoid the opportunity to develop your ability to:
collect data;
filter extra or fake data;
analyze information.
In addition, writing skills will be useful for you in life. For example, you should write a motivational essay when graduating from university or taking up a job. Yes, you can order it too, but think about that such paper won't show you — it will show a writer you've paid.
If some subject is too difficult for you, it's better to ask someone to help you with it. Such a person explains to you all ins and outs of a subject that you have trouble with; therefore, you'll start to cope with it easier.
Or there is another option. You can try to understand such a subject on your own by finding information on the Internet or in books. The best way to catch on difficult subjects is to do homework on your own. Yes, you'll spend a lot of time doing it, but you'll become better in this subject and will get high scores for tests.
4. Get Off Social Media
In some cases, social media helps us study because we can find a lot of educational information there. But in major cases, they distract us from studying, and now it's the main reason why students can't study fruitfully. Don't spend time on social media in the following cases:
when you're doing homework;
at recesses;
before sleeping;
immediately after getting up.
You'll get shocked as your productivity increases and your memory improves. This is because by quitting Instagram, Facebook, Twitter, or other social networks, you give your brain the opportunity to bring and tie up all information in the big picture and find causes between all events in your life.
If you're always online, you don't get your brain this opportunity; as a result, its ability to think is atrophied. As a result, people who spend all their time on social media can't think outside the box and find original ways to cope with difficulties. As a result, they can't understand the causes between things in different subjects and are forced to delegate their homework to other people.
The Bottom Line
Such tips will help you raise your GPA. Show you're looking professors up and try to remember additional information on classes. Also, do homework on your own because it will help you with all ins and outs of subjects. But keep in mind that all tips and strivings are useless if you spend all your time on social media because your ability to think is atrophied.