Homeowners understand the importance of certain upgrades, because they can either decrease or increase the value of the home. Some of the best home upgrades include converting a basement or attic into an extra room, converting the floor plan into an open concept plan, switching from carpet to hardwood floors, and making the home more energy efficient.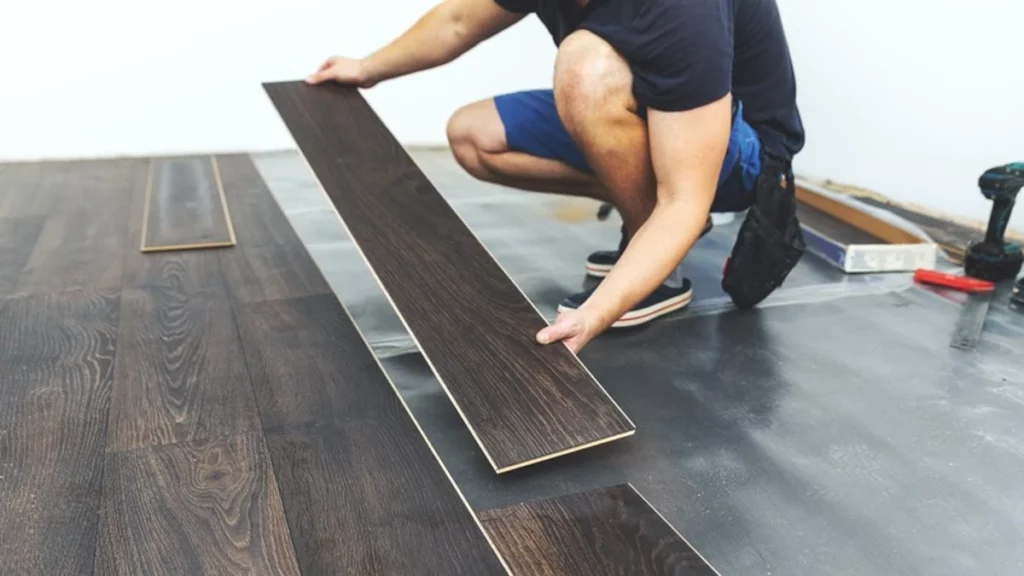 While all of these upgrades increase property value, many homeowners forget that the exterior of the home is just as important as the interior. Here are five exterior home upgrades that will also increase the property's value.
#1: Update Your Roof
Roofing can last a number of decades, depending on what it's made out of. If your roof is more than 20 years old, now is a good time to consider updating it. Asphalt shingles are the most popular type of roofing material, and it goes with just about any type of home.
Clay, concrete, and metal roofs are more expensive than asphalt shingles, but they're more energy efficient and they last longer. No matter what type of roofing material you choose, regular roof maintenance is the key to having your roof look good and last longer.
#2: Inspect the Siding on Your Home
Like roofs, siding needs to be inspected and updated. Siding can be made from a variety of materials, and its purpose is to protect the home from wind, rain, snow, etc., and to also prevent heat loss. Vinyl siding is pretty popular when it comes to residential properties, and you're more likely to see metal siding (aluminum and steel) on commercial buildings.
If you want to change the siding material on your home, your best bet is to go with fiber cement siding. While it's more expensive than vinyl siding, it's not likely to rot or become easily damaged, it's very durable, and it requires little to no maintenance.
#3: Replace Your Garage Door
One thing homeowners may not think about replacing is their garage door— especially if it's still working properly. If your garage door is more than 15 years old, then it's time to consider replacing it, even if it still works. Garage door replacements usually pay for themselves when you consider how much it adds to the resale value of your home.
Steel garage doors are the most popular type, as they're the most durable and are low-maintenance. You can also choose a wood/wood composite garage door, a vinyl garage door, or one made out of aluminum, depending on the style of your home.
#4: Add a Deck, Patio, or Porch
A great way to enhance the curb appeal of your home and add more space is to add a deck, patio or porch to your home. Many homes already have front porches, but there are some that don't. There are even fewer homes that have decks or patios. If you have one of these already, consider adding another to your home.
Decks can be D.I.Y. projects if you're pretty handy and know what you're doing, but you should call professional patio builders and porch builders and not attempt these projects yourself.
#5: Landscaping
The simplest way to enhance your home's curb appeal is to simply take care of the outside of your home. This can be as simple as mowing your lawn regularly to having a professional landscaping company add beautiful flora to the outside of your home.
Just keep in mind that the landscaping around your home is going to require routine maintenance, unless you opt for artificial landscaping. You can also choose to plant trees in your yard if your current trees are damaged or if you have none at all.
Most homeowners constantly update the interior of their homes, so more attention needs to be given to the exterior. The exterior is usually only updated when there's a problem like a leaky roof or a broken garage door. The outside of the home is always the first impression, so make sure that it looks as good as the inside.