We all have been watching how crypto has risen to the peak of its popularity. Now, more and more businesses and online services have started to accept crypto, and many individuals are thinking of converting some of their physical money into digital.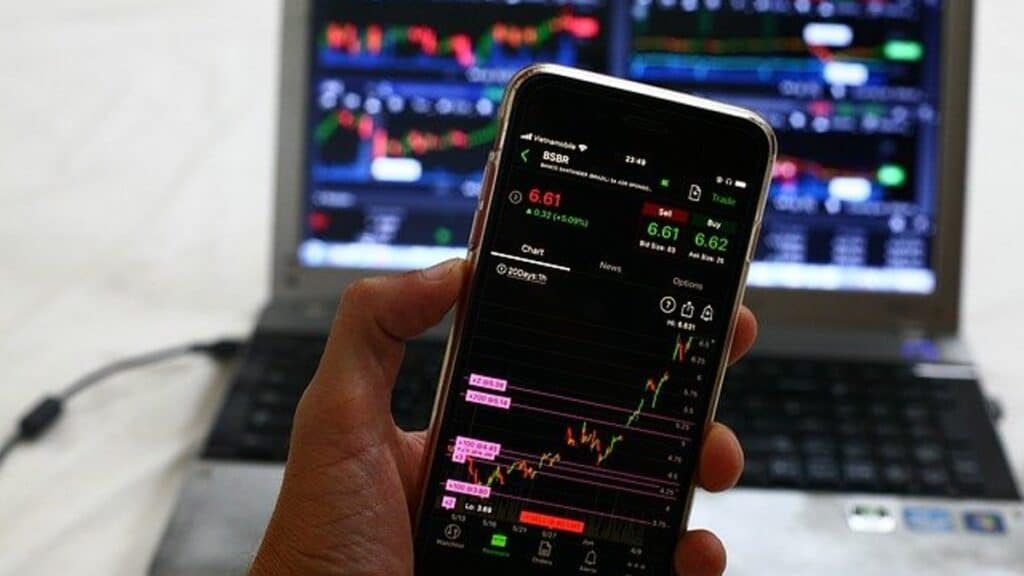 The initiative is not bad if you know what purpose you are doing it for and where it might lead you.
Cryptocurrency attracts us because we believe that price fluctuations can miraculously bring us great profit. This perfect picture looks like a lucky chance where you give some money to buy a specific coin and then rest watching golden dust falling. And if the first part (investing) is usually accurate, the second one, in reality, is different.
This short article is aimed at those in two minds right now who want to make a solid decision and answer the questions in their heads 'To buy or not to buy crypto?'. If you are one of them, read further. You're likely to find some answers here.
Pros and Cons of Crypto Trading for Individuals: What you need to know?
Just because of the popularity of crypto coins, we shouldn't consider them the most profitable investment. It might be smart to invest in coins with constant value and try to profit from this. Yet, research is needed whenever you plan to invest.
Read the Forbes recommendations for the top 10 crypto coins to exchange this month for making the right decisions for your investments.
Among the most significant pluses of cryptocurrency trading, we found:
1. High potential for returns.
Most crypto coins grow in value with time, and even if you have a no-brainer idea to buy any of them, you are likely to receive profit.
2. Anonymity and transparency.
All crypto transactions are recorded in the open ledger that we know as blockchain. They can be seen by crypto users anytime, making digital money more transparent than using the conventional banking system.
Anonymous use makes crypto a great thing as it excludes the chance of the so-called 'identity theft' as online safety is well thought through.
3. Fast access.
Having crypto in your wallet, you need a smartphone or computer to manage your digital finances and trade online in real-time immediately.
Of course, this is a concise resume of the benefits. To see the other side of the medal, have a look at the disadvantages of crypto:
1. Unexpected market fluctuations.
As an investor, you will probably try to monitor the market and catch the right moments to exchange crypto coins in your favour. However, it is not always easy to predict how it will change and which currencies are becoming more relevant and pricier. This is a huge challenge, especially for those not used to taking risks.
2. No protection in case of loss.
You might think that the technology of crypto has a way out for those who lost their private key, but this is not so. If you lose the key, all the coins you earned with your hard work and analysis will be lost too. Besides, many scams use the trust of new crypto users to steal these keys.
That is why we want to encourage you not to cooperate with any services promising too unrealistic conditions and very profitable offers. Here also belong websites and tools with only positive feedback where everyone earned thousands of Bitcoins.
Now, you can conclude the matter and decide if you should set crypto goals or not. These pluses and minuses will help you understand what to do and how to pool your money in crypto. 
But besides being aware of the pros and cons and researching, one factor determines your success. That is the right tool.
If you use official websites for exchanging cryptocurrency and rely on proven sources of information, no scams are possible. For example, using services such as Coinbase, Kraken,
With such reliable tools at your disposal, you will become more comfortable and confident in exchanging crypto coins and always remain on the safe side.