If you're looking into studying a semester abroad, rest assured that this is one of the best things to do when pursuing your chosen educational path. Whether you dream of becoming an architect or hope to work in the field of education, there are many reasons to study abroad, and here are a few of them: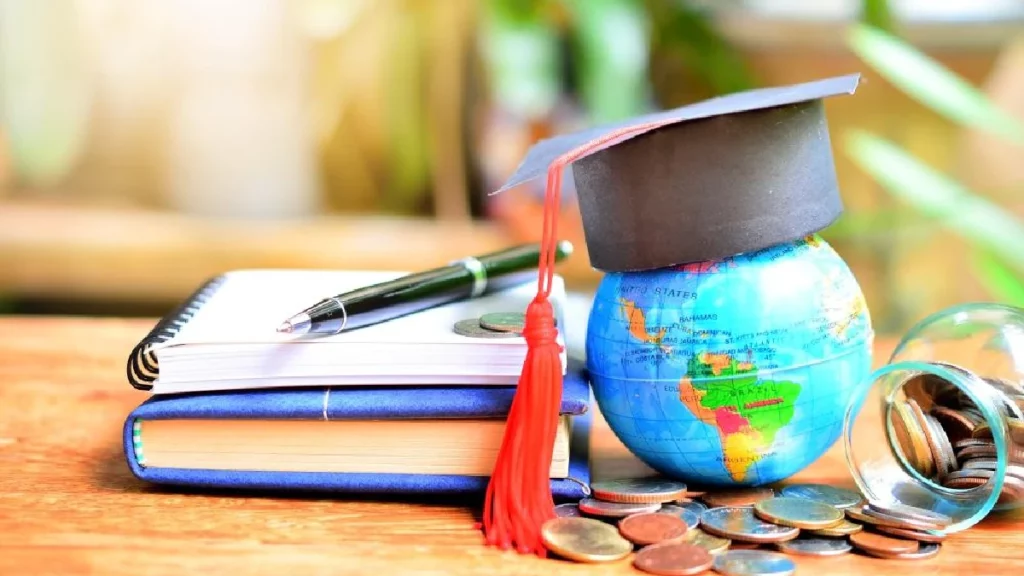 1. You'll get to see a new country
If you've been wanting to visit a new country, why not use your education as an excuse to get you there? You can achieve this even if you are very far away from the country of your choice. While you'll need to get the right visa, whether that's an OPT visa or a J-1 student visa, you'll be able to enjoy the experience of living abroad.
The best thing about studying in another country is that it allows you to become immersed in a new culture, so consider studying a semester abroad in Europe if this sounds appealing to you. If you've had your heart on visiting a specific place, look into the educational opportunities that they may have there. Educational opportunities will help you get to the country very fast and with no much stress.
2. You'll learn more about this big, beautiful world
There is so much to see in this world. If you've wanted to travel a bit, consider choosing a destination that will allow you to see more countries and places during your time studying abroad. This could be a country in Europe, where it's relatively easy to travel to other countries, or a place in South America that allows you to solo travel around the country.
As a student, you'll have some time off, and if you plan your free weekends well, you could see many unique places. Remember, there are a lot of perks to studying abroad, so make the most of it.
3. You'll make new friends
When studying abroad, you'll have the chance to meet classmates and other students at your university. More than likely, you'll also make friends in your city by enjoying various activities and fun in your destination city. Sometimes, students make lifelong friends from their semesters abroad.
These could be people who become your best friends, making it easy to visit them and their country for years to come. There's just something eye-opening and special about making friends with people from another country that will teach you valuable things.
4. You'll be able to practice another language
Another benefit of studying abroad is that you'll be able to practice the language in the country you'll be visiting. Whether that's Spanish, German, or English, studying in a new country allows you to immerse yourself in the language in a way that you can't in a language class online or summer language camp. You may even pick up the language much quicker by simply hearing it being spoken daily. Remember, study smarter, not harder.
5. You'll become independent
You will face a unique set of challenges when you study abroad. Going to university is often the first time you will live alone and taking that step in another country can be tough. But navigating the challenges that come with newfound independence is an important part of your personal growth, and, in the end, can make you a more well-rounded adult.
6. You may get the type of education you're looking for
You may be studying a specific topic that the destination you're heading to can provide. Whether that looks like studying architecture and visiting iconic places in Italy or choosing a location that can inspire you as you study art, studying abroad can truly be the perfect addition to your educational journey.
Additionally, some schools around the country are well-known for being especially beneficial for students, so if you can make it in, take advantage of the type of education you'll get.
In Conclusion
If you're on the fence about studying abroad, maybe these benefits can convince you about how fun and amazing it can be to spend time traveling to a new country. Studying and focusing on school is hard enough as is, so making sure that you have everything else figured out will help you out in the long run. While you'll want to be prepared with plenty of money to spare and an understanding of visa requirements, it's worth the effort to experience something unique like studying abroad.