There are a number of benefits to earning a degree online, including advancing in your career, increasing your knowledge, the program's flexibility, and being able to work in your current job while completing your studies.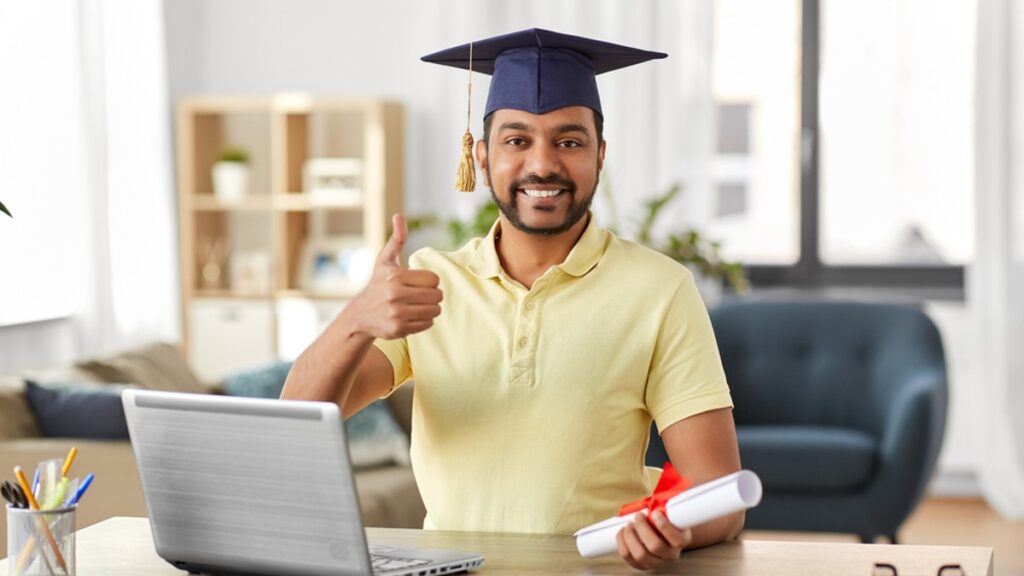 But another benefit of earning an online degree is that there's no shortage of available degree programs, some of which might surprise you. With this in mind, here's a look at some of the many interesting degrees you can study for and complete from the comfort of home:
1. Education
For those who love the idea of teaching others and would like a career that can be extremely rewarding, education is a great option. While you might understandably think this type of degree program requires in-person teaching experience, there are several online options, including undergraduate and graduate degree programs, that cover requisite topics like learning theory, child development, curriculum design, and more. Of course, there may be student teaching opportunities and/or internship options as part of or in addition to pursuing a bachelor of arts or bachelor of science degree online, but the majority of schooling can be done remotely.
2. Medical Billing and Coding
Whether you decide to pursue a career as a medical biller, collections specialist, coding professional, and/or insurance claims specialist, another option you can complete online is a certificate program in medical billing and coding. Students can typically complete classes and earn their certificate prior to entering this in-demand healthcare field.
3. Culinary Arts
Culinary arts are another type of degree program you can complete online instead of at a professional gourmet kitchen at a nearby university. For example, online certificate programs cover topics like contemporary cuisine preparation, purchasing and cost control, and world cuisines. This teaches students all they need to know to work in restaurants, hotels, private clubs, and elsewhere. 
Another certificate program that can help lead to a job in this rewarding and rapidly growing industry is one that covers nutrition, business communication, and foodservice math. While you may have the opportunity for an internship or hands-on experience in an online degree program, you don't have to be in a high-end educational kitchen setting to earn these coveted credentials.
4. Music
While you might understandably think studying music online would be challenging — since musicians are usually sitting side by side in a choir or orchestra — online courses from renowned schools are definitely available. As a bonus, many online music schools' instructors have a great deal of experience and are highly knowledgeable. To that end, students will receive regular feedback on their technique and skills and can work toward earning a certificate, associate's degree, or bachelor's degree.
5. Phlebotomy
For people who are interested in becoming a phlebotomist, which is the study of the vein and skin puncture for collecting blood for lab testing, you can also earn an online certificate in phlebotomy without having to spend all your class time in a lab. An online certification program will typically cover a wide variety of different topics, including how to collect specimens on people of all ages, infection prevention, the devices that are used to collect blood, basics of lab procedures, and how to properly handle and label specimens.
Online Degrees are as Diverse as They are Flexible
It must be reassuring to know that earning a degree doesn't always require attending in-person classes at a nearby college or university. From becoming an elementary school teacher or medical biller or coder to learning everything about the culinary arts and music industry, online certificate and degree programs will always allow you to achieve your educational and career aspirations in a convenient and flexible manner.